Communities Threatened by Ilisu Dam Meet at Historical Town of Hasankeyf, Turkey
Sep. 18, 2012 06:58AM EST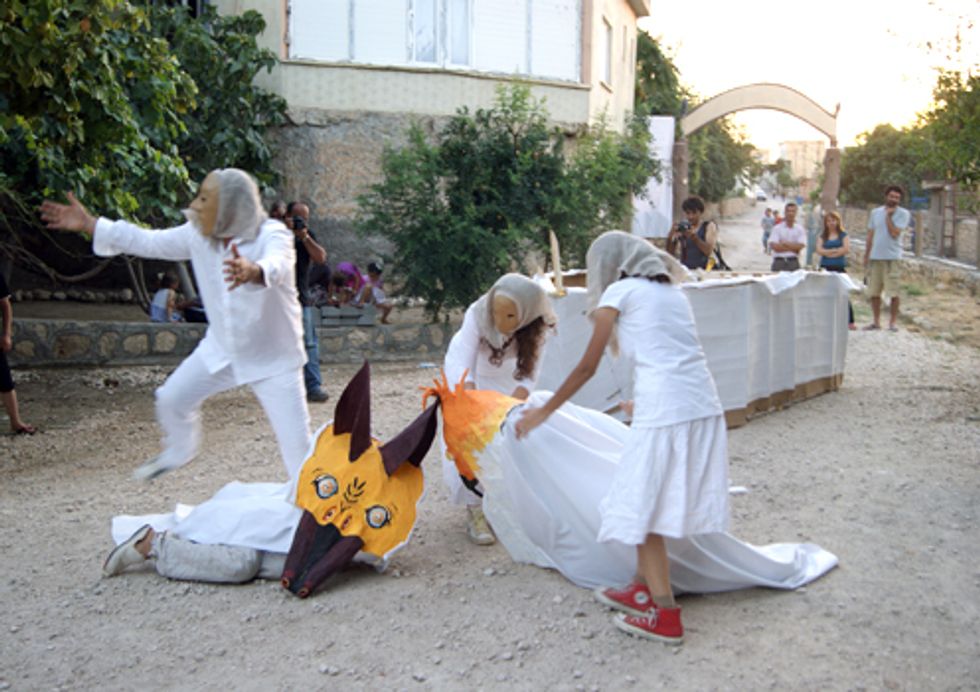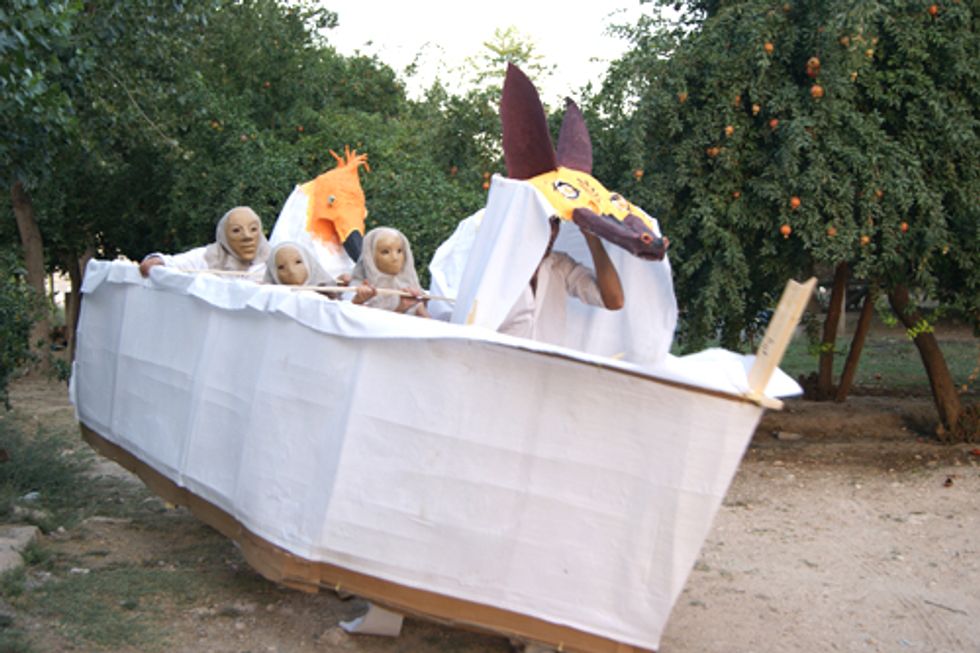 Construction of the Ilisu Dam, scheduled for completion in 2014, is progressing rapidly. The waters of the Tigris River, already diverted through artificial channels, are expected to flood the historic town of Hasankeyf and its unique cultural and natural ecosystem within a matter of years.
Against this backdrop, Hasankeyf residents and their out-of-town friends came together, Sept. 6-9, and shared their hopes and fears for the future. Everyone (first-time visitors and returning guests, tourists and academics, artists and journalists) was invited to explore the town's natural and historical treasures, and become acquainted with its people. The ultimate goal of this ingathering, organized through the cooperation of Hasankeyf Matters, Doğa Derneği and Nature Iraq, is to generate ideas for increasing economic opportunity while preserving world heritage.
Activities drew attention to local traditions of weaving, gardening, shepherding and river transportation that exemplify the close relationship between city residents and the natural environment.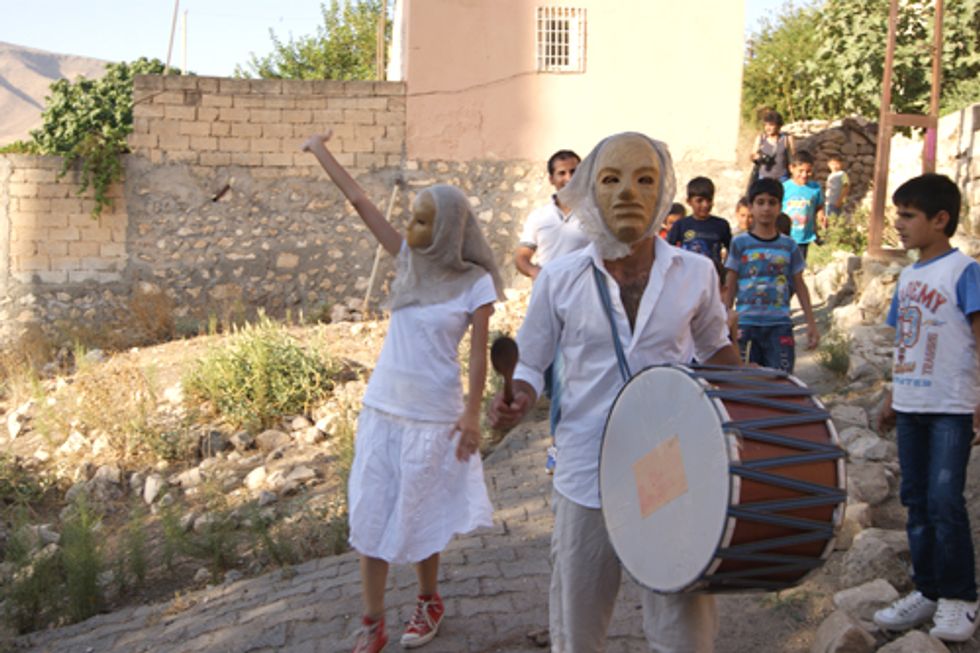 Nature Iraq, together with a group of Kurdish artists from Sulyon, spent the weekend in Hasankeyf, revisiting Mesopotamian flood stories through a work of performance art using puppetry made from recycled materials. Focusing on the Ark as a metaphor for survival in the face of universal flooding and environmental destruction, the performance draws attention to the consequences of the Ilısu Dam for Iraq and Turkey. Representatives the Iraqi Social Solidarity Initiative (ICSSI) and Iraqi journalists also travelled with the delegation of Iraqi artists and environmentalists.
Doğa Derneği invited Associate professor Adnan Çevik from the University of Muğla and author of the report entitled "Hasankeyf Medeniyetlerin Buluştuğu Başkent" (Hasankeyf: The Capital of Civilizations) published this year, to give seminars over the weekend in Batman and Hasankeyf for the Ingathering.
Çevik shared with locals and visitors Hasankeyf's importance in the Islamic history of the region as well as the historic artifacts that would be lost with the planned Ilısu Dam.
At the same time, Sculptors Without Boundaries in cooperation with Hasankeyf Municipality and Hasankeyf Hasbahçe, are conducting an international symposium during the month of September with sculptors from several countries, including Argentina, Georgia, Iraq, Syria and Turkey.
EcoWatch Daily Newsletter