Coal Ash Bill Would Prohibit EPA from Protecting Americans
Aug. 13, 2013 02:07PM EST
Health + Wellness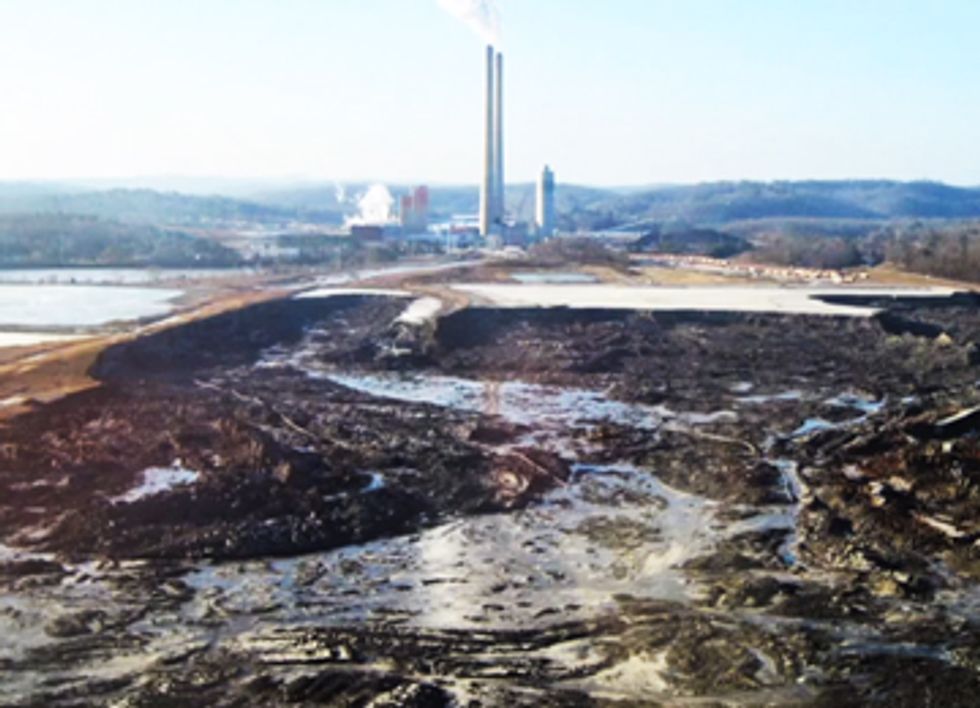 There's a move afoot in Congress to block the U.S. Environmental Protection Agency (EPA) from passing the first-ever national rule for power plants to properly dispose of coal ash—all 125 million tons of it produced every single year.
U.S. Senators Tim Kaine and Mark Warner, of my home state of Virginia, are key votes on this proposal.
Coal ash, left over from burning coal for electricity, contains toxins like arsenic, lead and mercury. Coal ash sometimes goes into concrete mixes, wallboard materials and even into golf course construction. But usually, it's mixed with water and stored in huge impoundments, often near rivers and streams where the coal-fired power plants are located. Because there are no federal rules for handling coal ash, it's up to the states to oversee disposal, and most states treat it with less care than common household garbage.
This arrangement has proven to be utterly ineffective to protect communities from disastrous impoundment failures and toxic contamination of groundwater from coal ash. Despite these known dangers, the House of Representatives has passed yet another bill—HR-2218—that would prevent the EPA from acting to protect Americans from coal ash contamination. Here's how your representative voted.
HR-2218, which will soon be introduced in the Senate, would prohibit EPA from regulating coal ash as a hazardous waste, which would provide the highest level of environmental protection. Instead, the bill would enact minimum federal standards but leave the states in ultimate control of disposal.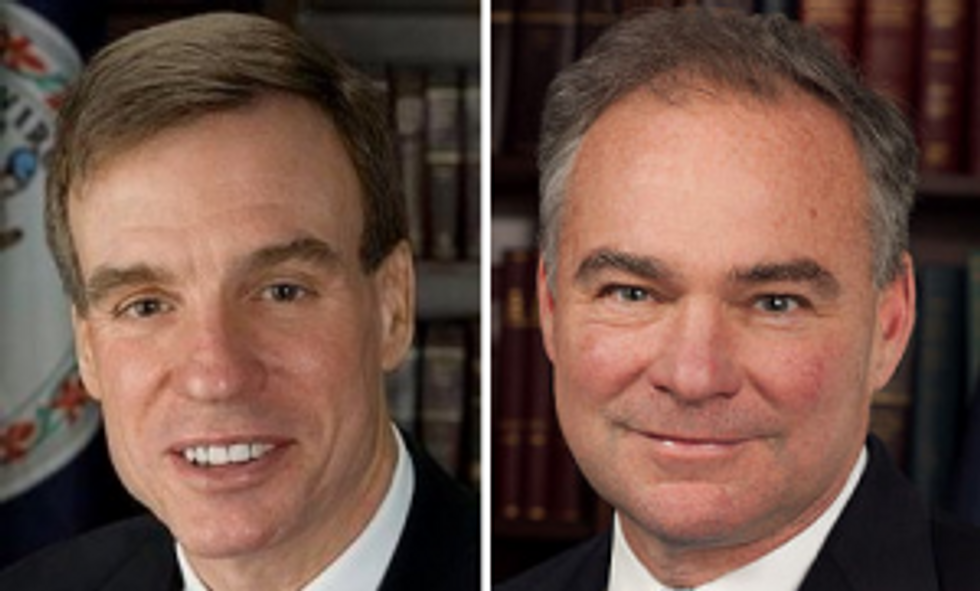 Sen. Kaine and Sen. Warner are critical votes to ensure the EPA has the authority to protect Virginians and other Americans from an industry that has historically taken advantage of weak state laws that govern coal ash.
In Virginia, power plants produce about 2.4 million tons of coal ash each year, much of which is stored in 25 ponds around the state. Over half of these coal ash ponds are unlined, which means toxic chemicals can all too easily seep into nearby waters, harming aquatic resources and potentially contaminating our drinking water and endangering our health.
In 1967, a coal ash impoundment failed on Virginia's Clinch River, killing over 215,000 fish and extending for nearly 90 miles. Contaminated water has been documented at six other sites in Virginia, including one that is designated as a Superfund site. It is crucial that the EPA has the authority to create safeguards and prevent further contamination of Virginia's waters.
The American people deserve science-based rules on coal ash disposal that will protect our water resources and can unite in telling their senators the EPA should regulate coal ash through Appalachian Voices.
Visit EcoWatch's COAL ASH pages for more related news on this topic.
——–
EcoWatch Daily Newsletter
Related Articles from EcoWatch
Recent Stories from EcoWatch