Climate Change Threatens NASA Space Operations
Nov. 03, 2014 03:33PM EST
Climate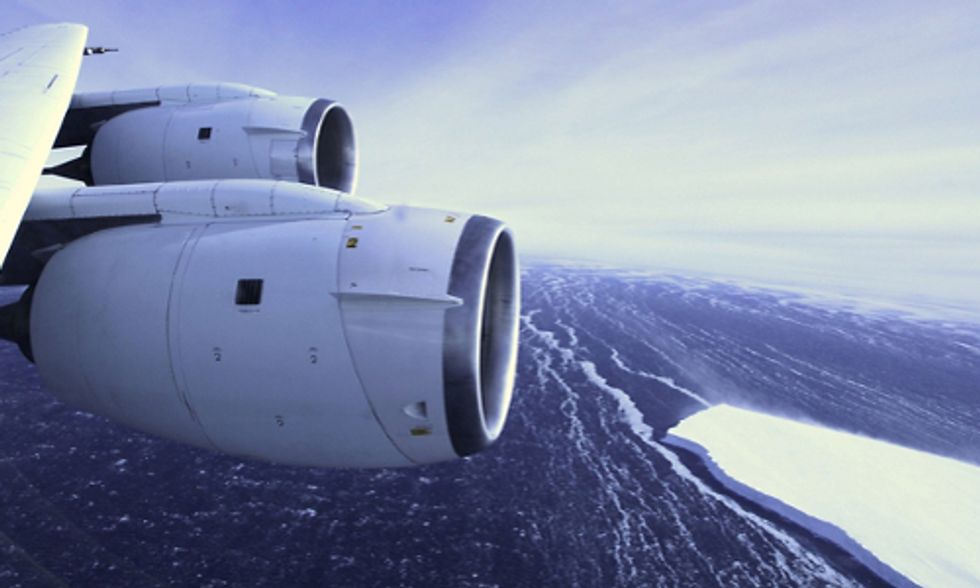 According to the new Climate Risk Management Plan issued by the National Aeronautics and Space Administration (NASA), climate change is threatening its operations in space which in turn threatens its ability to gather information on how climate change is impacting the Earth.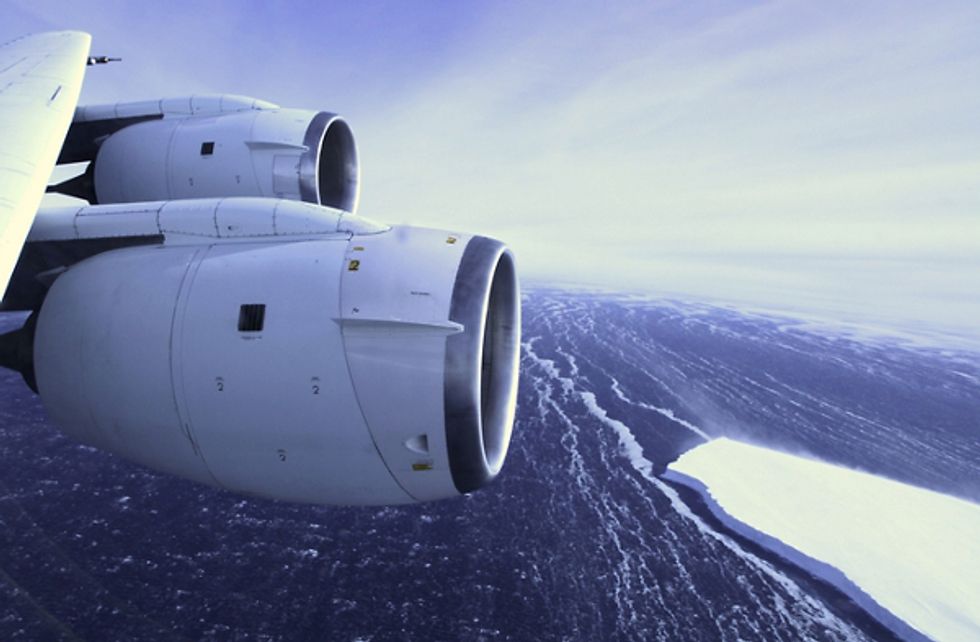 "NASA has an important responsibility to the nation and to the world with regard to climate change," it declares. "NASA builds the satellites that collect weather and climate data, contributing to a robust research program dedicated to understanding how the Earth and its systems behave."
But those programs are being put in jeopardy by the impacts of climate change, including rising sea levels, high temperatures and humidity, wind, heat waves and extreme storms, which could impact such high-profile NASA sites as its Kennedy Space Center on Florida's east coast which, along with nearby Cape Canaveral, is a major site of space launches. Those are just some of the NASA facilities threatened by climate change.
The report says, "NASA recognized as early as 2005 that 'regional climate variability' could pose a risk to its operations and missions and identified it as a risk within NASA's risk management framework. Many agency assets—66% of its assets when measured by—are within 16 feet of mean sea level and located along America's coasts, where sea level rise and increased frequency and intensity of high water levels associated with storms are expected, and in other parts of the country where long-term changes in temperature and precipitation intensity are expected to impact potable water supplies."
NASA identifies a number of potential risks, including damaged infrastructure, power failures that threaten communications systems, delayed launches, employee health and safety concerns, contamination and even threats to endangered species. It says it could expect the loss of land essential to launch operations, experience extensive downtime when its systems are disrupted, and asks "Given the already degraded condition of much of NASA's infrastructure portfolio, how will NASA find the money to conduct necessary adaptations, repair failing infrastructure, and maintain mission tempo?"
"In general, NASA anticipates short-term risks to result from extreme weather such as heat waves, precipitation, wind, flooding and drought, each of which will become more difficult to manage because of changes in event intensity, duration and frequency. Over a longer time horizon, NASA anticipates a continuation of extreme weather challenges experienced in the short-term, possibility exacerbated because of longer term gradual trends such as sea level rise and increased average temperatures."
The report is one of two dozen released by the federal government Friday that address what steps various government agencies are taking to address climate change.
YOU MIGHT ALSO LIKE
Study Finds Coastal Flooding From Sea Level Rise May Cost $100,000B Annually by 2100
Climate Change-Fueled Hurricanes and Floods Demand Immediate Action
NASA Satellite Images Reveal Shocking Groundwater Loss in Drought-Stricken California
EcoWatch Daily Newsletter