Climate Change Leads to Rapid Emergence of Infectious Diseases
Feb. 18, 2015 10:32AM EST
Climate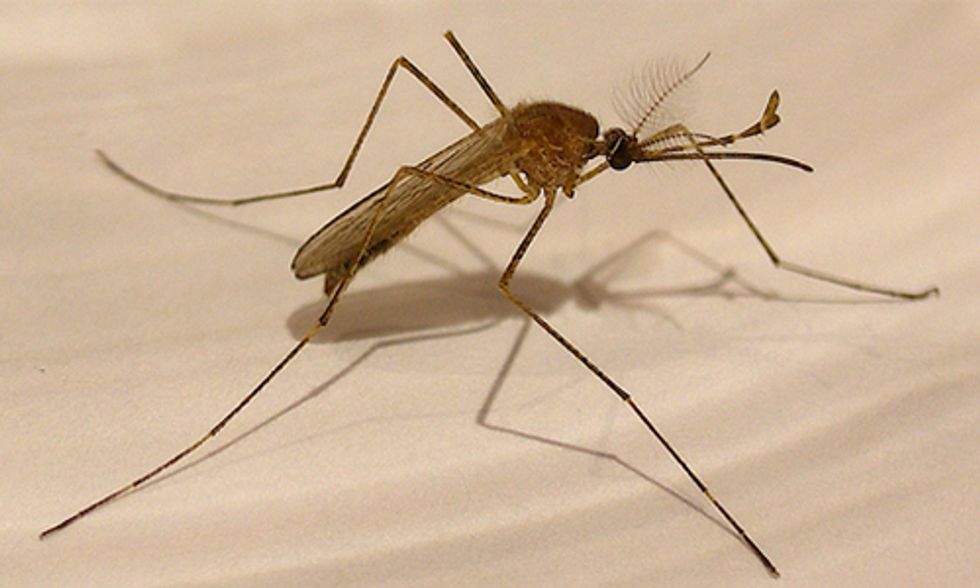 Climate change is creating conditions that are likely to increase the rate of infectious disease worldwide.
That's the key findings of two new studies that show viruses such as Ebola, H1N1 and TB, as well as dengue and yellow fevers could spread further and become more frequent because of our changing climate.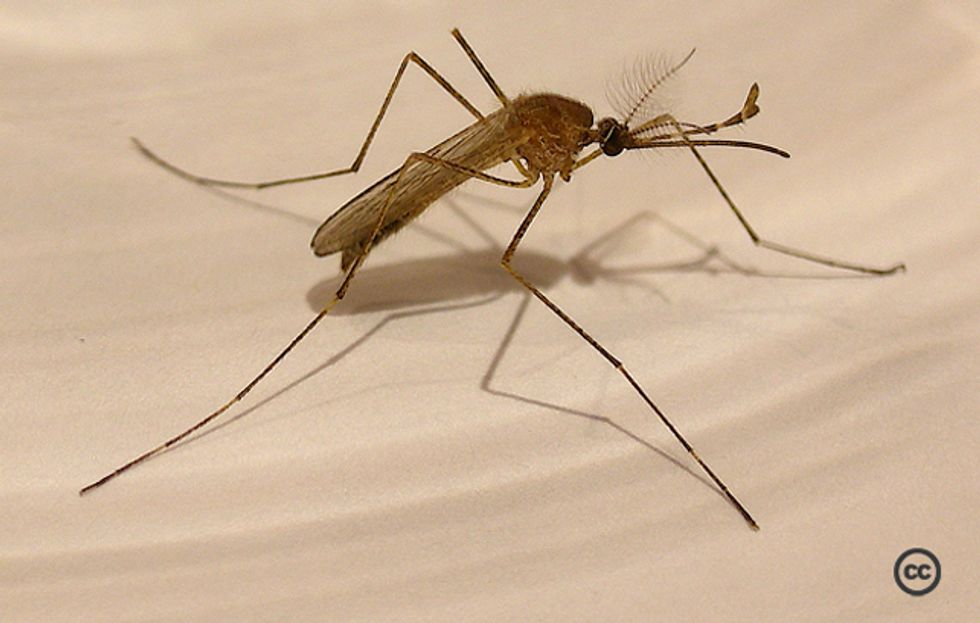 Mosquito, a disease vector. Photo credit: Creative Commons: Enrique Dans 
In one recently published article, zoologists studied climate in two vastly different regions—the tropics and the Arctic—to gain an understanding of how climate change may affect the spread of disease.
In both regions the scientists found that by altering and moving habitat zones of disease-carrying animals, climate change could be making outbreaks of diseases more frequent.
Previously, scientists believed that parasites could not quickly jump from one host to another because of the way parasites and hosts co-evolve. This would, in effect, make new disease more rare as parasites would first have to evolve a genetic mutation in order to move to another species.
However, the new analysis argues that these evolutionary jumps can come quicker then anticipated.
"Even though a parasite might have a very specialized relationship with one particular host in one particular place, there are other hosts that may be as susceptible,"said Daniel Brooks, professor at University of Nebraska-Lincoln.
Newer hosts are more susceptible to infections because they haven't developed resistances to them, making the hosts more likely to get sicker.
The researchers predict that as humans move deeper in wildlife areas they are more likely to interact with animals affected by new more virulent strains of pathogens. This would increase the rate of human epidemics and could be spread even further through global air travel.
Sometimes the new diseases will come to us more directly.
In another new study, a team of researchers from the U.K. and Germany found that rising temperatures in Europe could bring traditionally tropical diseases such as dengue and yellow fevers to Europe.
The researchers predicted 2.4 billion people could be exposed to the Asian tiger mosquito by the middle of the century, as they emigrate from Africa to Europe's new warmer climate.
The mosquito can transmit pathogens that spread diseases including dengue fever, chikungunya infection, yellow fever and encephalitis.
The research suggests the chances of the Asian tiger mosquito, hitting the UK and France are higher than previously thought.
Eastern Brazil, the eastern U.S., Western and Central Europe and Eastern China are also likely to provide increasingly suitable habitats for the mosquito between the period 2045 and 2054.
YOU MIGHT ALSO LIKE
Legendary Iditarod Sled Dog Race Moved North As Alaska Deals With Climate Change
8 Reasons to Be Optimistic About the Climate Movement in 2015
EcoWatch Daily Newsletter
Recent Stories from EcoWatch