Climate Change Bigger Health Emergency Than Ebola
Oct. 02, 2014 12:01PM EST
Climate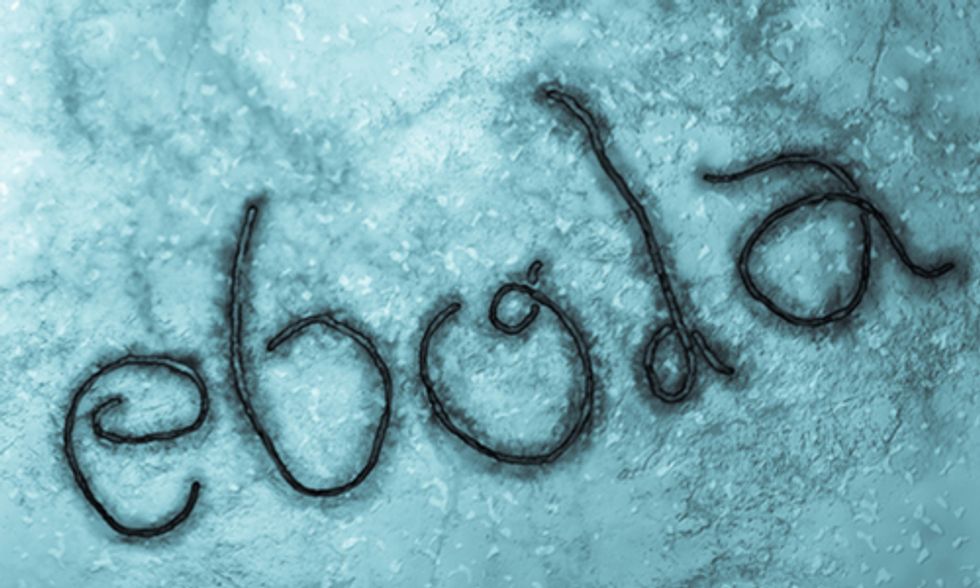 Ebola may be more dramatic, but climate change is a bigger threat to public health. That's the conclusion of the British Medical Journal (BMJ), a weekly peer-reviewed medical journal, publishing since 1840. This week it ran an editorial calling on the UN's World Health Organization (WHO) to declare climate change a public health emergency.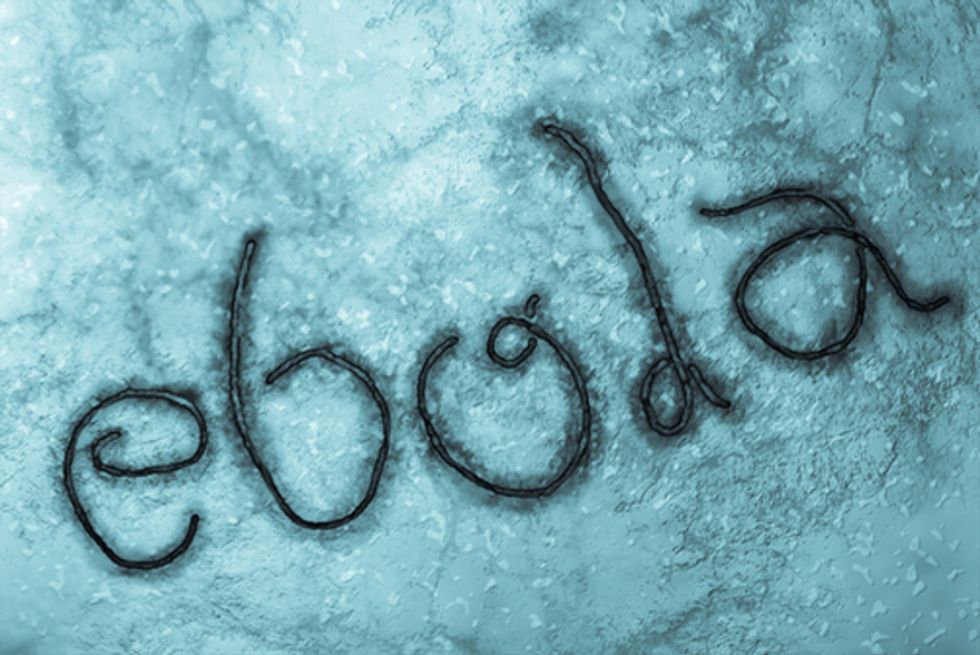 Photo credit: Shutterstock
"Deaths from Ebola infection, tragic and frightening though they are, will pale into insignificance when compared with the mayhem we can expect for our children and grandchildren if the world does nothing to check its carbon emissions," said the editorial, written by the magazine's editor in chief Fiona Godlee.
Godlee recalled that when BMJ started publishing articles on climate change more than eight years ago, they got a lot of blowback telling them climate change had no place in a medical journal and even that it was a myth.
"We listened politely but carried on, convinced of the threat to human health and survival," she said."We published editorials and articles, co-hosted conferences and seminars, lobbied funders, talked to policy makers and politicians, and worked with the BMA, the royal colleges and their equivalents in other countries, all the time worrying that this was not enough. Our hope was to encourage doctors and other health professionals to take a lead in tackling climate change."
Now, she said, they have gone a step further, publishing an article with no healthcare or medicine content that lays out the facts of manmade climate change that every doctor should know.
Godlee said that delegates at August's first-ever WHO conference on health and climate in Geneva, Switzerland "all agreed with WHO director general Margaret Chan's assessment that climate change is the greatest threat to public health and the defining issue of the 21st century. The conference gave a clear warning: that without adequate mitigation and adaptation, climate change poses unacceptable risks to public health worldwide."
Godlee goes on to make her case that climate change is indeed a health emergency, enumerating its impacts.
"Burning fossil fuels causes about seven million premature deaths from indoor and outdoor air pollution," she said. "Smog in Beijing and other major cities is alerting the public and waking up our politicians in ways that the more invisible threat from carbon dioxide emissions has failed to do. Healthcare is itself a major emitter of greenhouse gases and has a responsibility to get its own house in order, to avoid the paradox of doing harm while seeking to do good. Also in our hand is the substantial health dividend of more active and sustainable low carbon lifestyles: lower rates of obesity, heart disease, diabetes and cancer."
"WHO has shown important leadership on climate change but has stopped short of declaring a global public health emergency," Godlee concluded. "This may be understandable with Ebola raging. But it is what WHO should now do."
YOU MIGHT ALSO LIKE
Health Professionals Worldwide Demand Urgent Climate Action Following IPCC Report
Ebola and Climate Change: How Are They Connected?
Doing Nothing Isn't an Option: How to Avoid the Worst of Climate Change
EcoWatch Daily Newsletter