Cleveland: A Green City on a Blue Lake
Sep. 14, 2015 08:33AM EST
Business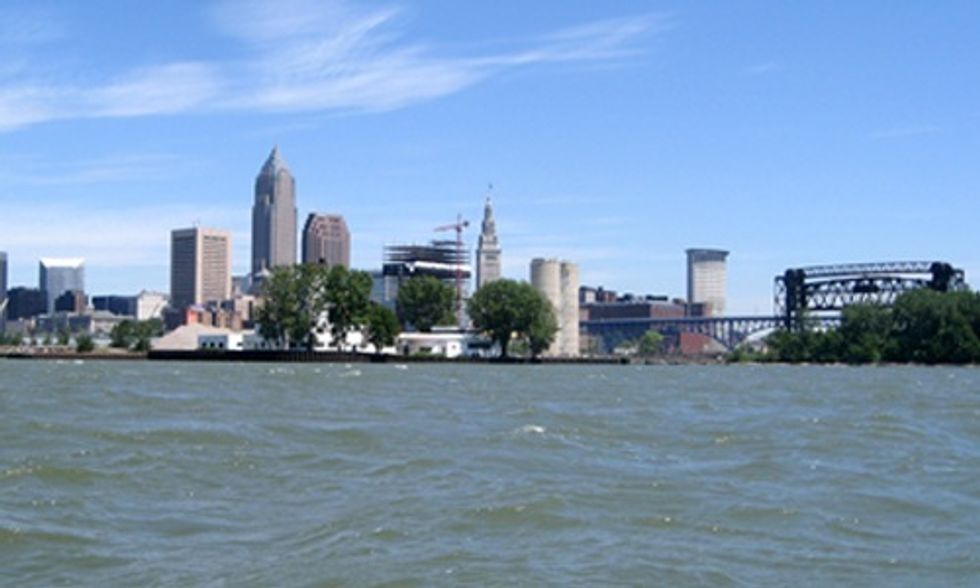 The 7th Annual Sustainable Cleveland 2019 Summit is Sept. 16 - Sept. 17 at Cleveland Public Auditorium in downtown Cleveland, Ohio. Participants will recognize the accomplishments and challenges, gauge the progress and chart the course for the next four years to continue its progress toward a Green City on a Blue Lake.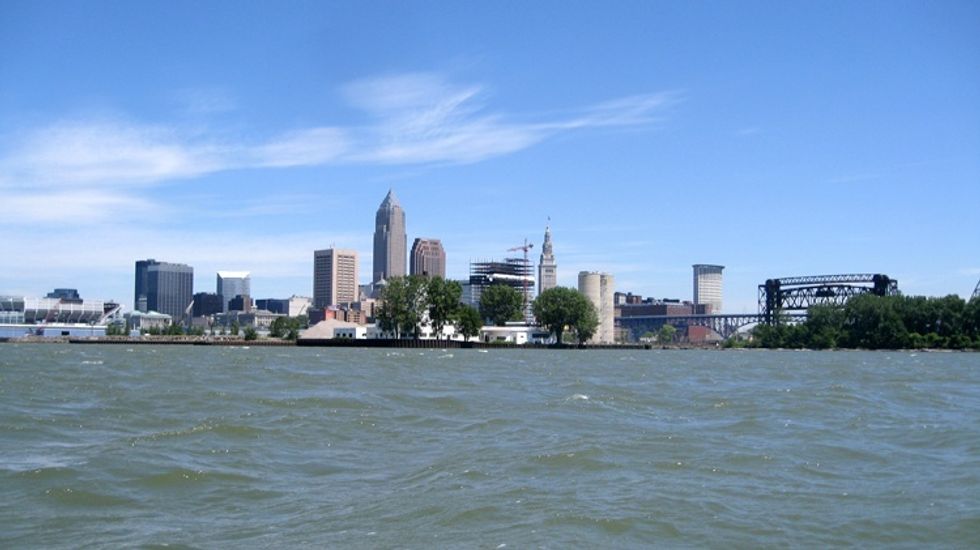 This year, the summit will highlight the current celebration year of Clean Water, with a look ahead to 2016, the Year of Sustainable Transportation. Jenita McGowan, chief of Sustainability for the City of Cleveland will discuss the key accomplishments in sustainability during opening remarks.
In August 2009 nearly 700 people from across Greater Cleveland gathered at Public Auditorium for a three-day summit focused on "Building an Economic Engine to Empower a Green City on a Blue Lake." The event focused on supporting business growth, protecting the environment and creating opportunities for individuals to prosper.
Conceived by Mayor Frank G. Jackson as a key initiative to position Cleveland for the future, the first summit was a watershed moment in Cleveland history as a diverse group–from CEOs to high school students–shared their dreams of a sustainable city. Through a process known as Appreciative Inquiry (AI) the participants focused on 20 areas including food, water, land and transportation to work on prototypes of that brighter future. The summit was facilitated by Case Western Reserve University, Fowler Center for Business as an Agent of World Benefit faculty David Cooperrider and Ron Fry, who pioneered AI, and the city of Cleveland's Office of Sustainability.
At the first summit, Mayor Jackson committed to hosting an annual sustainability summit every year until 2019, the 50th year anniversary of the infamous Cuyahoga River Fire. 2019 is a deadline, an inspiration and a year during which Cleveland will be in the national spotlight and able to tell a story of dramatic transformation.
Sustainable Cleveland, a 10-year initiative, is a community of people from every walk of life working together to reshape Cleveland into a vibrant livable city with thriving businesses and a flourishing natural environment. The initiative provides resources that offer information and actionable tools so Clevelanders can make smart, sustainable choices at home, work and in their community.
Marcus Eriksen of 5 Gyres Institute and Naomi Davis of Blacks in Green will keynote at this year's summit.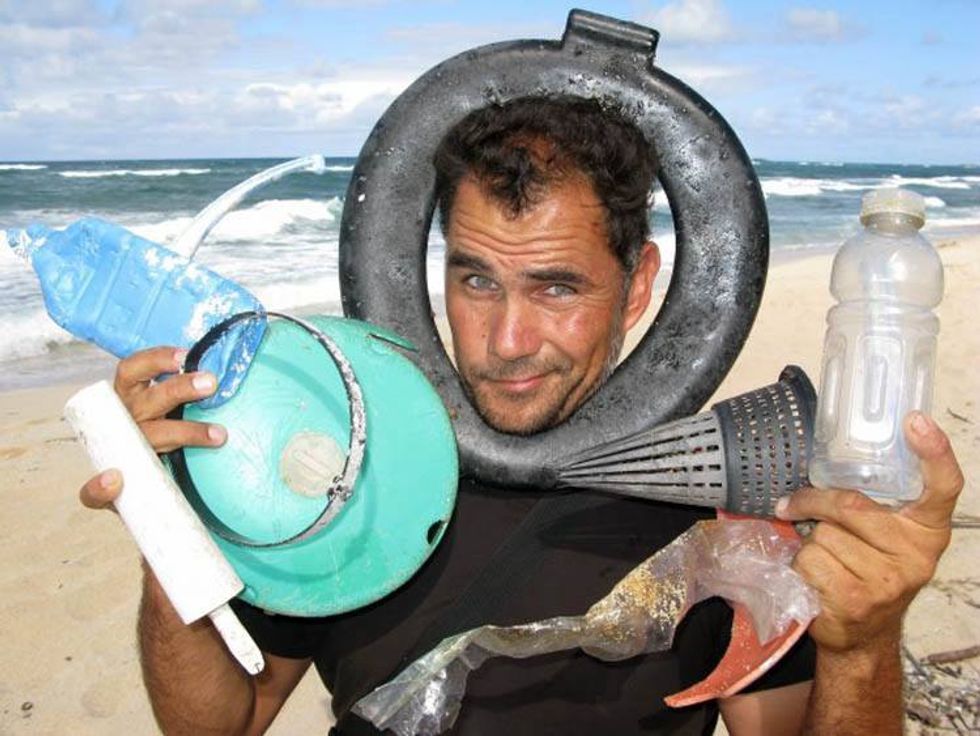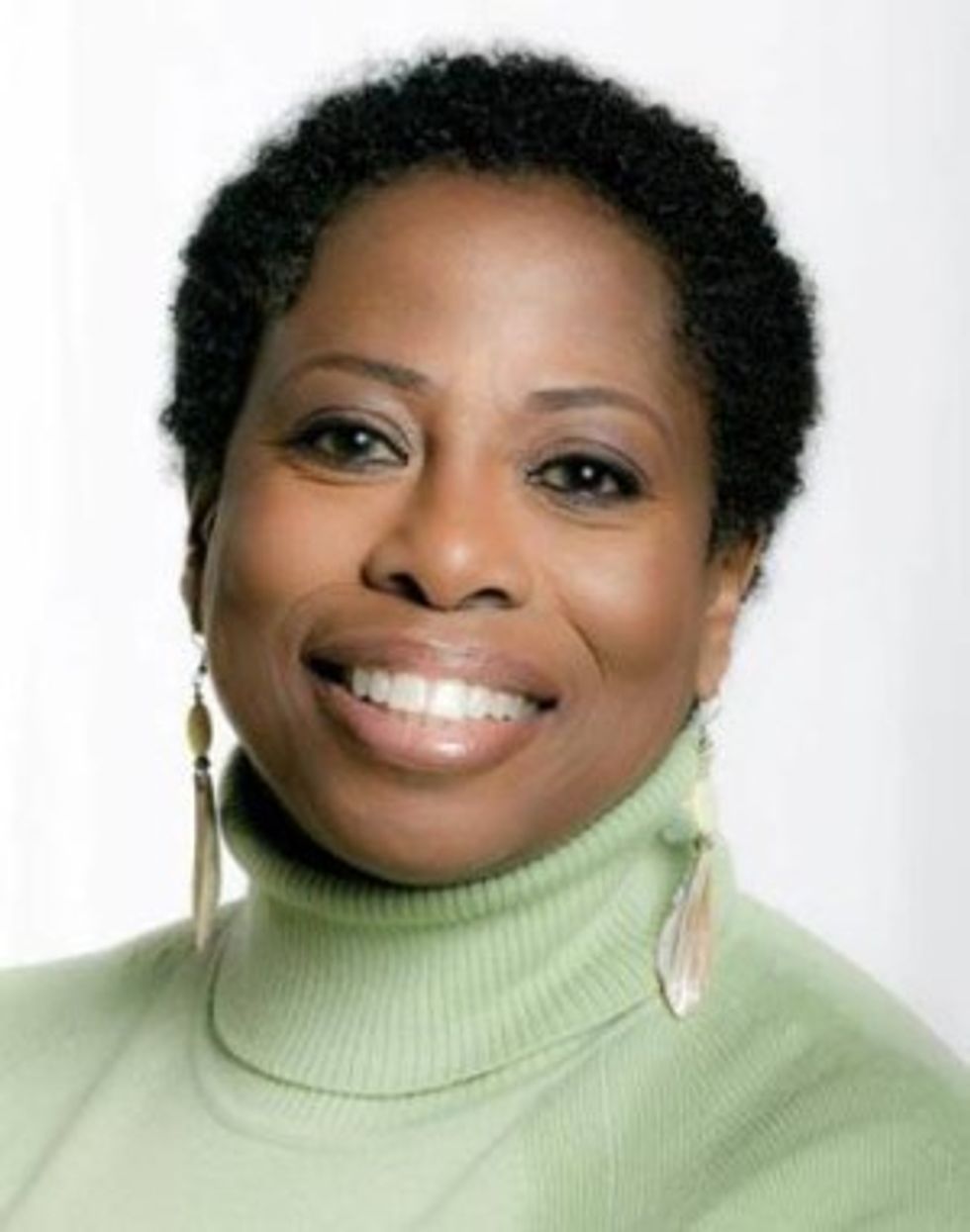 Eriksen received his Ph.D. in science education from University of Southern California in 2003, months before embarking on a 2,000-mile, 5-month, journey down the Mississippi River on a homemade raft. His experience on the river led to a career studying the ecological impacts of plastic marine pollution, which has included expeditions sailing 35,000 miles through all 5 subtropical gyres to discover new garbage patches of plastic pollution in the Southern Hemisphere. His first book, "My River Home," chronicled his Mississippi River experience paralleled with his tour as a Marine in the 1991 Gulf War. Marcus researches and educates on plastic pollution in our waterways, including Lake Erie.
Davis is the founder of Blacks in Green, an award-winning economic development organization based in West Woodlawn, Chicago with a national network. This organization serves as a bridge and catalyst for engaging the community and its stakeholders in the design and development of, "walk-to-work, walk-to-shop, walk-to-learn, and walk-to-play villages" to promote economic development.
There will also be summit innovation sessions that will focus on:
Climate Resilience in Cleveland

A New Vision for the Lakefront: Building Connections Between People and the Waterfront

Scrubbing Lake Erie Clean of Plastics

Mode Shift: Goals and strategies for big increases in transit and biking

Clean Energy Financing HUB

Let's Bring Energy Efficiency to Renters

Why Water Should Come First for your Thirst

Rebuilding The Forest City: Implementing the Cleveland Tree Plan

Connecting Sustainability with Education Curriculum
A Freshwater Innovation Panel organized by the Cleveland Water Alliance will include innovators who are giving Cleveland an edge in the "Blue Economy." Panelists will share their role in positioning Cleveland for a clean water future and talk about:
Splash Link, a one-stop resource for water funding and expertise

TLC Products, cleaning water with beneficial bacteria

University of Akron, role of biomimicry in water innovation

Northeast Ohio Regional Sewer District, role with wastewater analysis

Cleveland Water, helping customers reduce their water use with big data
Every year leading up to 2019, Cleveland focuses on one of the key areas fundamental to a sustainable economy. The Sustainable Cleveland Celebration Years are designed to be accessible to all members of the community—households, neighborhoods, businesses and institutions can all participate, either in collaboration or independently.
YOU MIGHT ALSO LIKE
Koch Brothers: Apocalyptical Forces of Ignorance and Greed, Says RFK Jr.
French Court Finds Monsanto Guilty of Chemical Poisoning
EcoWatch Daily Newsletter
Related Articles from EcoWatch
Recent Stories from EcoWatch