This website uses cookies to ensure you get the best experience while browsing it. By clicking 'Got It' you're accepting these terms.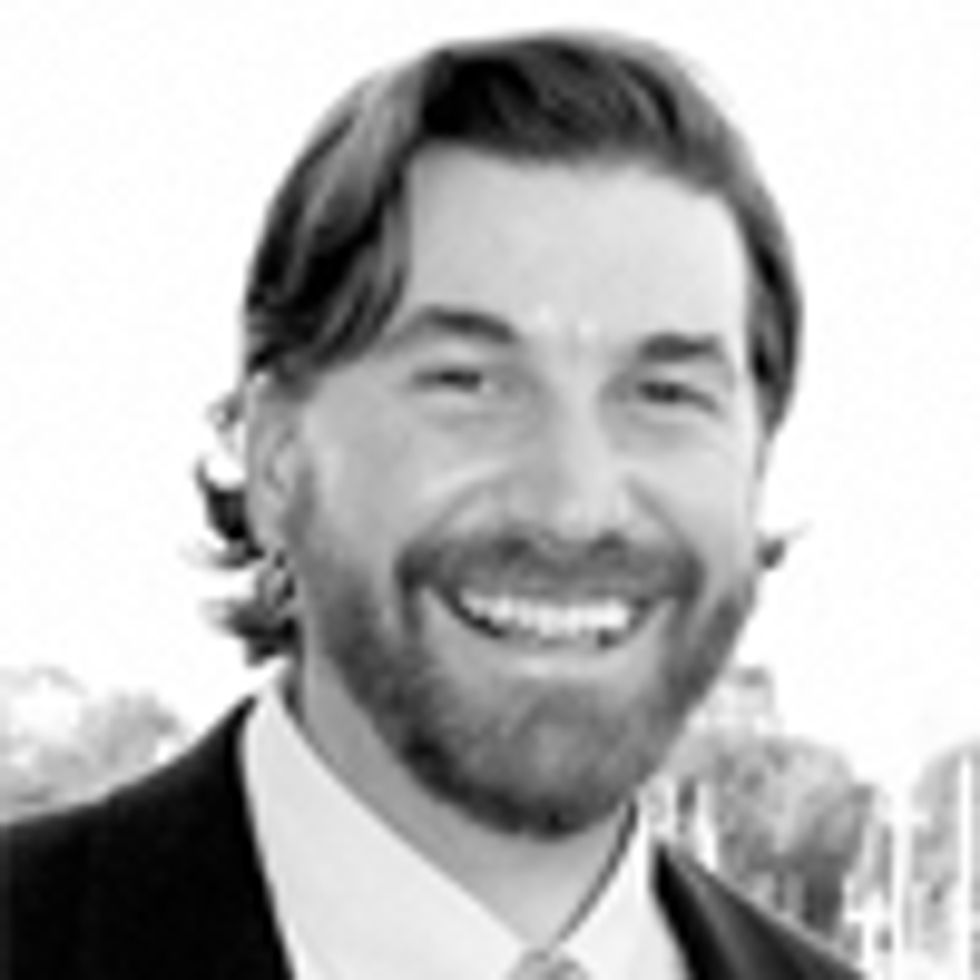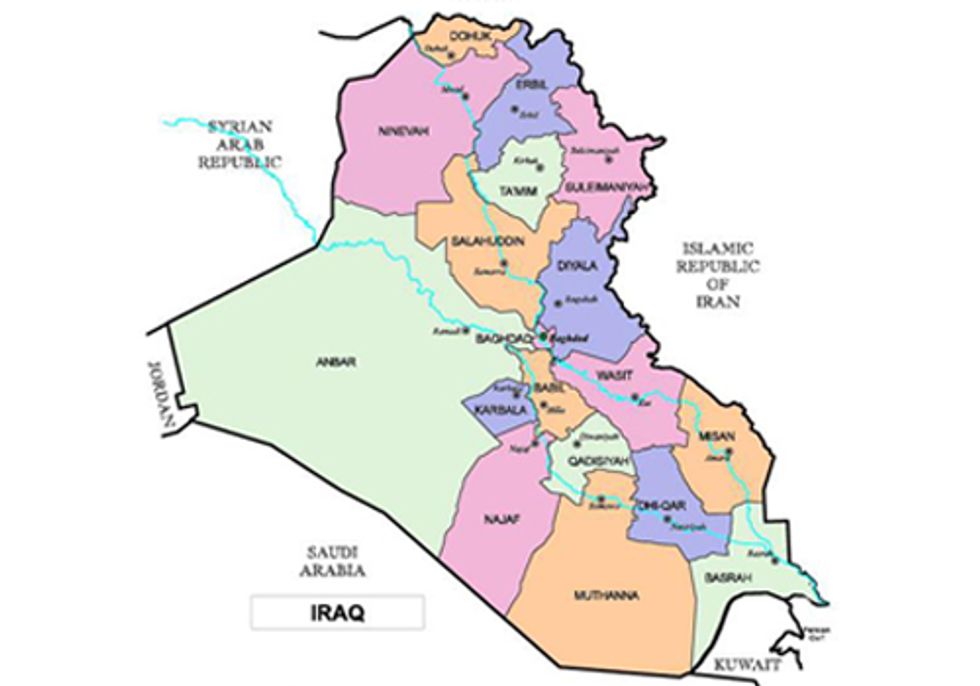 Iraq is a country clearly in a state of transition. Iraqis have endured nearly 10 years of fierce fighting and civil war and, before that, decades of ruthless totalitarian rule. Now, as a tenuous peace settles over their land and a democratic society begins to emerge in what we know as the cradle of civilization, these resilient people are starting to turn their attention to the elements of their culture that have for centuries, offered not only survival, but quality of life. At the top of this list is water quality and quantity, which for millennia has nurtured the land where agriculture and modern civilization were born. Conflict, neglect and other problems have led to a critical shortage of clean water in Iraq.
Devoted members of the first Waterkeeper in the Middle East, the Iraqi Upper Tigris Waterkeeper, have been working closely with the Iraq Ministry of Environment to update and improve their laws, and with "environmental police" to aid in the enforcement of said laws. The central legal framework supporting water quality in Iraq focuses on preventing the dumping of waste and wastewater into common waterways. The framework uses regulatory mechanisms such as water quality standards, discharge permits, mandatory waste treatment and compulsory utilization of best available technologies very similar to those that emerged from the passage of the Clean Water Act (CWA) in 1972 here in the U.S.
The CWA has helped protect the waterways of the U.S. since 1972, just shy of four decades. However, while the Iraqis look to our system of environmental protection as a shining example to emulate, members of our own government are doing the bidding of corporate polluters and trying to cripple core provisions of the CWA.
One example is the Clean Water Cooperative Federalism Act, also known as H.R. 2018, which has passed the House of Representatives and is now pending before the Senate. This legislation proposes to gut the CWA, jeopardizing the environmental health of waterways across the country and the communities that rely upon them. Should it become law, the bill will undermine National Water Quality Standards by—among other limitations—restricting the U.S. Environmental Protection Agency's (EPA) ability to revise existing water quality standards or promulgate new ones, unless the state in question concurs. Under this proposed legislation, the U.S. EPA will be prohibited from rejecting a water quality certification granted by a state. Additionally, the bill would prohibit the U.S. EPA from objecting to a state's issuance of a National Pollution Discharge Elimination System permit that it believes does not comply with Water Quality Standards.
Thus, if Clean Water Cooperative Federalism Act becomes law, American citizens will be at the mercy of their state representatives in matters of clean water, without any federal oversight. If, or more accurately when, those officials should become influenced by corporate polluters and engage in a race-to-the-bottom, the affected residents, both in that state and in any downstream states, will have none of the protections granted by the federal government, as the U.S. EPA will have little recourse in the face of errant state lawmakers' decisions. The CWA's balance of state and federal oversight has helped clean up waterways for almost four decades—clearly, the only reason to dismantle the law is corporate greed. The nominal costs of keeping our water clean for swimming, drinking and fishing get in the way of stuffing a few more bills into a fat cat's pocket.
Additionally, as we speak, there are ongoing efforts in the U.S. Senate to utilize the appropriations process to insert "riders"—a backdoor method of advancing legislation without process—to further weaken the Clean Water Act only to benefit polluters. It is truly disheartening to think that the Clean Water Act, landmark legislation that began almost 40 years ago and cleaned up the waters of the Hudson and Cuyahoga Rivers, and countless others, is now under the threat of being made obsolete by those in Congress whose duty it is to protect the citizens of this country. Perhaps we can re-learn the value of our own ideals as we watch the Iraqis begin to follow in our once sure-footed steps. Clean water should be the right of every citizen. We as a nation must stand up and demand our rights.
Take action by clicking here and asking your Senators to stand up for your basic right to swimmable, drinkable and fishable waters.
EcoWatch Daily Newsletter
Protesters march during a "Friday for future" youth demonstration in a street of Davos on Jan. 24 on the sideline of the World Economic Forum annual meeting. FABRICE COFFRINI / AFP / Getty Images
By Andrea Germanos
Youth climate activists marched through the streets of Davos, Switzerland Friday as the World Economic Forum wrapped up in a Fridays for Future demonstration underscoring their demand that the global elite act swiftly to tackle the climate emergency.
chuchart duangdaw / Moment / Getty Images
By Tim Radford
The year is less than four weeks old, but scientists already know that carbon dioxide emissions will continue to head upwards — as they have every year since measurements began — leading to a continuation of the Earth's rising heat.
Lucy Lambriex / DigitalVision / Getty Images
By Katey Davidson
Each year, an estimated 600 million people worldwide experience a foodborne illness.
While there are many causes, a major and preventable one is cross-contamination.
picture alliance / dpa / F. Rumpenhorst
By Arthur Sullivan
When was the last time you traveled by plane? Various researchers say as little as between 5 and 10 percent of the global population fly in a given year.
A Starbucks barista prepares a drink at a Starbucks Coffee Shop location in New York. Ramin Talaie / Corbis via Getty Images
By Cathy Cassata
Are you getting your fill of Starbucks' new Almondmilk Honey Flat White, Oatmilk Honey Latte, and Coconutmilk Latte, but wondering just how healthy they are?