Clean Energy Leaders: High School Students Mobilize for Energy Efficiency in Nevada
Mar. 31, 2015 02:59PM EST
Business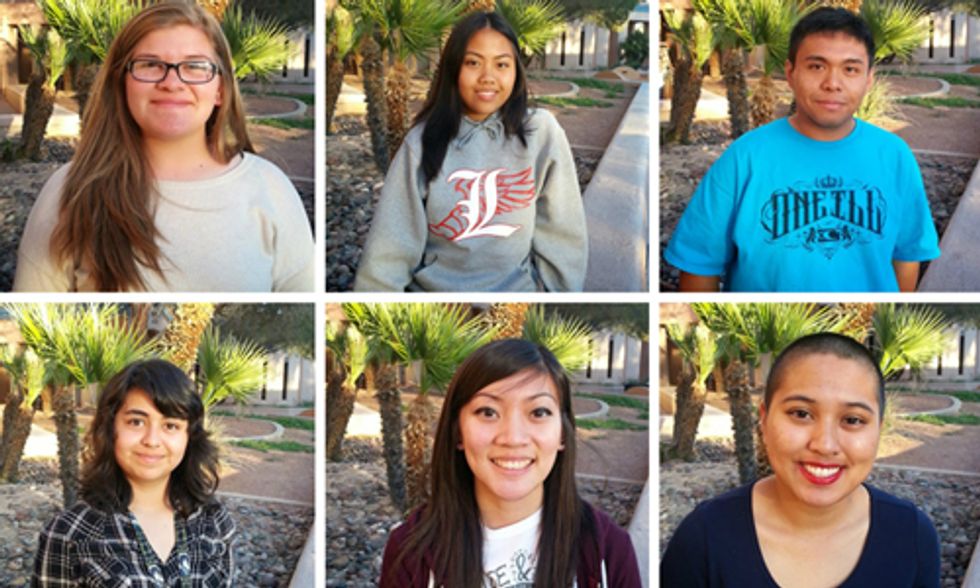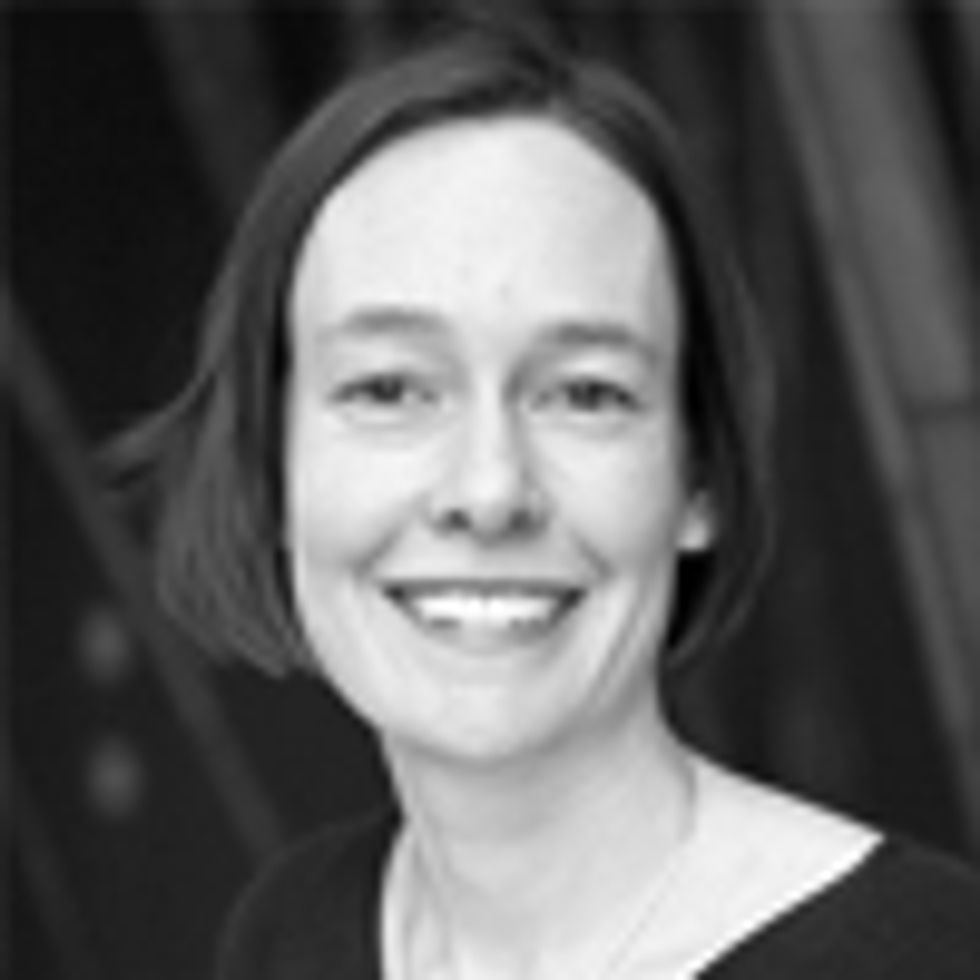 This week, six high school student leaders from Southern Nevada will head to Carson City, the state capital, to urge their legislators to increase Nevada's commitment to energy efficiency. I'd like to introduce you to them because I think you'll be inspired by their leadership and optimism, and because they represent a new generation of clean energy advocates doing important, groundbreaking work all across the nation. These students have become active with the Nevada Sierra Club and the Alliance for Climate Education, and say that experience has motivated them to make a difference on a bigger level.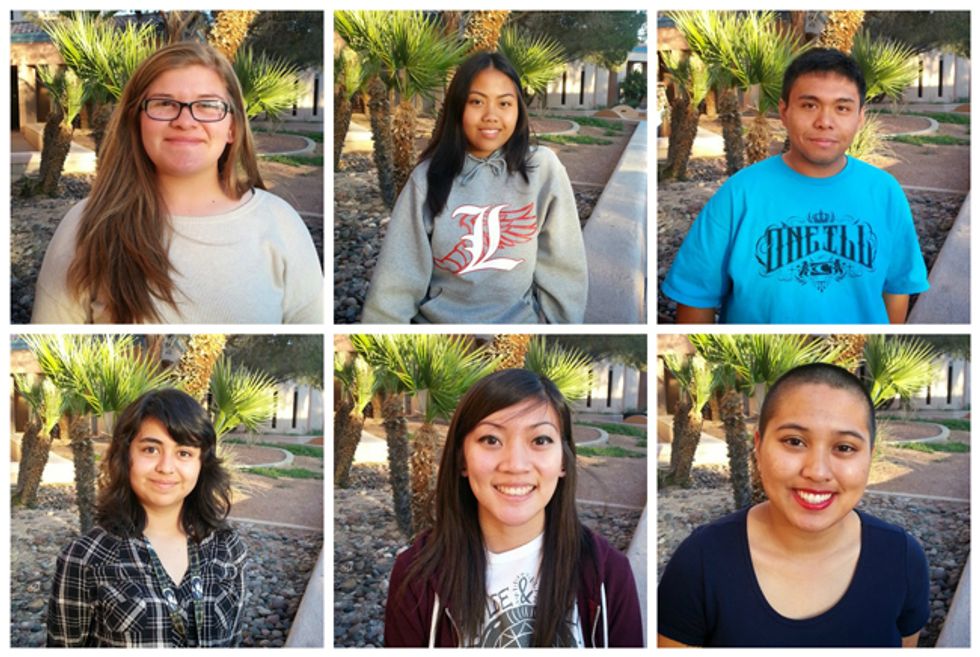 "I wanted to get involved because of my newly-found passion for clean energy," said Joe-Allen Nunez, a 17-year-old junior at Liberty High School in Henderson, Nevada.
Nevada's potential to be a clean energy powerhouse is massive. In 2014 the booming solar industry in Nevada created nearly 6,000 jobs, up from 3,100 the year before. According to the Solar Energy Industries Association, the Silver State leads the nation in solar jobs per capita. This job growth is largely due to smart, bipartisan policy that created a space for affordable, clean energy to compete.
However, while solar is booming, Nevada's energy efficiency success has slowed significantly. The state fell from 15th to 29th on the American Council for an Energy Efficient Economy's recent ranking of the most efficient U.S. states.
The Liberty High School students think their state should be leading on energy efficiency—and that young people can drive that change. These young people are currently serving in ACE's yearlong Action Fellowship, focused on training powerful leaders that act on climate. ACE will be recruiting Fellows for the 2015-2016 cohort in April and May.
"When I think about young people getting involved, I think about one of my favorite quotes from Robert Kennedy, which is, 'It's perhaps well to ask what kind of nation we are and what direction we want to move in,'" said Sarah Ko, a 17-year-old Liberty student. "The direction I want to go is a better one, and young people can be the answer to that. Young people are mistaken for being 'too young' in their ideas because they lack experience; however, we can become informed, we can become passionate about issues that emerge in our society, we can become the change that our world needs."
For 14-year-old Liberty student Jalen Seel, that leadership can help stop climate change. "I wanted to get involved to help our generation as a whole, and to keep moving us toward a future with no worries of climate change," said Seel. "It's important for young people to be involved so we can share new beneficial ideas that adults may not have thought of, and to also to put our time, effort, and hard work into something we care greatly about."
When it comes to energy efficiency, these students know the huge savings it can bring to residents of the Silver State—and that means saving money, saving carbon pollution and saving billions of gallons of water as the drought continues.
For example, NV Energy customers spend more than $3 billion a year on electricity. If smart energy policies were put into place, energy bills for homeowners and businesses could be reduced by 10 to 30 percent. This is money that could go toward hiring more staff, feeding more school kids or paying off a mortgage.
A robust energy efficiency requirement could save Nevada households and businesses $3.4 billion by 2020.  And on top of all that, Southwest Energy Efficiency Project (SWEEP) estimates that 4,680 jobs would be created.
The students are excited for their trip to visit with legislators in the State Capitol and encourage people of all ages to get involved in energy efficiency and clean energy issues. "Students should do as much as they can to conserve and preserve," said Liberty Ann Pangilinan, a 16-year-old student.
Sarah Ko says young people should start environmental clubs at their schools to work on climate issues.
16-year-old Caitlin Gatchalian encourages others to get political as well. "If other students wanted to help, I think they should send letters or emails to their legislature because we all have a voice, but how we use it is what counts," she said.
Whatever proactive work you do on the environment and climate change, 14-year-old Anyssa Candelaria says you should keep at it. "If you start young, the habits you get will last throughout your lifetime."
YOU MIGHT ALSO LIKE
Top 10 Cities Embracing Solar Energy—Did Your City Make the List?
Renewable Energy Growth Mitigates Climate Change While Boosting Economy, IEA Reports
Republicans Speak Out in Support of Renewable Energy and Against Fossil Fuel-Funded Climate Deniers
EcoWatch Daily Newsletter