Citizen Lawsuit against Perdue Gains Momentum
Nov. 23, 2011 11:00AM EST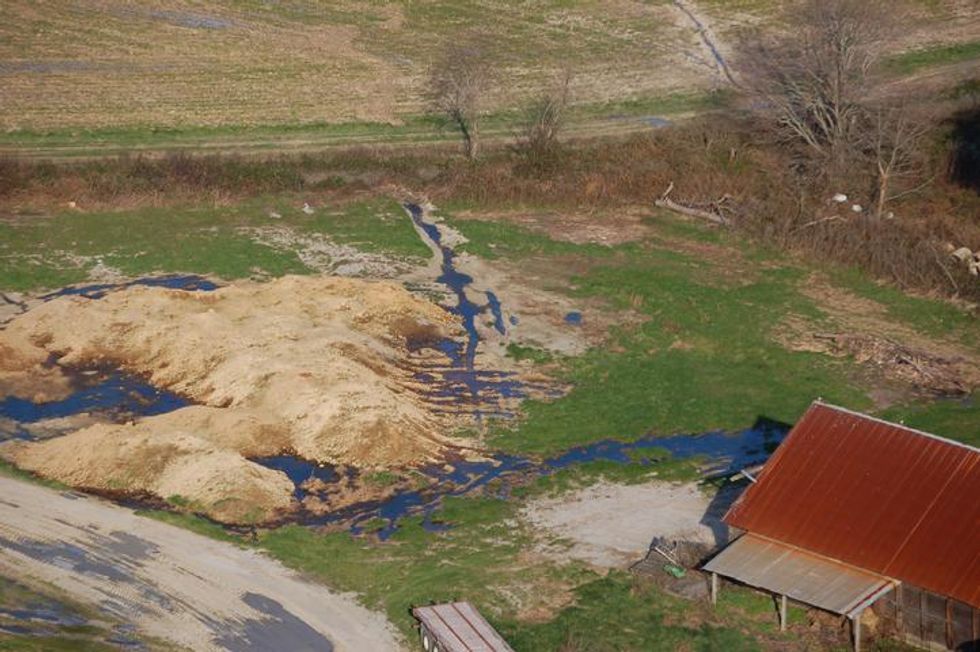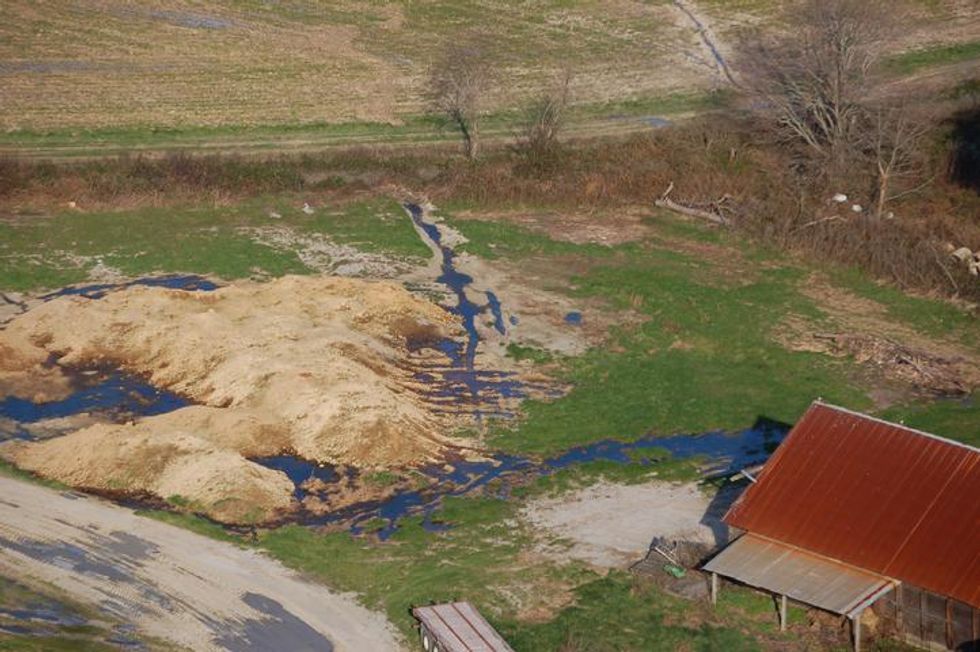 The Clean Water Act Citizen Lawsuit against Perdue/Hudson gained another small victory in U.S. District Court when a motion to require defendants' documents to not be declared "confidential business information" was upheld.
On Nov. 17, both sides filed motions and supporting documents laying out their cases in U.S. District Court in Baltimore. The case is scheduled for trial in March 2012. To view the Waterkeeper's Motion document, click here.
Assateague Coastal Trust (ACT) and Assateague Coastkeeper joined Waterkeeper Alliance to bring suit against Perdue Farms and one of their contracted growers in March 2010 for polluted discharges of fecal coliform, e.coli, nitrogen and phosphorus coming off the poultry growing facility into waterways connecting to the Pocomoke River and the Chesapeake Bay.
Perdue Farms and Alan Hudson were named in the lawsuit because one controls the poultry operation and the other is the owner/operator of the facility. Coastkeeper and Waterkeeper Alliance contend both should share responsibility for the polluted discharges.
A Perdue controlled website—savefarmfamilies.org—has been disseminating misleading and inflammatory statements and information related to this Clean Water Act citizen lawsuit. With the recent filing of a Motion for Summary Judgment (MSJ), the lawsuit is now at a point where the plaintiffs and ACT can make a statement, with facts, to dispute the many misstatements on Perdue's savefarmfamilies.org website.
Click here to read ACT's Nov. 17 statement.
To provide our members and visitors access to public documents related to this case, in an effort to provide facts, you can find the following documents by clicking here.
Coastkeeper and Waterkeeper Alliance original Clean Water Act Complaint
Judge Nickerson order denying Perdue's motion to dismiss the case but dismissing ACT and Coastkeeper as plaintiffs, on a technicality
Motion for Summary Judgment filed Nov. 17, 2011
Documents and exhibits attached to the MSJ pleading
In an interesting turn of events, the Governor of Maryland attempted to interfere with an on-going litigation by writing this letter to Dean Haddon of the University of Maryland School of Law, which was promptly replied to in a terse response to Gov. Martin O'Malley. On Nov. 21, various Waterkeepers of the Chesapeake also responded to O'Malley's letter with their statement.
For more information, click here.
EcoWatch Daily Newsletter
Related Articles from EcoWatch
Recent Stories from EcoWatch