Cities Around the World Take Lead on Tackling Climate Change
Dec. 08, 2014 12:57PM EST
Climate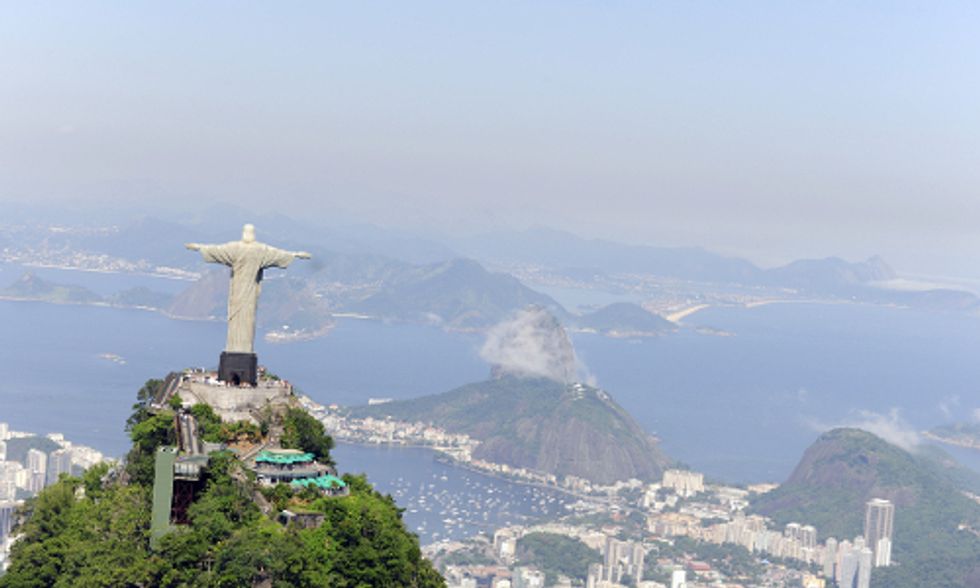 To tackle a problem you need to know the scope of the problem. Today at the climate talks in Lima, Peru, the World Resources Institute (WRI), C40 Cities Climate Leadership Group and ICLEI-Local Governments for Sustainability announced the launch of the first global standard for cities to monitor and report their greenhouse gas emissions, which has been developed over the past three years.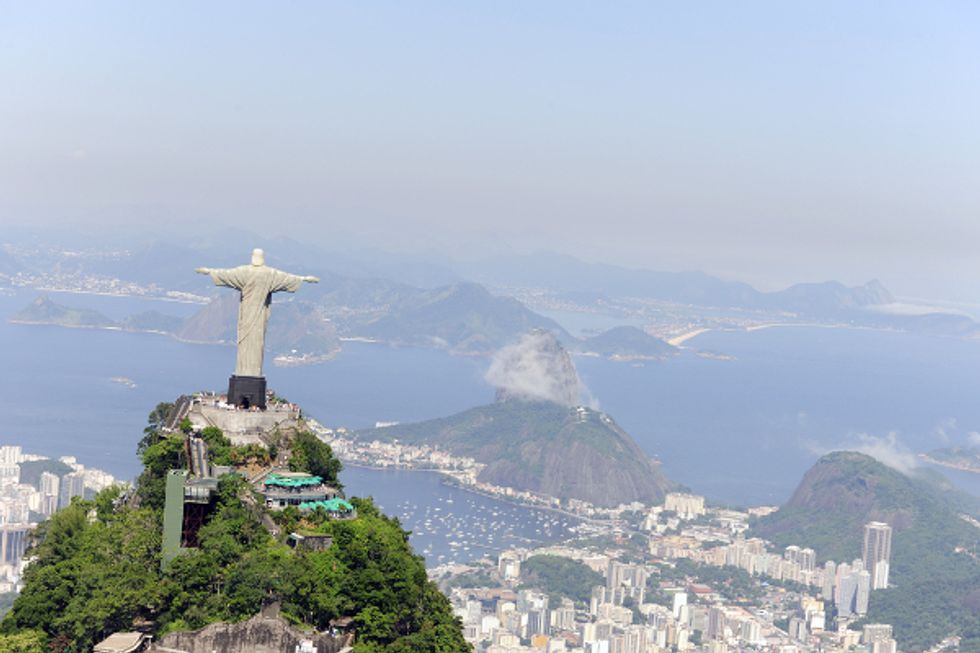 Photo credit: Shutterstock
The Global Protocol for Community-Scale Greenhouse Gas Emission Inventories (GPC) establishes ground rules for emissions accounting and reporting practices, allowing cities to see where they stand, set emissions reduction goals, develop action plans and track how their plans are working. The protocol will also be a tool for better reporting of data to other levels of government and should give cities better access to funds to address climate change. Over 100 cities are already using beta versions of the protocol.
"If we want to turn the tide against climate change, cities will need to lead the way," said WRI president and CEO Dr. Andrew Steer. "Compact and efficient cities can dramatically reduce emissions and will drive innovation and sustained economic growth. Until recently there has been no consistent way to measure city-level emissions. Now that has changed. We now have a common international standard to inform strategies to cut emissions and create better, more livable cities."
Previously used monitoring and reporting systems vary considerably, making assessing the quality of the data and drawing comparisons between cities difficult. With the new protocol, all cities will follow the accounting principles established by the 2006 IPCC Guidelines for National Greenhouse Gas Inventories.
The GPC is also the basis for the Compact of Mayors, the world's largest cooperative effort among cities to reduce emissions, track progress and develop plans to mitigate the impact of climate change.
"The Compact of Mayors that we launched at the UN Climate Summit is drawing attention to the powerful work cities are doing to confront climate change and helping them build on their progress," said Michael R. Bloomberg, the UN Secretary General's Special Envoy for Cities and Climate Change and C40 Board Chair. "The GPC's standardized system for measuring and reporting emissions is a critical component of the Compact. It will help cities see what climate strategies are working, better target their resources and hold themselves accountable for results. The more cities take part in the Compact and adopt the GPC, the greater impact it will have."
Pilot cities already using the beta version of GPC include Guangdong, China; Rajkot, India; Rio de Janeiro, Brazil; Wellington City, New Zealand; and Johannesburg, South Africa.
"Building a greenhouse gas emissions inventory enables city leaders to manage their emissions reduction efforts, allocate resources and develop comprehensive climate action plans," said C40 Chair, Rio de Janeiro Mayor Eduardo Paes whose city has already implemented programs that have prevented 378,000 tons of carbon emissions, thanks to its participation in the pilot program. "With the launch of the GPC, cities now have a consistent, transparent and internationally recognized approach to measuring and reporting citywide emissions, allowing for credible comparison and aggregation across timescales and geographies. I strongly encourage other cities around the world to join the Compact of Mayors and take up this new standard as a key step in the global fight against climate change."
YOU MIGHT ALSO LIKE
Scientists Say Greenhouse Gas Emissions Continue to Wreak Havoc on Climate
U.S. Carbon Emissions Rise Despite Efforts to Combat Climate Change
World Meteorological Organization: Ocean Acidification and Greenhouse Gas Emissions Hit Record Levels
EcoWatch Daily Newsletter