China Cap-and-Trade Program Not What the Climate Needs
Sep. 25, 2015 11:26AM EST
Climate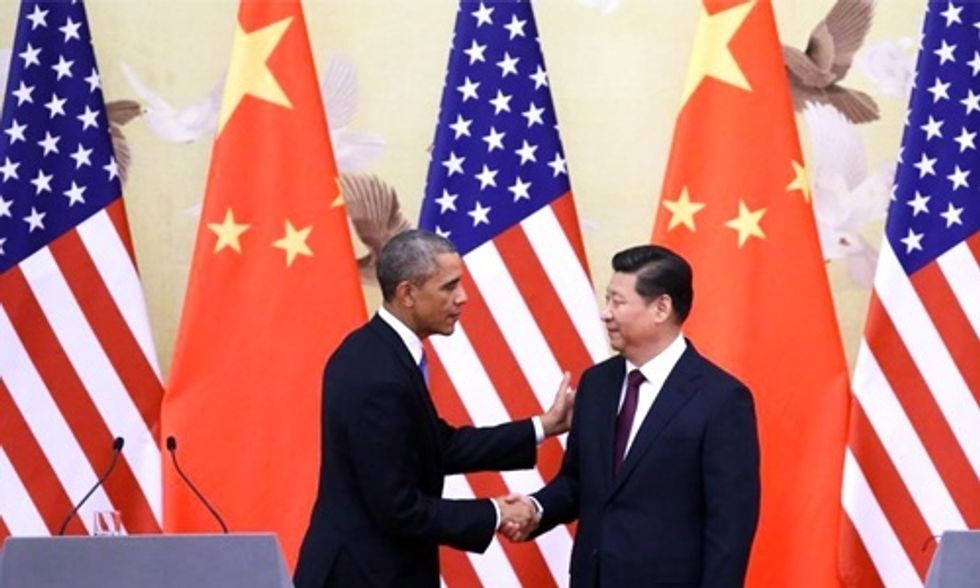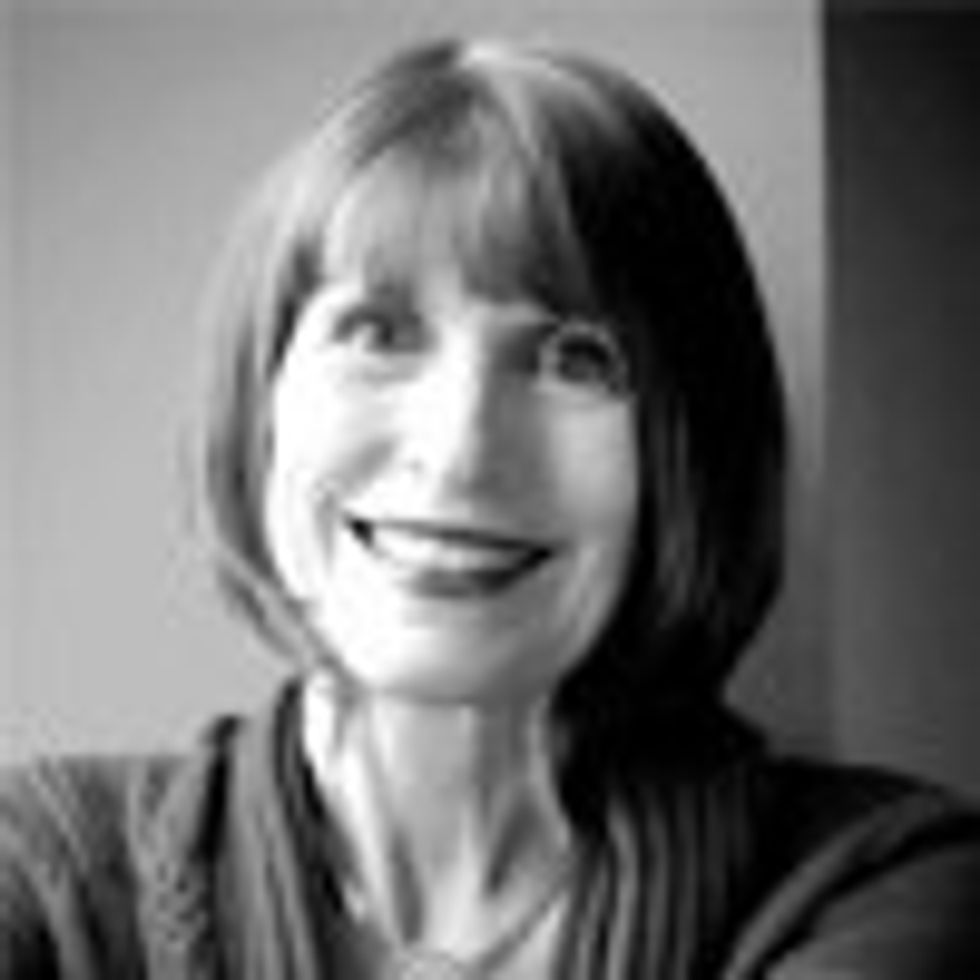 The reported move by China to enact a cap-and-trade program for carbon emissions will not begin to solve our climate crisis. Pollution trading signifies a dangerous reliance on the market to address a problem that only a decisive move away from fossil fuels and to renewables can truly solve.
Through a system of "credits" and dubious and unverifiable offsets, cap-and-trade programs essentially create a commodity out of pollution, allowing for financial corporations to profit from polluting industries.
China to announce carbon cap-and-trade plan, challenging GOP argument against climate action: http://t.co/3YBU8fGKV1 http://t.co/bqPrRdUYFh

— New York Magazine (@New York Magazine)1443188884.0
Furthermore, scrutiny of such programs show they don't work. A recent analysis of the Joint Implementation program enacted under the Kyoto Protocol in Europe found that only 14 percent of the claimed greenhouse gas reduction offsets under the program were even "plausible." The offset program resulted in the equivalent of about 600 million additional metric tons of carbon dioxide into our atmosphere.
It's ironic this announcement comes as Pope Francis visits the U.S. In his encyclical earlier this year, the Pope called carbon trading programs a form of speculation, cautioning they "may simply become a ploy which permits maintaining the excessive consumption of some countries and sectors."
If we truly want to reduce carbon emissions, we must enact policies that truly move our world into a renewable energy future. We must start by banning fracking and extreme energy extraction.
The Paris climate talks must center around policies that will move us decisively away from fossil fuels, not schemes to allow the financial industry to continue profiting from our climate crisis.
YOU MIGHT ALSO LIKE
Elon Musk: Refugee Crisis Just a Glimpse of What's to Come If World Ignores Climate Change
Pope Francis' Words to Congress: A Rallying Call for Climate Action
Colorado Supreme Court to Make Historic Ruling on Fracking Bans
Obama, Sanders, Kennedy Praise Pope's Call to Action on Climate Change
EcoWatch Daily Newsletter
Related Articles from EcoWatch