Chesapeake Bay Bill Trades Away Bay Protections
Mar. 26, 2012 08:45AM EST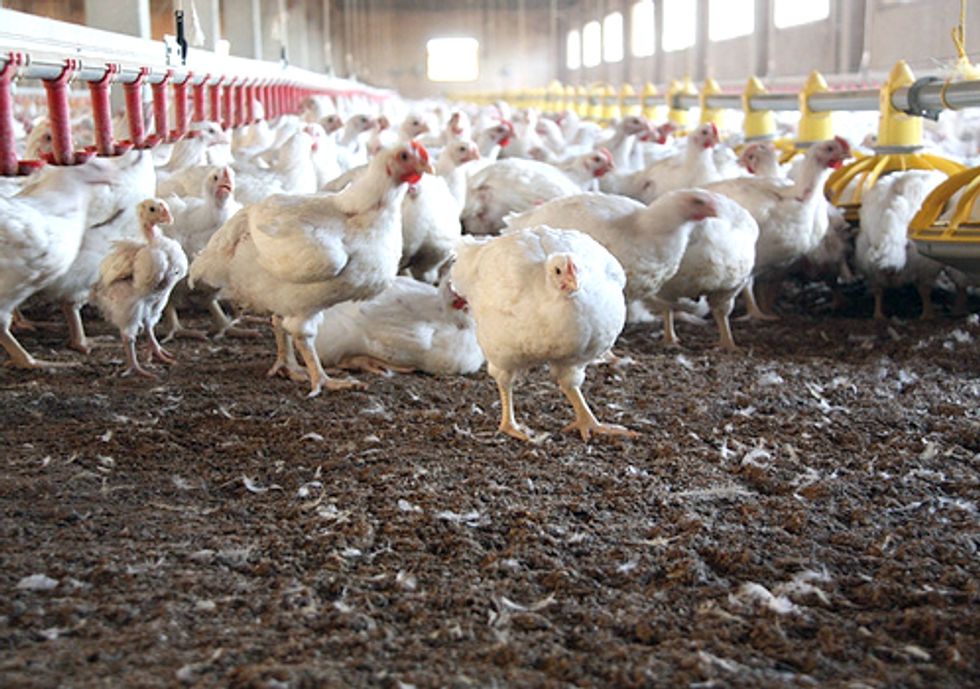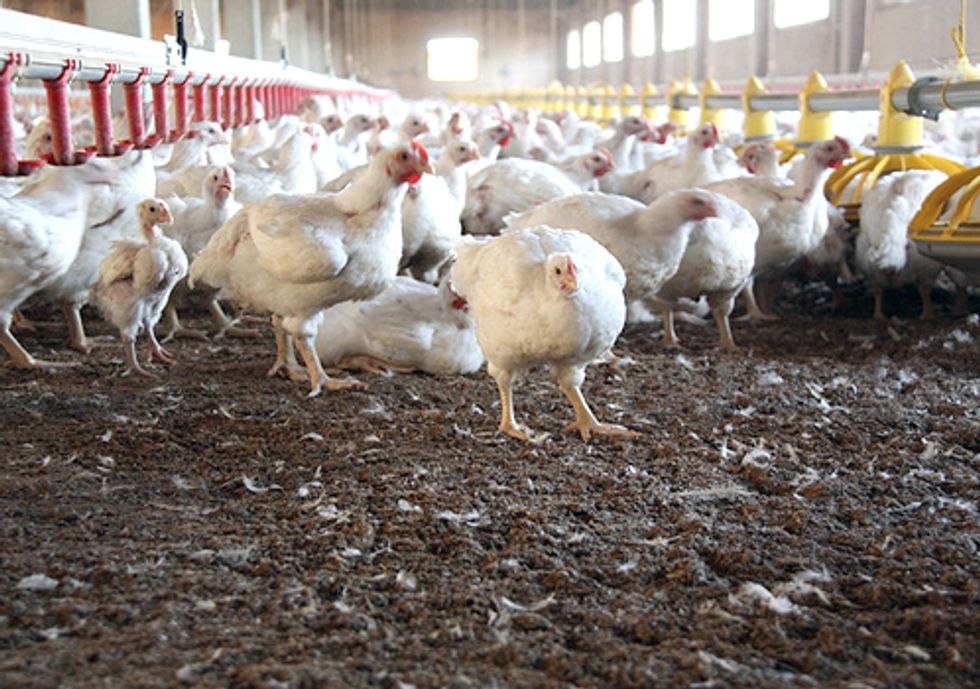 The following is a statement from Food & Water Watch Executive Director, Wenonah Hauter:
"The Chesapeake Bay Program Reauthorization and Improvement Act recently introduced by Reps. Bob Goodlatte (R-Va.) and Tim Holden (D-Penn.) is designed to ignore the real problems underlying pollution in the Chesapeake Bay—industrialized agriculture and urban sprawl. Decades of bad policies have created the problems that currently afflict the Bay, and this bill would ensure continued algal blooms, deoxygenated water and fish kills.
"The environmental community failed to take a stand against pollution trading in past failed legislation and in the EPA's Total Maximum Daily Load Program, the current plan for cleaning up the Bay. This bill and its embrace of supposed 'free market environmentalism' abandons the Chesapeake Bay to the whims and profiteering of industry and Wall Street.
"With its embrace of pollution trading, the Goodlate-Holden Bill would gut the federal Clean Water Act and let unsustainable industries, including concentrated industrialized poultry production, off the hook for their pollution. This bill would abandon the concept of setting enforceable standards to clean up the Chesapeake Bay, leaving it vulnerable to the whims of market-based schemes designed to allow polluters to keep polluting.
"The EPA attributes 45 percent of phosphorous loading, 35 percent of nitrogen loading and 60 percent of sediment loading into the Bay to agricultural sources. Animal manure accounts for about half of the nitrogen loads. Companies like Perdue are reaping immense profits while Bay aquatic life and fishing and crabbing communities suffer. We need policy that works to clean up the Bay by dealing with the fact that there are too many chickens concentrated on the Eastern Shore. This bill does the exact opposite.
"Instead of trading schemes that let polluters pay to keep polluting and allow developers to pave over farm land, let's instead focus on creating a system in Maryland that values small and medium-scale sustainable, healthy food production."
For more information, click here.
EcoWatch Daily Newsletter