Cherished Redwood Region Threatened by Nickel Mines
Jul. 05, 2014 10:08AM EST
Insights + Opinion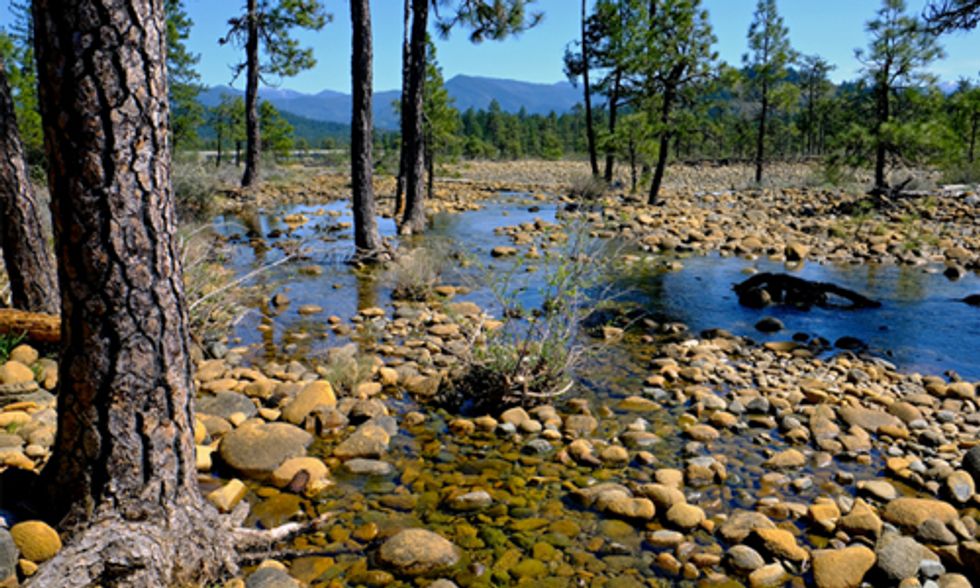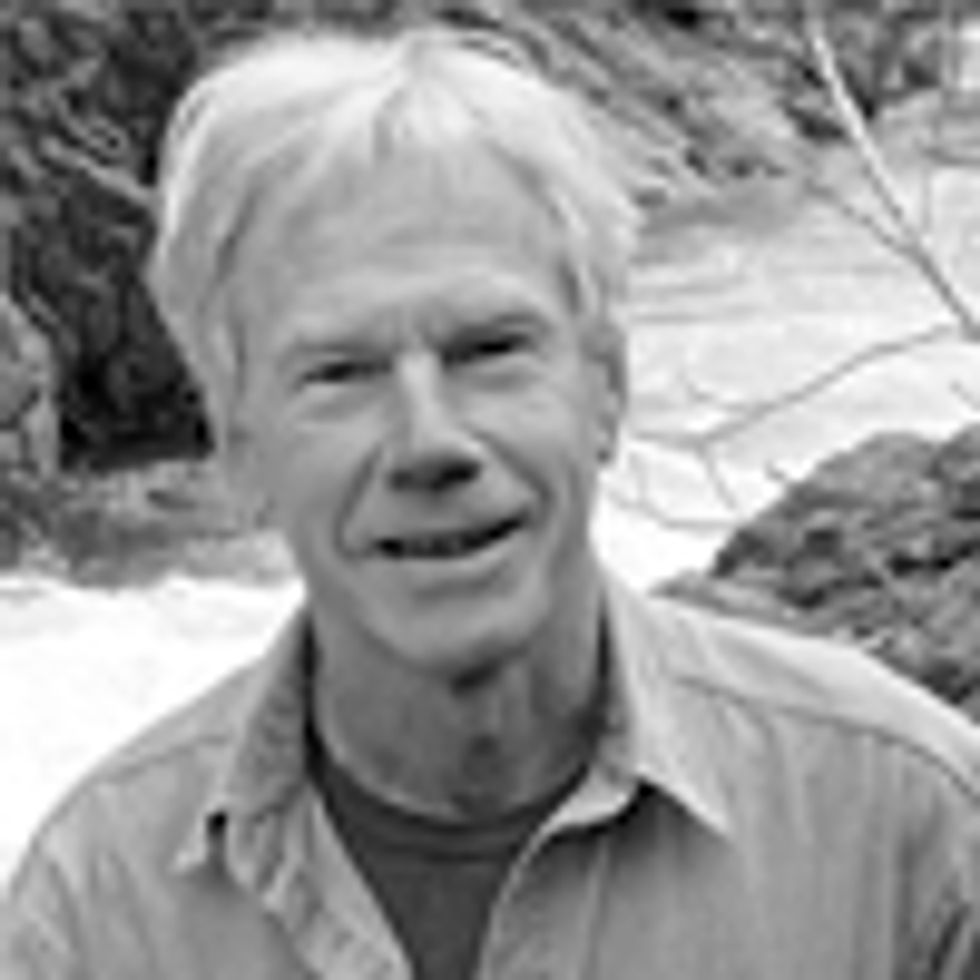 Hidden from the usual tourist circuit, two streams of southwestern Oregon tumble down from the Siskiyou Mountains through wild canyons embossed with pines and boulder fields. These unprotected waters are now threatened by nickel mines.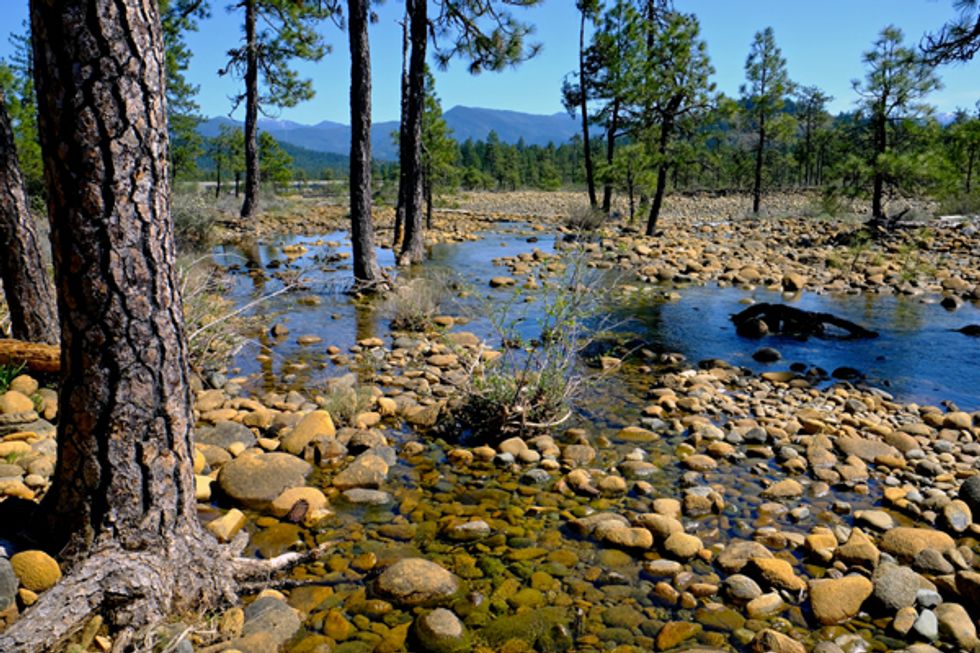 They go by the hardscrabble names of Baldface and Rough and Ready, and while they lack the pizzazz of tourist marketing, they excel with native grace, and their flush of crystalline water nourishes some of the finest runs of salmon downstream—vital for sport and commercial fishing. Elegant in snowstorms, brilliant with springtime blooms, these enclaves abound with botanical curiosities such as bug-eating plants. Vegetation found nowhere else worldwide thrives in ancient red soil; botanists worldwide come just to see it.
Baldface flows into the North Fork Smith, which crosses the border to become a gem of California, breathtakingly beautiful through the heart of redwood country. Flowing off the other side of the mountains, Rough and Ready joins the Illinois—a renowned branch of the legendary Rogue and its principal nursery of imperiled coho salmon.
While the Rogue, Illinois, and Smith have enjoyed decades-long protection and thrive as designated National Wild and Scenic Rivers, our two remarkable tributaries have just kept flowing in a way that one might imagine lasting forever. But that vision of prosperity is in jeopardy.
Exploration for open-pit nickel mines is proposed for both these basins; plans are pending at the U.S. Forest Service. On Google Earth, see the abandoned nickel mine at Riddle, south of Roseburg, to realize what awaits our slice of Siskiyou paradise.
Pollution could quickly infect the Rogue and Smith. The Appalachia-style strip mining is permitted under the Mining Law of 1872—a relic of Ulysses Grant's presidency that allows miners to dig wherever they want on our public lands, exempt even from royalty payments and buffered from anti-pollution rules. 
The infamous law was passed when miners were American sourdoughs swinging pickaxes, but those days are over; today's applicant at Baldface is a multinational corporation in Great Britain.
A century of work by dedicated local people and extending the whole way up to Congress has protected the Rogue and Smith, but all that could now fall victim to the price that Chinese nickel buyers are willing to pay to a corporate giant on the other side of the Atlantic.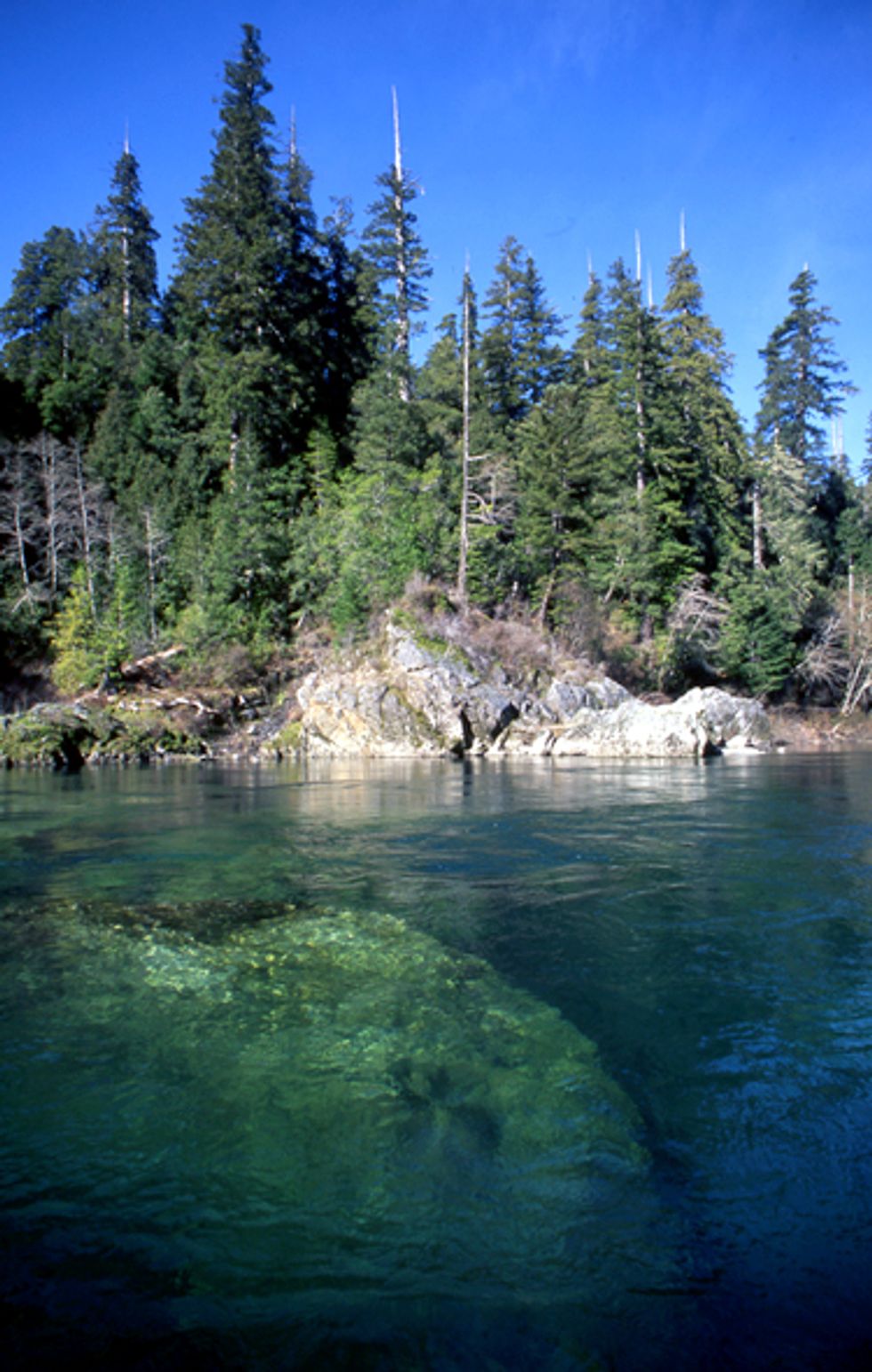 This cherished region of Oregon and California does not have to be an impoverished and polluted resource colony of other nations. Congress can withdraw the area from mining claims, and our elected officials can pass legislation to protect these streams' fisheries and botanical treasures. This would honor the decades-long work and investments that Oregonians, Californians and taxpayers nationwide have made in safeguarding the Rogue and Smith for the health of an economy that's based on fish, recreation and thriving stable communities but not the boom, bust and permanent damage of strip mining.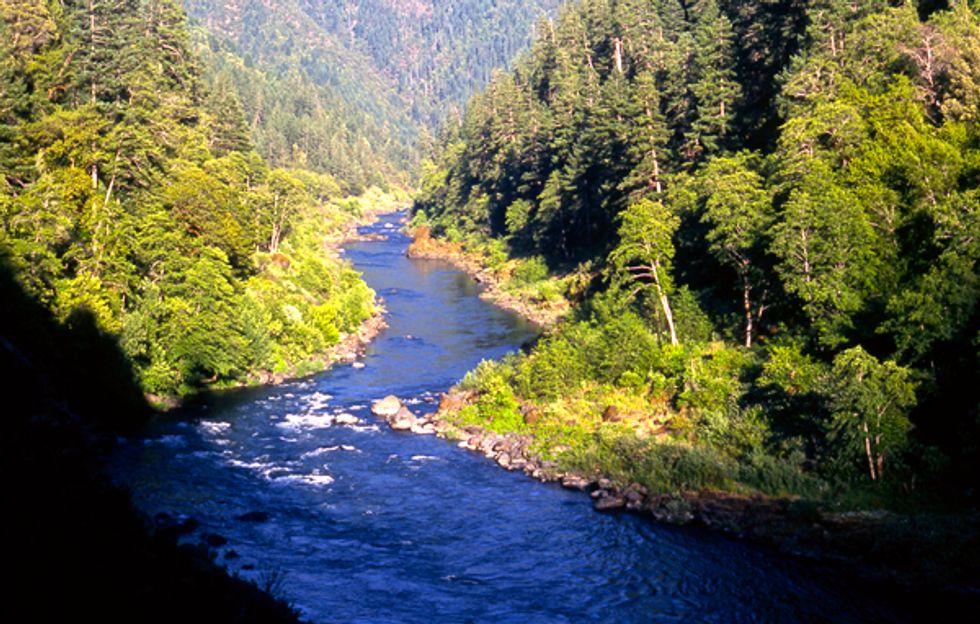 The Forest Service has found both streams eligible for Wild and Scenic status. Oregon Senators Wyden (D-OR) and Merkley (D-OR) and Rep. DeFazio (D-OR) have indicated support for these waters. That initiative deserves immediate action with a bill to protect two irreplaceable gems of redwood country and the Pacific Northwest.
Tim Palmer is the author of Rivers of America, Field Guide to California Rivers, and The Wild and Scenic Rivers of America.
EcoWatch Daily Newsletter
Related Articles from EcoWatch