Charleston Waterkeeper Hosts SPLASH Event—Nov. 5
Nov. 03, 2011 05:19PM EST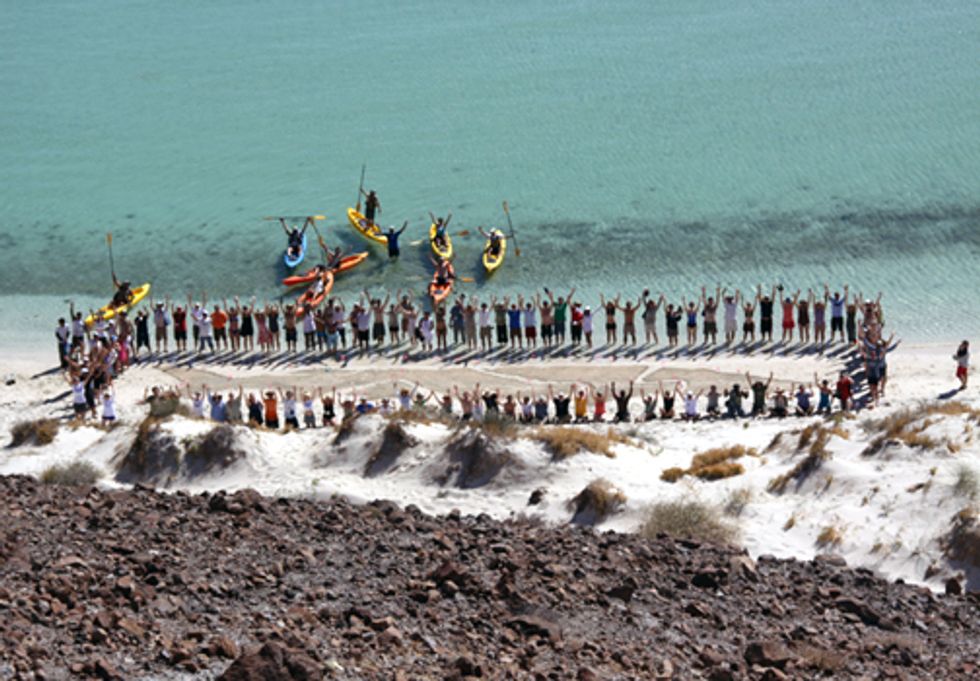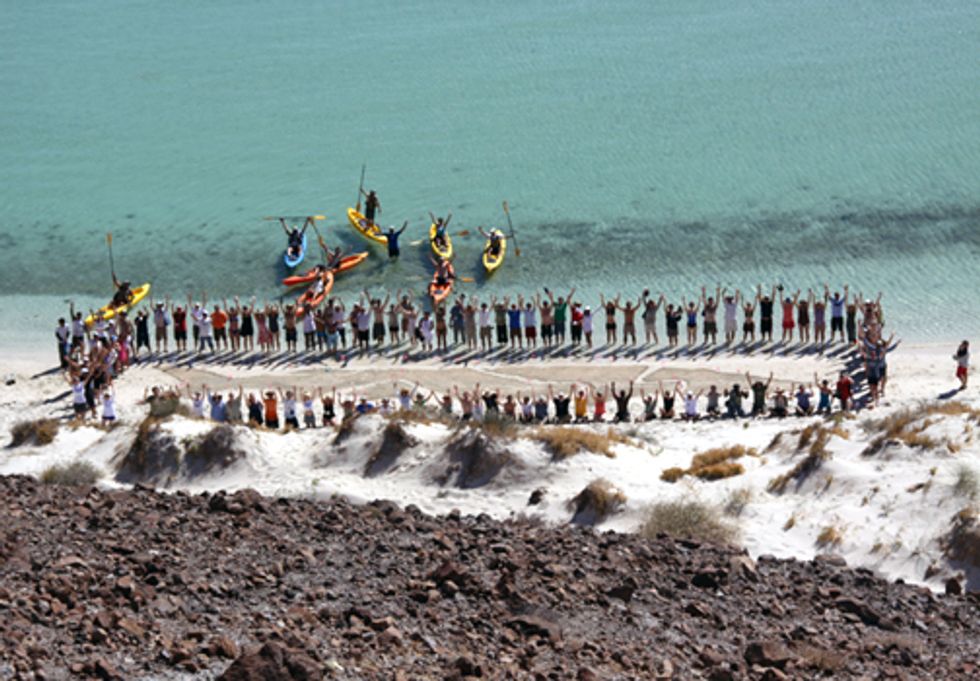 Saturday, Nov. 5, 2011, Charleston Waterkeeper will host the Great Oyster Point Runoff on and around Colonial Lake, a day-long festival encouraging the public to discover, learn about and celebrate the many ways to have fun on and near Charleston's waterways. Attendees are encouraged to participate in an open paddle, boat parade, exhibition race and more.
Sponsors, nonprofit organizations and water-focused clubs will be on hand to talk about the many ways to enjoy local waterways, while vendors will provide gear demonstrations, workshops and equipment rentals for those in attendance. Selected for its tangible display of the connectivity between our actions on land and the quality of our waterways, Colonial Lake is a waterway rarely used for on-water recreation. Charleston Waterkeeper will be displaying results from its water quality monitoring program at Colonial Lake, shedding further light on the health and potential threats to this waterbody.
The event is part of the Waterkeeper Alliance SPLASH Event Series, a national series of events presented by Toyota and in partnership with KEEN.
What: The Great Oyster Point Runoff
Who: Charleston Waterkeeper, in partnership with the Waterkeeper Alliance SPLASH Event Series
When: Saturday, Nov. 5, 2011, 11 a.m. - 4 p.m.
Open Paddle:  11 a.m. - 12:45 p.m.
• Paddle around Colonial Lake in a kayak, canoe or on a stand-up paddleboard (SUP). Participants must be
registered to launch their boat. Rentals will be available.
Poseidon's Parade:  1 - 2 p.m.
• All kayaks, canoes and SUPs are invited to parade around Colonial Lake for a three-lap celebration of our waterways. Participants are invited to dress in festive water-related attire, while spectators are encouraged to bring noise makers and signs.
Exhibition Race:  2:15 - 3:00 p.m.
• Kayaks, canoes and SUPs are invited to compete for the Great Oyster Point Runoff's Championship Belt. The race will involve one lap around Colonial Lake, with some obstacles here and there.
Awards:  3:30 p.m.
• Prizes and awards will be given to participants in a variety of categories, including best costume and best boat decoration. Attendees may also partake in games and activities focused around Charleston's most valuable natural resource—its waterways.
Where:  Colonial Common, Colonial Lake and Moultrie Playground
• Unbeknownst to many, Colonial Lake is fed by Cummings Creek, which, once a naturally existing creek, now flows beneath downtown streets by way of a concrete culvert.
More:  Take advantage of this rare opportunity to experience Colonial Lake from the water. Oysters, local food trucks, including Taco Boy and Strada Cucina, as well as craft beer and other beverages will be available for purchase. Live music provided by Mark Mandeville & Old Constitution, the South Carolina Broadcasters
and more. The festival is free and open to the public. Attendees must pay $10/person (in advance) to register and float their boat on Colonial Lake ($15 the day of event). For more information or to register for the event, please visit www.oysterpoint.org.
For more information, click here.
—————
Founded in September 2008, Charleston Waterkeeper is a citizen-based, environmental organization committed to defending local waterways against pollution, while protecting the public's right to clean water. As a member of the Waterkeeper Alliance, Charleston Waterkeeper is one of nearly 200 other Waterkeeper programs around the world dedicated to clean water and strong communities. Through the use of scientific monitoring, legal research, community outreach and education, Charleston Waterkeeper strives to measurably improve the quality of local waterways. For more information, visit www.charlestonwaterkeeper.org.
EcoWatch Daily Newsletter