Celebrity-Studded Video Says Yes to GE Food Labeling
Oct. 10, 2012 10:30AM EST
GMO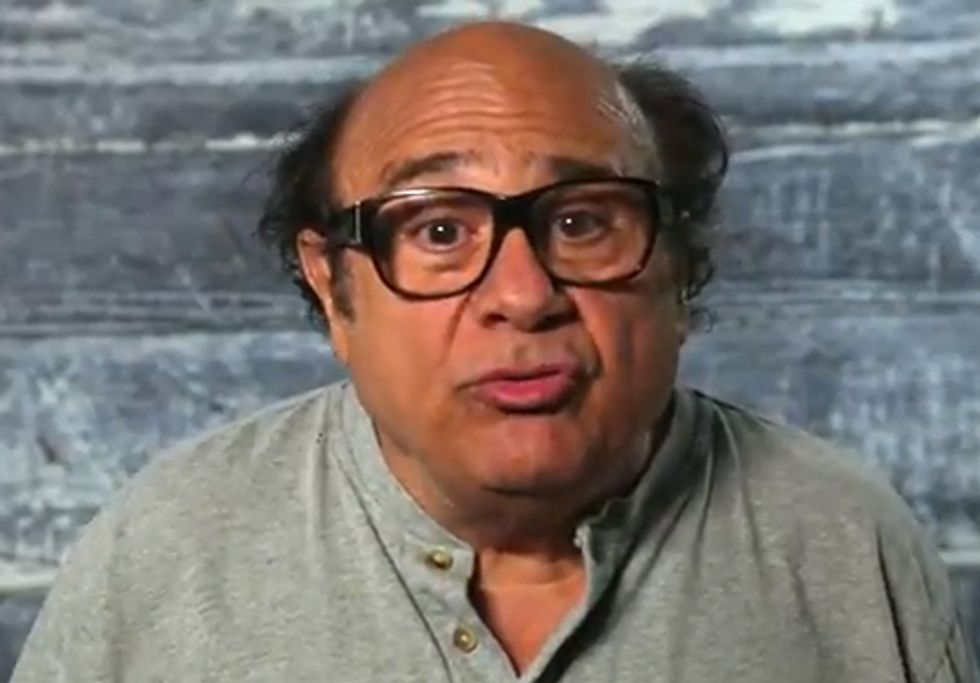 What do Danny DeVito, Bill Maher, Dave Matthews and Jillian Michaels have in common?
They all support California Prop 37 and want you to like and tweet this post to share their video.
Hopefully you already realize that genetically modified (GE) ingredients are in the majority of food sold in grocery stores across the country and, because there are no labels required, we have no idea when we're eating them. Nutrition labeling tells us the amount of calories, fat and sugar we're consuming, shouldn't we also know if we're eating GE food?
It's a simple idea, but unfortunately giant agribusiness companies like Monsanto are afraid that if people had the choice, they might decide to avoid GE foods, hurting their corporate profits. Which is why they are spending millions of dollars to air ads full of scare tactics and misinformation across California. We don't have that kind of money, but we do have people power on our side. And, with the release of this celebrity-studded video, we now have star power on our side too.
Ten popular celebrities lent their voice and support for this video, but now they need your help to spread their simple message of support for Prop 37 all across California and the rest of the U.S. as this vote is precedent setting for the entire country. So, like and tweet this post to do your part.
Visit EcoWatch's GENETICALLY MODIFIED ORGANISM page for more related news on this topic.
EcoWatch Daily Newsletter
Recent Stories from EcoWatch