Celebrate the Summer Solstice
Jun. 20, 2014 04:10PM EST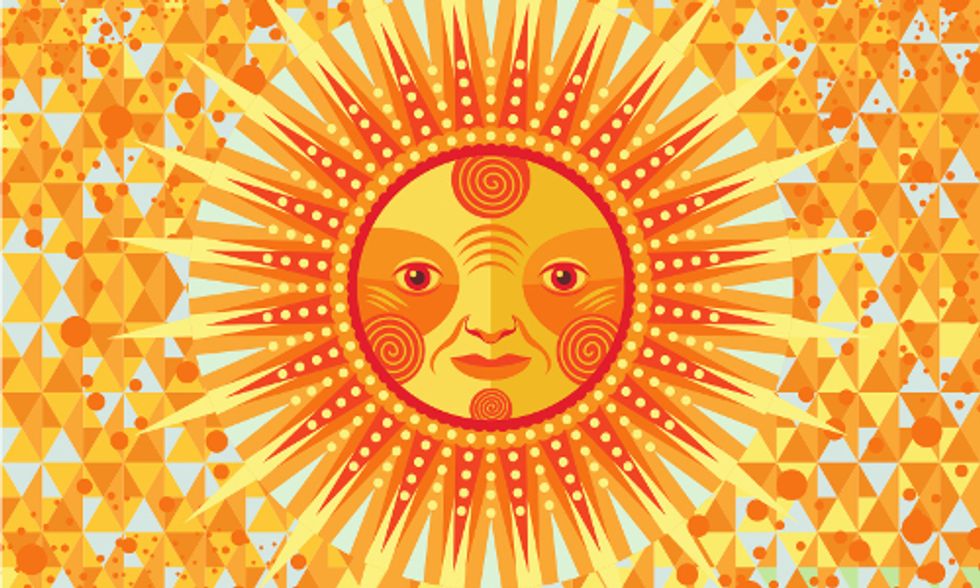 How will you be marking the summer solstice this year?
Tomorrow, June 21, marks the longest day of the year in the Northern Hemisphere and the official start of summer.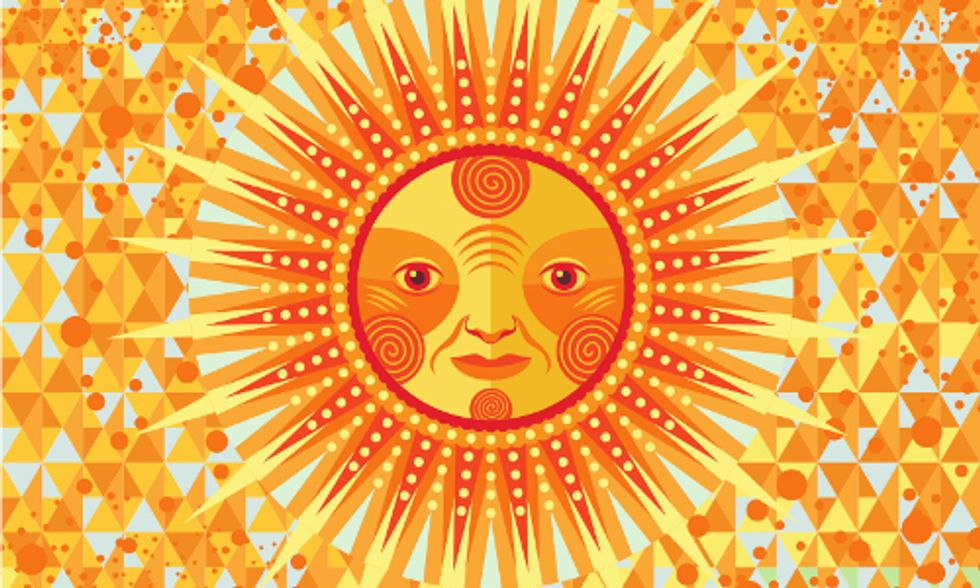 Photo courtesy of Shutterstock
The summer solstice has been celebrated in some form for thousands of years, from ancient China to ancient Rome. A still popular ritual for marking the occasion is a bonfire, and while celebrations might have morphed from village dances to more sophisticated affairs, the flair of past times is carried on in many ways. The Cleveland Art Museum, for example, is hosting its sixth annual solstice party—where art and music come together. (I can vouch for it being a fun celebration.)
There's still time to throw together your own impromptu solstice party. Here are some tips.
You can celebrate all the hours of sunshine tomorrow by giving renewable energy a shout-out by joining #PutSolarOnIt, a series of solar house parties, church celebrations and solar workshops.
If a party's not quite your thing, check out Wellness Today's list of healthy ways to celebrate the summer solstice:
A friends and family bonfire

A hike under the stars

A guided healing meditation

A dance around the maypole

Plant an herb garden
Here are a few more suggestions that might be meaningful to you:
Practice yoga

Plant a tree

Cleanse yourself of negativity

Make a sunprint

Go on a pilgrimage
The possibilities are plenty. However you observe the solstice, enjoy the longest day of the year, and happy summer.
EcoWatch Daily Newsletter