CDP Study Grades 172 Companies on Climate Risks and Actions
Jun. 11, 2014 02:56PM EST
Climate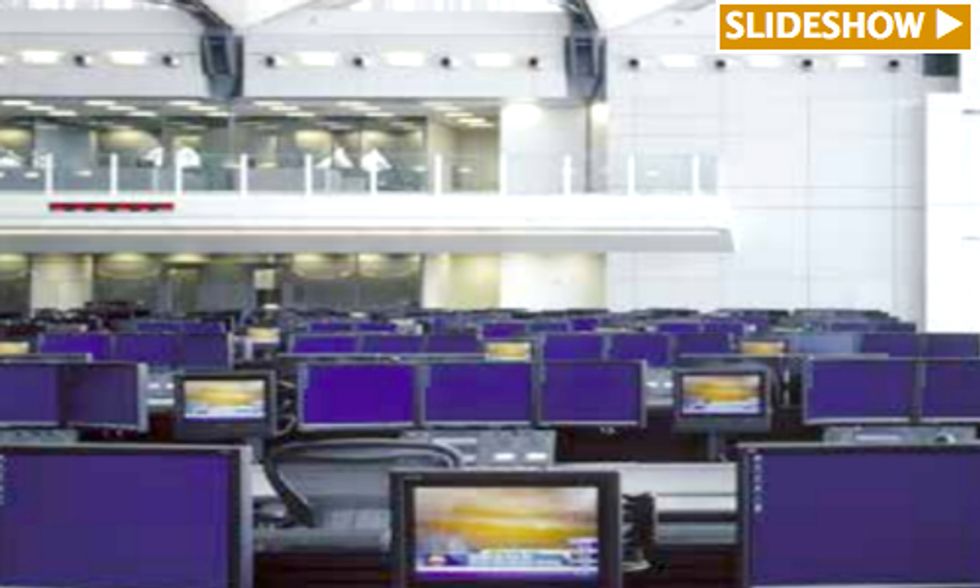 While politicians continue debating facts previously proved by several scientists, it's refreshing to know that companies in some of the nation's largest states not only take climate change seriously, but have created low-carbon products and solutions to minimize the emissions of their facilities and product end-users.
CDP, a nonprofit organization that consults businesses on managing, measuring and disclosing environmental data, polled 172 S&P 500-listed companies in nine states, gauging their approach to climate change and grading their actions that might have contributed to the mitigation and adaption to climate change in the past year, as well as their transparency.
State by state: The business response to climate change across America includes an array of facts, figures and a grading chart of the participating companies. Here are some selections from the 60-page report.
[slideshow_deploy id='346880']
In states like Pennsylvania and Texas, more than 90 percent of responding companies had either already identified business opportunities related to climate change or agreed that climate regulation could represented a business opportunity.
From cloud computing solutions to making lighter car tires or implementing energy efficiency measures, most of the responding companies have shown that reducing their carbon footprint need not equate to losses in revenue. For example, Intel Corp. reported that efficient lighting, boiler, heating, air conditioning, ventilation and water system improvements will lead to an annual saving of $22 million after the initial $59 million investment.
"Managing global warming impacts delivers competitive advantage to U.S. companies," said Tom Carnac, president of CDP in North America. "We are moving from a world that's projecting future climate risks to one that's experiencing those risks now. Regulation can help level the playing field, allowing more companies to benefit from mitigating the risks, while speeding up the shift to a profitable low carbon economy."
EcoWatch Daily Newsletter