Carl Safina's 'The View from Lazy Point' Wins 2012 Orion Book Award
May. 04, 2012 07:00AM EST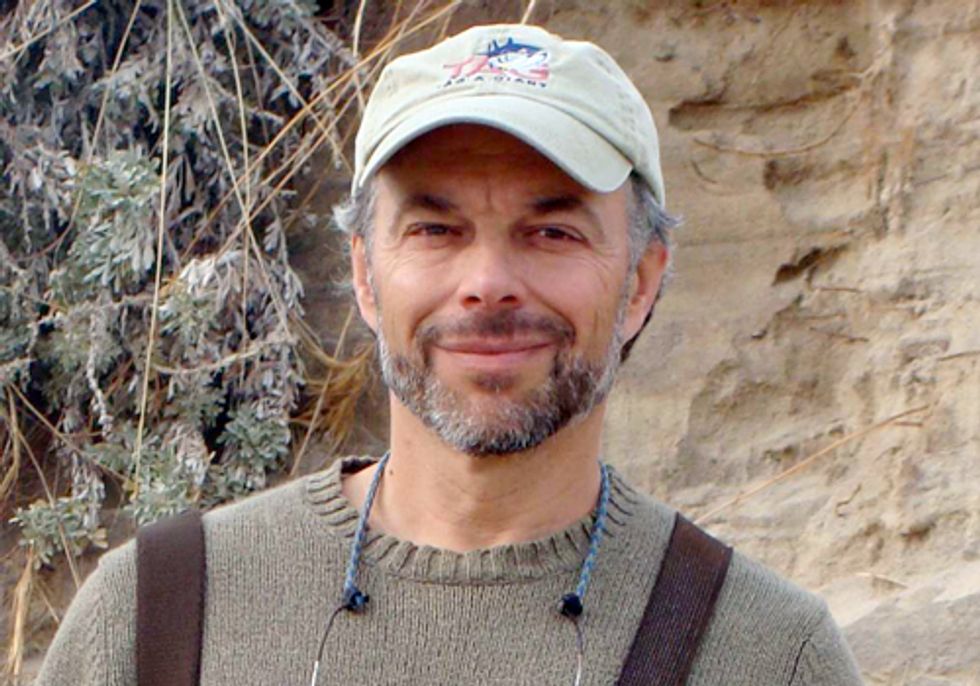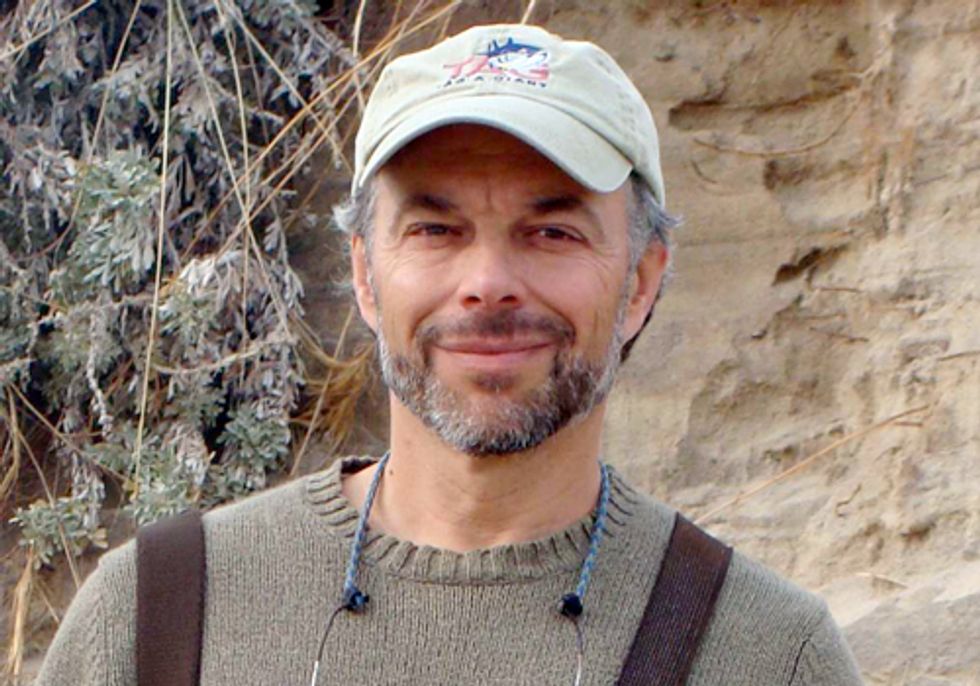 Author and biologist Carl Safina has won the 2012 Orion Book Award for The View from Lazy Point: A Natural Year in an Unnatural World, in recognition of the book's success in addressing the human relationship with the natural world in a fresh, thought-provoking and engaging manner.
Speaking for the jury, H. Emerson Blake, editor-in-chief of Orion magazine, said, The View from Lazy Point's graceful celebrations of nature, compassion for living things, and total devotion to the idea that things are interconnected are consistent with everything that the Orion Book Award stands for, and that Orion has stood for for thirty years. I'm delighted that Orion is able to recognize Carl's outstanding work with this honor."
Safina's book is the sixth-ever winner of the prize. Previous winning books include Insectopedia, by Hugh Raffles (2011), and Some of the Dead Are Still Breathing: Living in the Future, by Charles Bowden (2010). The award has been conferred annually by Orion magazine since 2007.
Read the official statement about the winning book here.
The four other finalists for the 2012 Orion Book Award are:
Oil on Water, by Helon Habila (W.W. Norton & Co.)
Fire Season, by Philip Connors (Ecco)
Swamplandia!, by Karen Russell (Vintage)
Raising Elijah, by Sandra Steingraber (De Capo)
Each of the authors of all five books will receive a cash prize.
The selection committee for the 2012 Orion Book Award consisted of Cheryl Strayed, author of three books, and "Dear Sugar" columnist for TheRumpus.net; Rob Spillman, editor of Tin House magazine; Elizabeth Kolbert, National Magazine Award-winning staff writer for The New Yorker, and author of two books; Steve Curwood, executive producer and host of Public Radio International's Living on Earth; and H. Emerson Blake, editor-in-chief of Orion magazine.
Books eligible for the 2012 Orion Book Award were judged on how well they deepen the reader's connection to the natural world, whether they present fresh ideas about that relationship, and the extent to which they achieve excellence in writing. More than two hundred books published last year were considered for the 2012 Award.
Orion is celebrating its thirtieth year of creating a bimonthly magazine devoted to the need for ecological awareness and a new relationship between people and nature. As part of the anniversary, it will be publishing a series of books this year that support this mission. Orion has won numerous awards, was a finalist for a National Magazine Award in 2010, and is based in Great Barrington, Massachusetts.
For more information about the finalist books, the selection committee, or to learn more about the award and past winners, click here.
EcoWatch Daily Newsletter