Canned Dreams
Mar. 25, 2013 08:37AM EST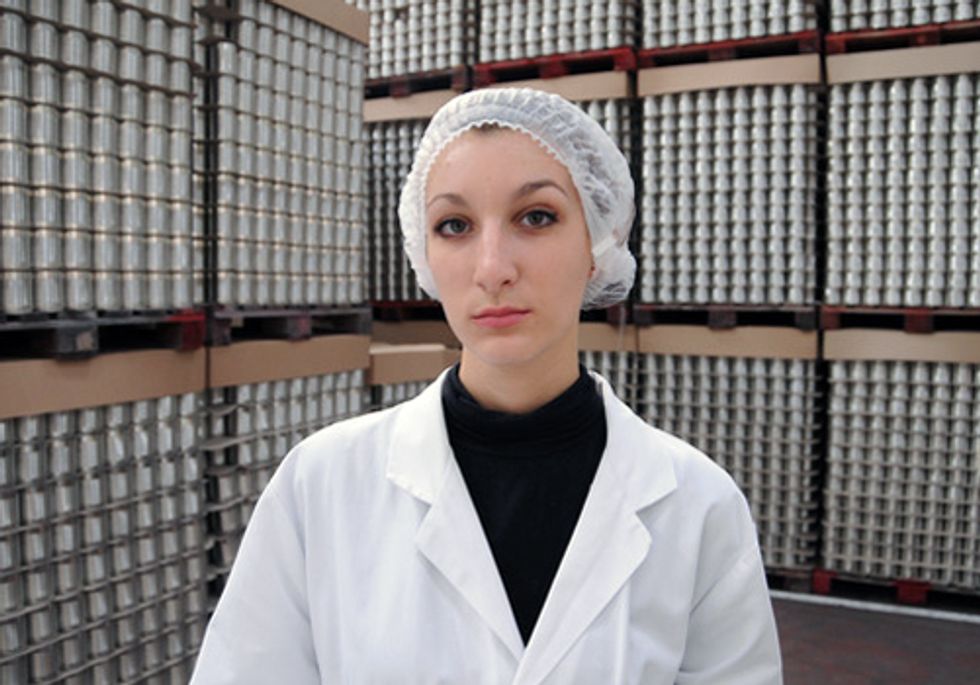 By Tyler Whidden
[Editor's note: Once again, EcoWatch is thrilled to be a media sponsor of the world-renowned Cleveland International Film Festival (CIFF). As always, we are promoting the films in CIFF's It's Easy Being Green sidebar sponsored by Great Lakes Brewing Company. We will showcase all 10 eco-films this week and continue to promote them during the festival, April 3 - 14. Each film does an incredible job illustrating our most daunting environmental issues and providing solutions to ensure the well-being of future generations. I encourage you to see these films at CIFF, or at your local film festival or theatre. Documentaries are a great way to educate and motivate people to action.]

Beginning with a lonely woman who has given birth to a dozen children and is working in one of the largest open-pit mines in Brazil, CANNED DREAMS takes an eight-country journey across 30,000 km dissecting the processes of ingredients needed for a can of ravioli that ultimately ends up on the shelf of a Finnish grocery store. The real story isn't how the pork or beef or tomatoes make it into the tin can being mined by a Brazilian mother, but of the people involved with the production and how, while separated by national borders, they all seem connected in their lives. The Danish pig farmer loves his charges but longs for a wife and children; the Portuguese tomato picker works only to provide a future for her daughter; the Polish beef farmer rues his ex-wife, but adores his kids. This could be a story of how any supermarket-packaged meal is made, but instead it's a study—not just of how certain items are produced, but also of the very humanity that sacrifices to provide.
This film is showing at the CIFF at Tower City Cinemas, 230 W Huron Rd., Cleveland, Ohio 44113 on:

Friday, April 5 at 9:50 p.m.
Monday, April 8 at 2:15 p.m.
Visit EcoWatch's FOOD page for more related news on this topic.
——–
Tell the FDA to Deny Approval of GE Salmon:
EcoWatch Daily Newsletter