Can Drones Stop Poaching and Save Rhinos and Elephants?
Dec. 22, 2014 09:38AM EST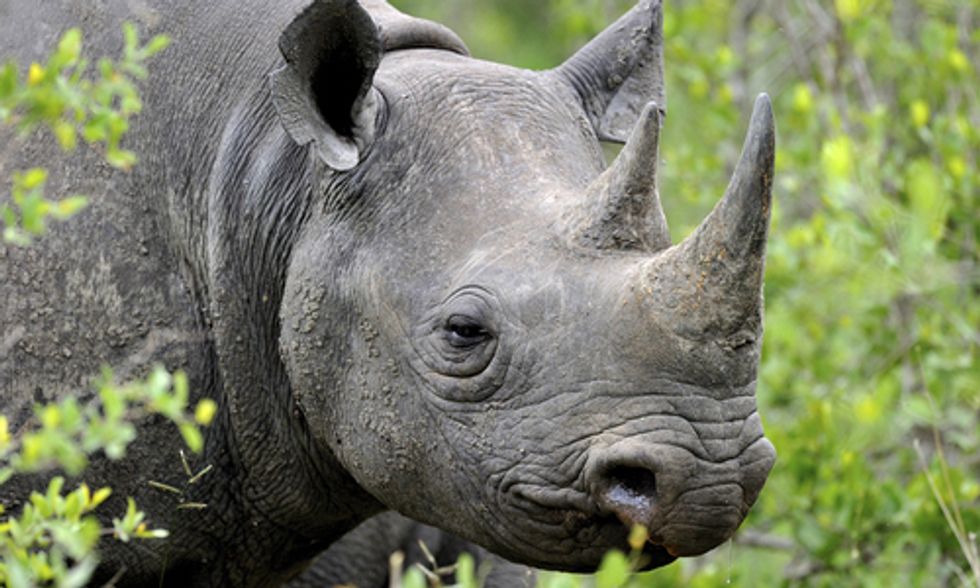 Alana Silberstein is a freshman at Duke University. Her major is undecided but she is interested in environmental science and policy, public policy and anthropology.
The Western Black Rhinoceros was declared extinct in 2011. Currently, the Black Rhino, Javan Rhino, Sumatran Rhino and Sumatran Elephant all are listed as critically endangered.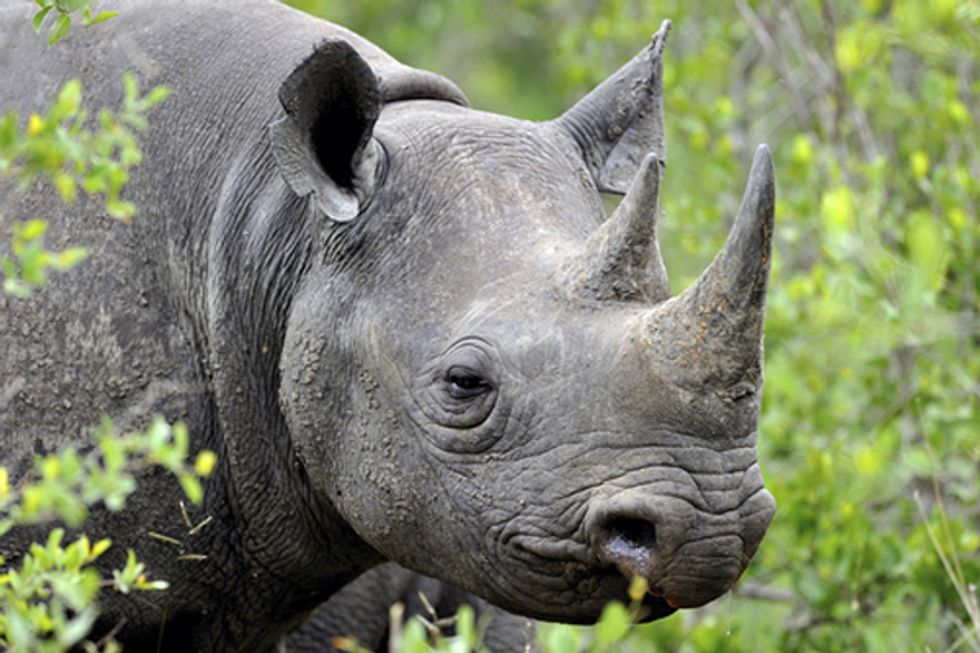 Photo credit: Shutterstock
Wildlife poaching is a serious threat to endangered animals, communities and the environment at large. This issue undoubtedly needs to be taken care of, but the question remains: how do we catch such an overwhelming number of poachers?
Drones might be the answer.
Sending both aerial and flight path images to the laptops of rangers at a base, drones can act as a wildlife police force. Finding poachers in parks that cover thousands and thousands of acres is no easy task, but the use of drones would greatly increase efficiency. Drones can be controlled manually, but only with difficulty, or they can fly preprogrammed routes. They can even find poachers at night through thermal imaging.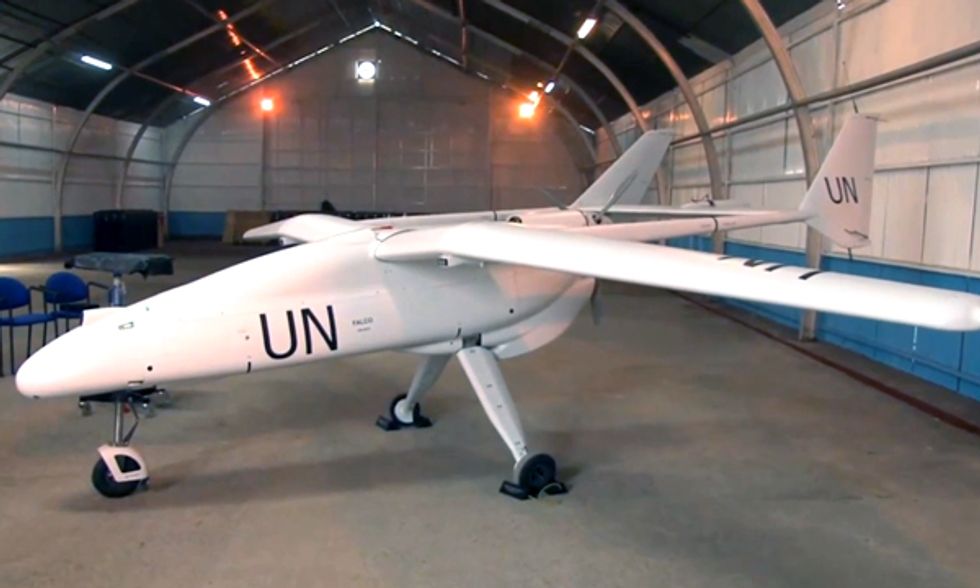 Tackling the issue of illegal poaching is an important step in environmental conservation. Not only does poaching threaten endangered species, but it also has devastating effects on communities and the environment.
Local economies often are largely dependent on tourism generated by the animals that poachers are killing. With dwindling populations of these animal attractions, communities feel the impact of poaching.
Additionally, unnatural population changes of a species can throw off the balance of its ecosystem. For example, when the gray wolf was hunted to near extinction, elk populations rapidly grew without their natural predators. This overpopulation then caused the near extinction of the aspen tree, a main food source for the elk. The endangerment of one species really is the endangerment of an entire ecosystem.
Drones are already being used in Kenya and Nepal, and a $5 million grant from Google helped the World Wildlife Fund to implement aerial surveillance in rural areas of Africa and Asia.
The technology to make this widespread is not perfect. The battery a drone needs to sustain its flight for several hours is quite heavy, and the big airframes this requires are expensive.
There is a Wildlife Conservation Unmanned Aerial Vehicle Challenge, though, to encourage students, hobbyists and engineers to develop cheaper drones that could be used extensively.
With the rapid improvements in technology, there is hope that drones will become a revolutionary force in stopping poachers.
YOU MIGHT ALSO LIKE
Will New Relations With Cuba Impact Its Pristine Ocean Environment?
Viral Video Asks: Why I Think This World Should End
Shark Finning Kills 100 Million Sharks a Year, International Commission Fails to Address Crisis
EcoWatch Daily Newsletter
Related Articles from EcoWatch