This website uses cookies to ensure you get the best experience while browsing it. By clicking 'Got It' you're accepting these terms.
Can Climate Action Plans Combat Megadrought and Save the Colorado River?
Mar. 09, 2015 09:43AM EST
Climate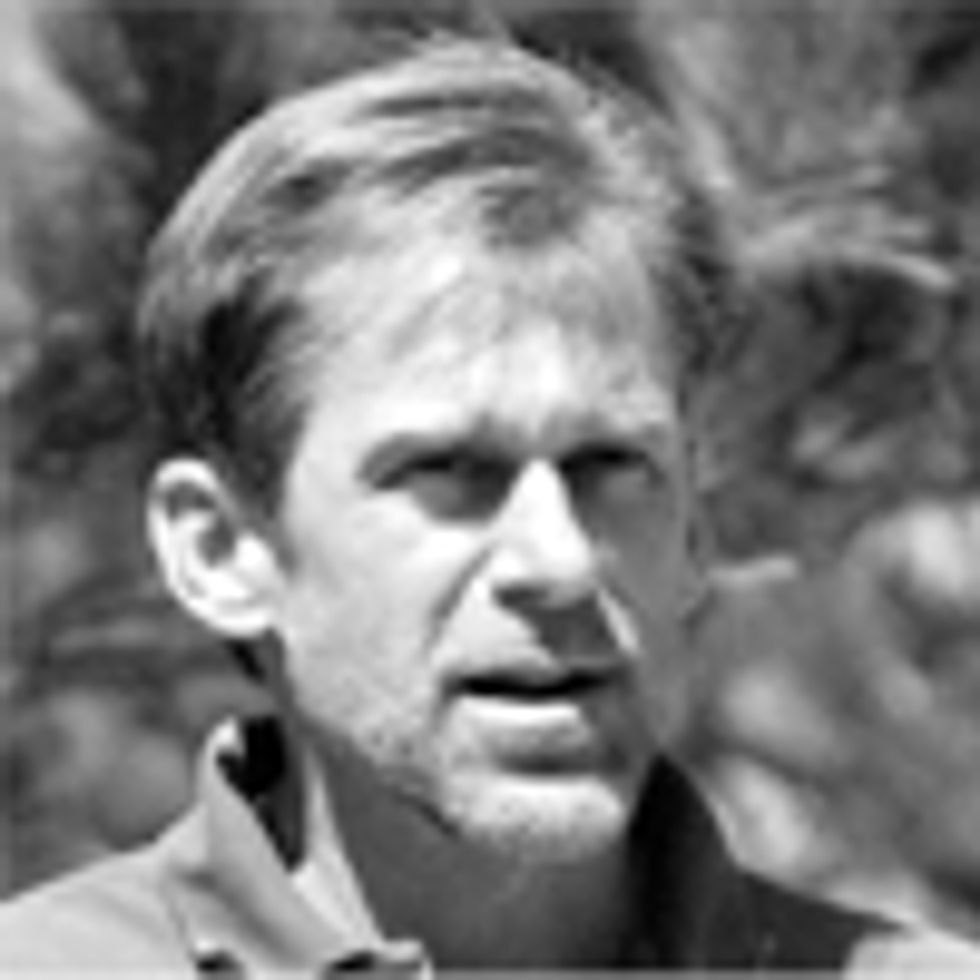 If a city's water supply is threatened by climate change, should that city enact a strong climate action plan? I believe the answer is yes, but few cities throughout the Colorado River basin are moving forward aggressively to address climate change even though the threat is increasing every year.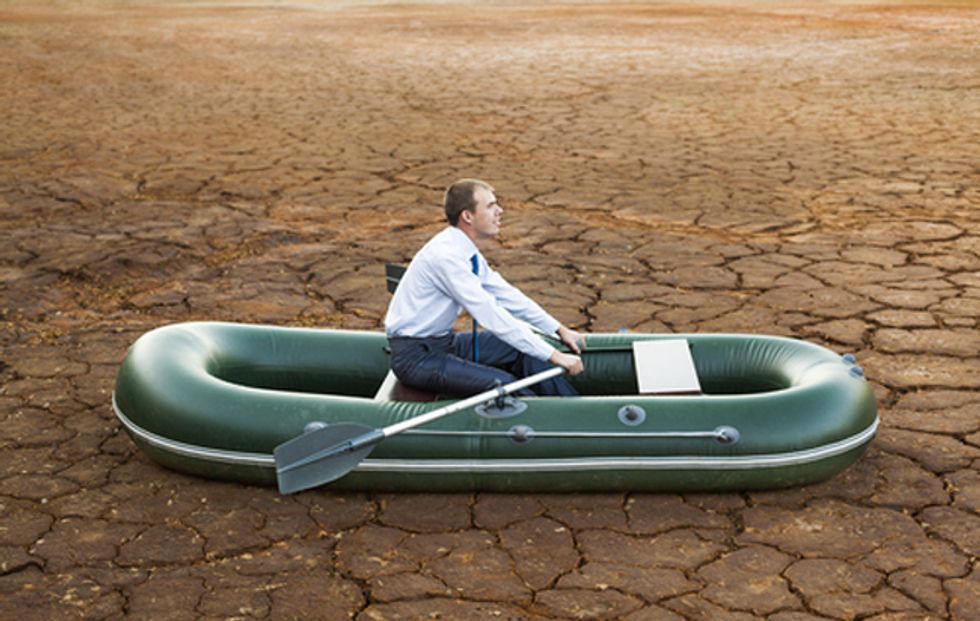 Photo credit: Shutterstock
Two of the largest reservoirs in the U.S.—Lakes Mead and Powell along the Colorado River—continue to lose water and are now less than half full with no prediction that the trend will change direction. The U.S. Bureau of Reclamation, which manages the reservoirs, and many scientific studies by independent researchers have reached the same conclusion: human overuse of the river and the likely impacts of climate change could have a profound negative impact on the amount of water flowing down the Colorado River and its ability to supply water for 40 million people.
A recent newspaper article discussing this issue was titled, "Climate change or just bad luck?" In the last 15 years, about 20 percent less water has flowed in the river compared to the 40 years prior. This river flow, which comes from snow falling in the Rocky Mountains in Colorado, Utah and Wyoming, is at historic lows already. Climate change is predicted to lower the snow and river flows by 8.5 percent or more. A recent study by the National Oceanographic and Atmospheric Administration used the term "megadrought" to describe what could be coming for the Colorado River basin if climate change is not abated.
In this quagmire, several cities in the Southwest U.S. that use water out of the Colorado River are enacting "Climate Action Plans" to reduce their carbon emissions. A few of those plans are highly ambitious and propose to reduce carbon emissions to zero. Several others have less lofty goals but are moving in the right direction. Here's a quick summary of some of the cities' plans in the seven Colorado River basin states:
Colorado: Several cities have aggressive plans including Fort Collins, Boulder and Aspen.
Utah:
New Mexico:
Wyoming:
No traceable climate action plans are occurring in the Colorado River basin area of this heavy oil, gas and coal extraction state.
Nevada:
Las Vegas is likely one of the first cities that may be hit by the impacts of climate change as the water levels in Lake Mead continue to drop. The city has committed to a smaller 30 percent reduction in its carbon footprint by 2030.
Arizona:
Southern California:
In addition to these cities, a number of cities across the basin and especially in Southern California signed on to the MCPA goal for a 7 percent reduction by 2012.
The Southwest U.S. has much to lose as climate change continues its grip and escalates across the basin. The list above is a cursory summary—local groups and governments likely have far more detail—but this post should help begin a broader discussion about the role cities can play in the climate-water nexus across the Colorado River basin. If "megadrought" is on the horizon, the leadership in cities like Boulder, Fort Collins and San Diego show that a "mega-response" is the smart path forward.
Gary Wockner, PhD, is executive director of the Save The Colorado River Campaign. Contact Gary@SaveTheColorado.org.
YOU MIGHT ALSO LIKE
Robert Swan Leads Antarctic Expedition to Show Firsthand Effects of Climate Change
David Suzuki: Climate Change Is Real Threat, Not Activists Calling for Immediate Action
China Smog Documentary Goes Viral With 200 Million Views in 5 Days
EcoWatch Daily Newsletter
California Gov. Gavin Newsom speaking with attendees at the 2019 California Democratic Party State Convention at the George R. Moscone Convention Center in San Francisco.
Gage Skidmore
/ Flickr /
CC BY-SA 2.0
California Gov. Gavin Newsom imposed new restrictions on oil exploration in his state yesterday by putting a moratorium on hundreds hydraulic fracturing permits until the projects are reviewed by independent scientists, as the AP reported.
The endangered Houston toad. Courtesy of U.S. Fish and Wildlife Service
While the planet continues to heat up, almost every single one of the 459 species listed as endangered in the U.S. will struggle as the climate crisis intensifies, according to new research published in the journal Nature Climate Change.
"This singular scientific achievement was accomplished at Heliogen's commercial facility in Lancaster, California."
Heliogen
A startup backed by Bill Gates unveiled a breakthrough solar technology Tuesday that could free heavy industry from fossil fuels.
Rhodiola rosea is an adaptogenic herb that can help with chronic fatigue and stress-related burnout. Tero Laakso / Flickr
By Gavin Van De Walle, MS, RD
While everyone has specific life stressors, factors related to job pressure, money, health, and relationships tend to be the most common.
Stress can be acute or chronic and lead to fatigue, headaches, upset stomach, nervousness, and irritability or anger.
A video shows a woman rescuing a koala from Australia's wildfires.
VOA News / YouTube screenshot
More than 350 koalas may have died in the wildfires raging near the Australian town of Port Macquarie in New South Wales, but one got a chance at survival after a woman risked her life to carry him to safety.