California City Bans Plastic Bags and Styrofoam Containers
Aug. 21, 2013 09:17AM EST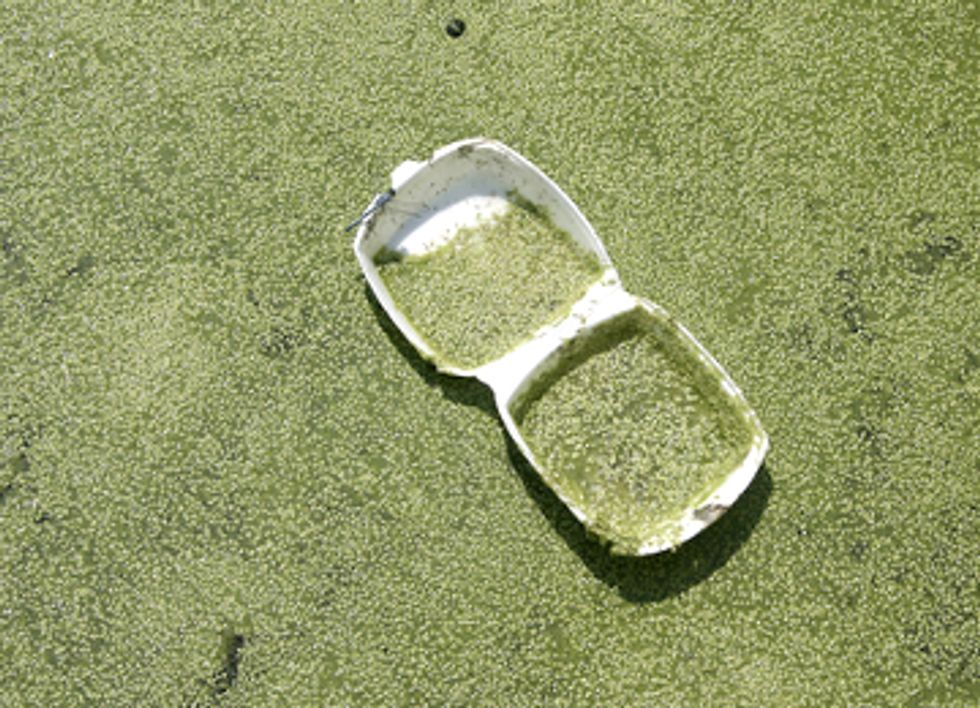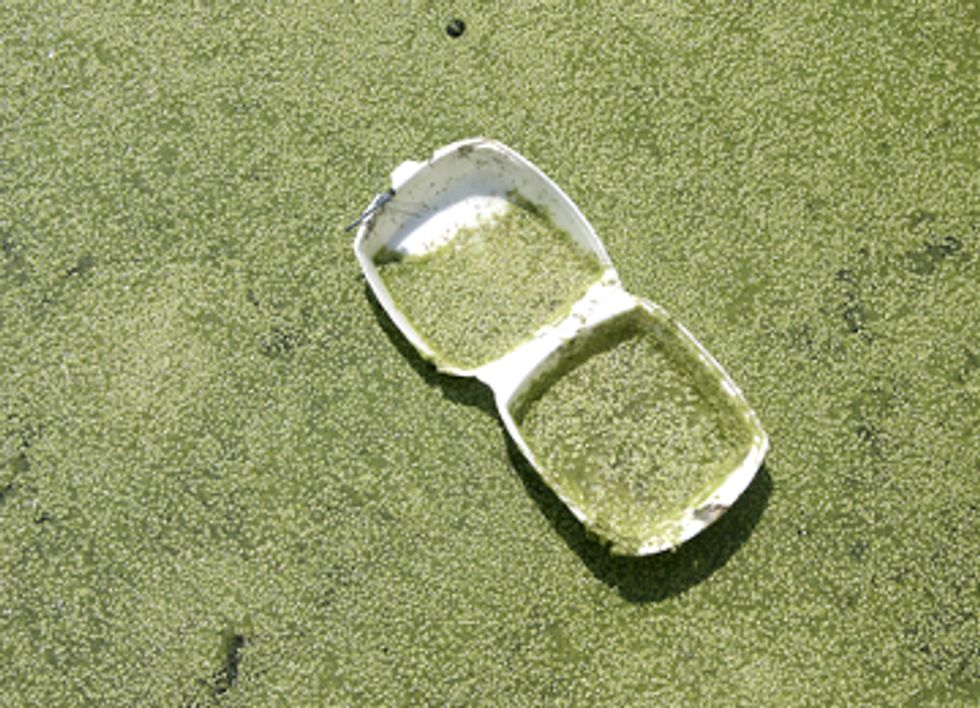 Photo courtesy of Shutterstock
The El Cerrito, CA, city council voted last night to ban single-use plastic shopping bags and Styrofoam. The plastic bag ordinance applies to all stores except restaurants and certain charities, while the Styrofoam law affects restaurants and city vendors. Both bans take effect on Jan. 1, 2014.
"This important step forward for El Cerrito shows yet again that we can achieve lasting victories for the ocean and our environment," said Nathan Weaver with Environment California. "Banning plastic bags is the right choice to protect our rivers, beaches and the Pacific Ocean. I applaud the city council members for their leadership on this issue."
Single-use plastic bags and food packaging, including Styrofoam, are two of the most common garbage items removed from California's beaches by Ocean Conservancy volunteers. Plastic bags are a direct threat to ocean wildlife, like the sea turtles that mistake them for edible jellyfish. One in three leatherback sea turtles studied had plastic in their stomachs, most often a plastic bag, according to an analysis of over 370 autopsies. A study by the Bay Area Stormwater Management Agencies Association found that plastic shopping bags alone make up as much as eight percent of the garbage that reaches the San Francisco Bay.
"Nothing we use for a few minutes should pollute the ocean for hundreds of years," commented Weaver.
Plastic bag bans have enjoyed tremendous success across California. El Cerrito is the eighty-first California local government to ban single-use plastic bags, joining San Francisco, San Jose, Richmond, Oakland and others. Together, these local governments represent nearly one in three Californians. More than 70 California cities and counties have banned Styrofoam food containers.
Visit EcoWatch's BIODIVERSITY page for more related news on this topic.
——–
EcoWatch Daily Newsletter