California Approves Program That Paves Way for Clean Energy Future
Nov. 19, 2013 03:32PM EST
Business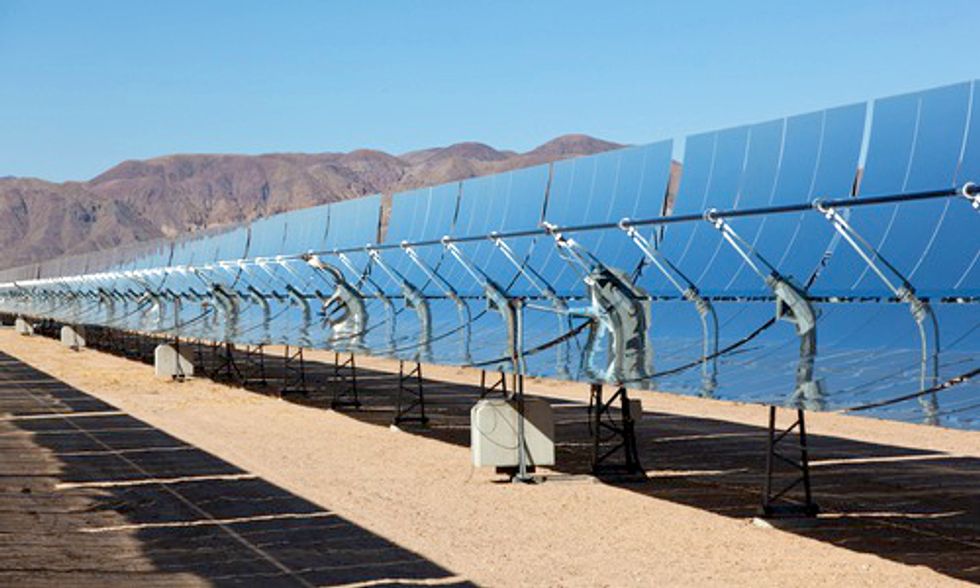 By Noah Long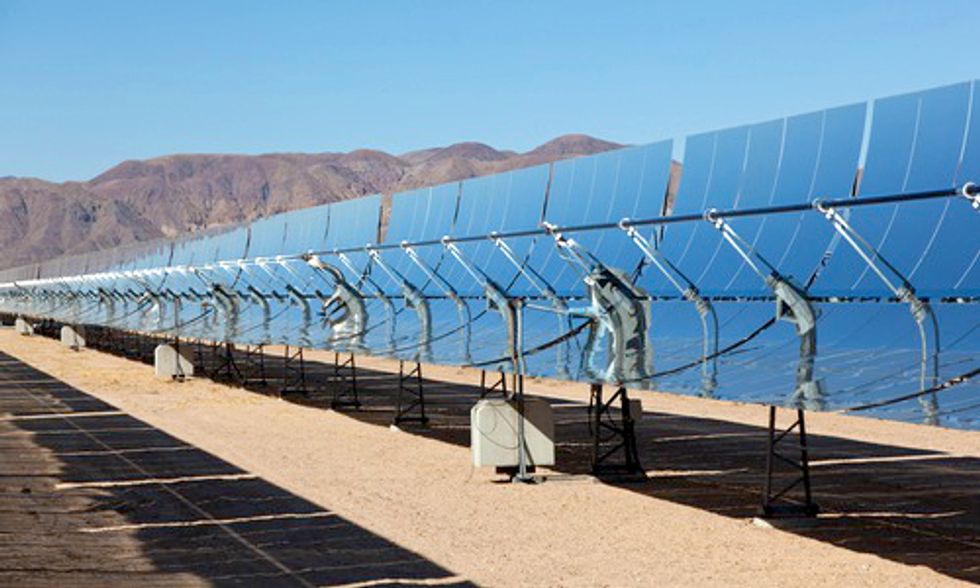 Photo courtesy of Shutterstock
The Electric Program Investment Charge (EPIC) research, development and demonstration (RD&D) program is needed because California is facing huge challenges—and opportunities—in its electric system: both from the state's ambitious goals and mandates to reduce the environmental impacts of electricity generation, transmission and consumption and also from the effects of an aging infrastructure. 
The commission approved RD&D investment proposals from Pacific Gas & Electric, Southern California Edison and San Diego Gas and Electric and the Energy Commission—which will administer the EPIC program. The program funds R&D for the benefit of the customers of the three largest investor-owned utilities in the state, together accounting for two-thirds of the electricity used in California. In addition, the CPUC adopted metrics and potential areas of measurement for evaluating the investment plans.
The decision follows the legislature's guidance and decades of leadership from California utilities and the commission, itself, on research and development. The $162 million in annual investments in RD&D will be included in the utilities' electric rates. Although subject to a misguided legal challenge from Southern California Edison, the commission's decision means the EPIC program will go forward while a court weighs the issue.
The state faces numerous challenges and opportunities for which R&D is needed, including reducing carbon emissions from power plants; adding and integrating 33 percent renewable energy and high penetrations of distributed generation; continuing to seek and deploy all cost effective energy efficiency; and replacing aging infrastructure including the San Onofre nuclear power plant and outdated coastal power plants that damage California's ocean waters.
Meeting these challenges while maintaining affordable, reliable electricity for electric customers will only be possible if California maintains its commitment to innovation. The R&D investments approved represent a modest investment in research and development: lower than the average spending level in most industries. Still, they offer a critical opportunity for ongoing, strategic and leveraged investments in our energy future. 
The R&D proposals approved this month have been through a long and rigorous stakeholder process and the commission's decision is a big win for innovation in energy, which will benefit California's residents, businesses and industries.
This piece originally appeared on NRDC Switchboard.
Visit EcoWatch's RENEWABLES page for more related news on this topic.

EcoWatch Daily Newsletter