Burning River Fest: The Preeminent Environmental Festival July 26 and 27
Jul. 17, 2013 03:47PM EST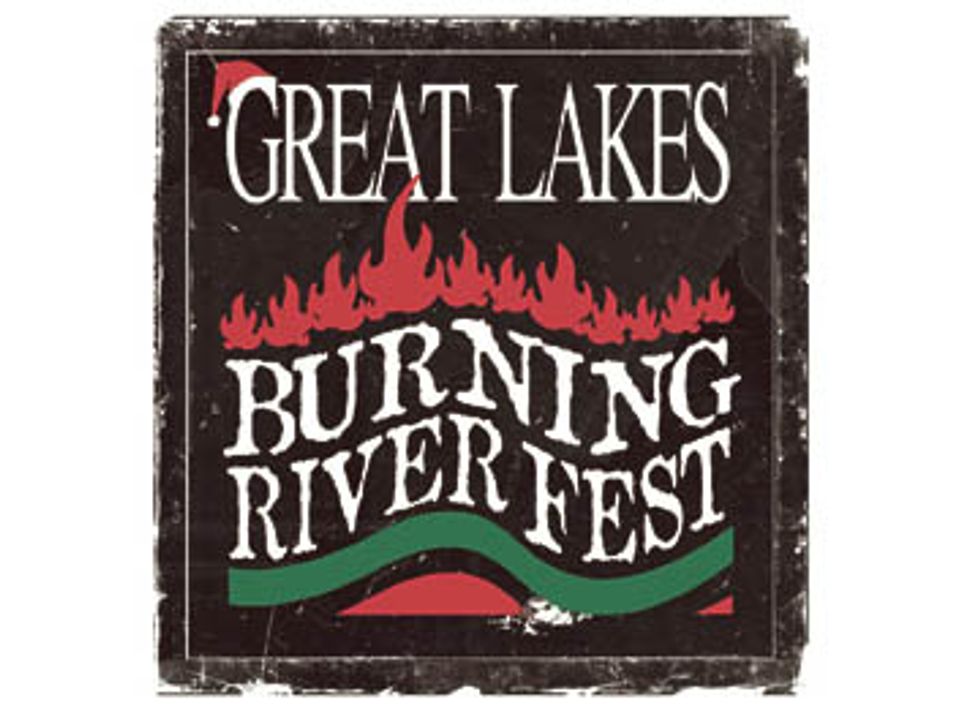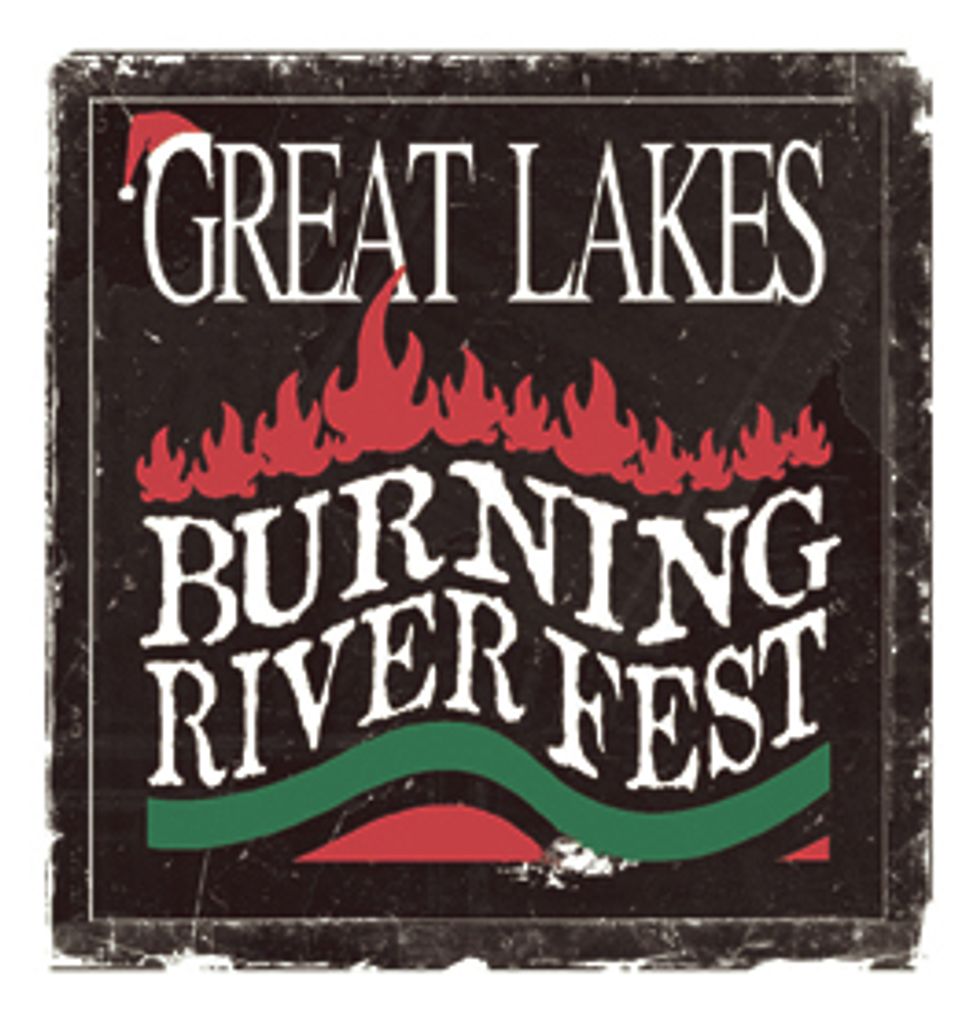 The annual music, arts and environmental festival, Burning River Fest (BRF), takes place on July 26 - 27 in Cleveland, OH. In its thirteenth year, the festival seeks to provide a fun atmosphere for attendees to learn about their relationship to the environment, as well as to raise funds for groups working in water conservation.
Located right on the banks of the Cuyahoga River, where the iconic fire of 1969 sparked a national environmental movement, attendees come together to celebrate how far we've come in cleaning up our waterways.
Since 2007, the BRF has distributed more than $320,000 to promote clean freshwater through the Burning River Foundation. Grant recipients who received funds in early 2013 will be displaying the work that they've done.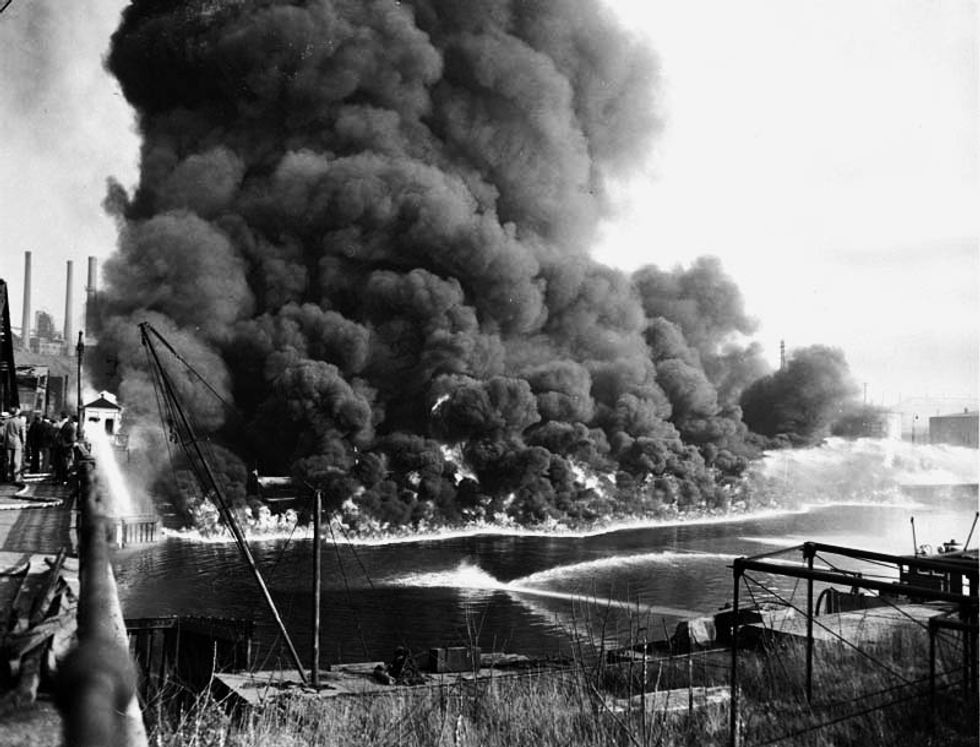 Clean Water Act
in 1972. Fires had already occurred on the Cuyahoga River in 1868, 1883, 1887, 1912, 1922, 1936, 1941, 1948 and in 1952.
Marcus Eriksen, executive director of 5 Gyres, a Los Angeles based non-profit and Dr. Sam Mason of SUNY Fredonia will be sharing the results of their second expedition to survey plastic pollution in the Great Lakes. Freelance journalist Karen Schaefer will be airing six segments she produced for public radio on quality and cleanup of local drinking water, green infrastructure solutions to flooding, and an update on algae blooms in Lake Erie and the effects of state budgets on research efforts. Cleveland based non-profit Drink Local, Drink Tap will feature their work to educate Cleveland schools about water, as well as screening their documentary Making Waves from Cleveland to Uganda about their effort to bring fresh drinking water to Mulajje Village.
Awards will be presented by the Alliance for Water Future to the winner of their recent PitcH2O water innovation competition and by the Burning River Foundation to a leader in freshwater advocacy in Northeast Ohio.
Six businesses have signed on for the second Corporate Boat Float, a race of boats built from each business's plastic waste. The boats, intended to raise awareness about plastic pollution in our waterways, set sail on Saturday evening.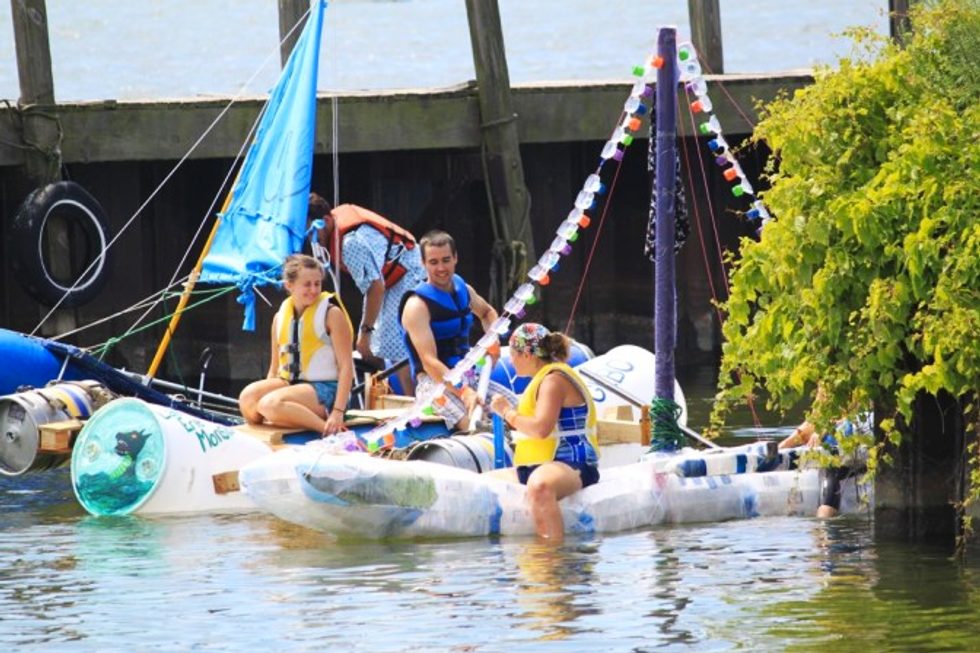 At dusk, attendees will experience fire on the water through commemorative floating pyres, fire performances and art installations made from waste materials generated on site. Waste will not be wasted, as a hundred student volunteers from Baldwin Wallace University will help coordinate an effort to achieve 90 percent waste diversion.
The cuisine served at the BRF is from local food vendors, including Spice Kitchen & Bar, Whole Foods and Ohio City Pasta. Those with a little sweet tooth can enjoy Mitchell Brothers and Jeni's Splendid ice creams. Chefs from Pier W, AMP150 and others will also be on hand to demonstrate fresh, local preparations. The beverage of choice, in addition to water from the tap, will be the Great Lakes Brewing Company's highly prized Christmas Ale, a batch brewed exclusively for the Burning River Fest.
Tickets are currently available at www.burningriverfoundation.org. In addition to standard admission passes, VIP tickets that help support the Burning River Foundation's goals of public education and conservation are available.
Visit EcoWatch's WATER page for more related news on this topic.
——–
EcoWatch Daily Newsletter
Related Articles from EcoWatch
Recent Stories from EcoWatch