British Supermarket to Power Itself Solely With Food Waste
Jul. 23, 2014 09:25AM EST
Business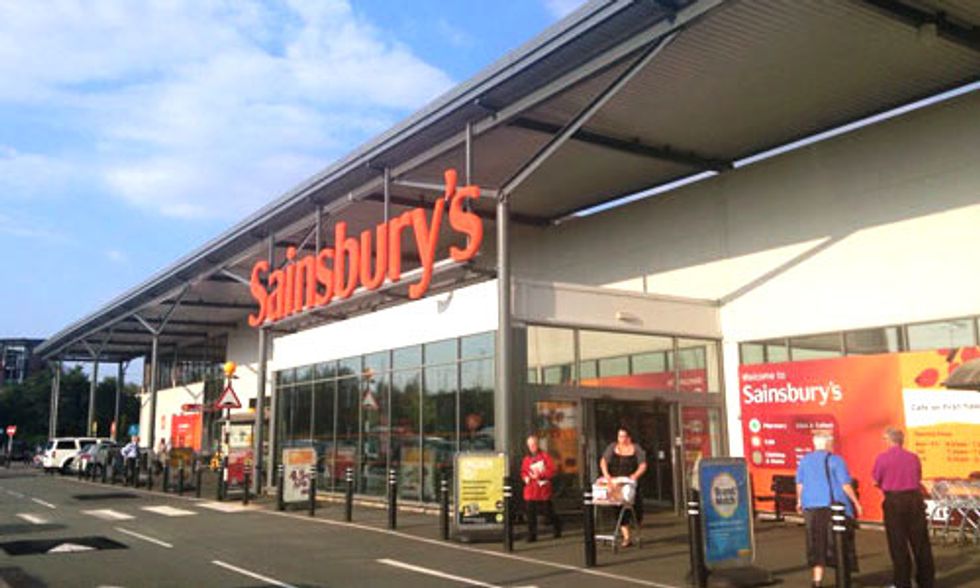 It's good to refrain from wasting energy, but it's even better to procure energy from items that you otherwise would waste.
That's the thinking behind the latest announcement from Sainsbury's, the second largest chain of supermarkets in the United Kingdom. The chain's Cannock location will soon be powered solely by the company's own food waste. Waste management and recycling firm Biffa has partnered with the store to use its advanced anaerobic digestion (AD) facilities and a power link that allows the Cannock store to use the waste generated from Sainsbury's other locations.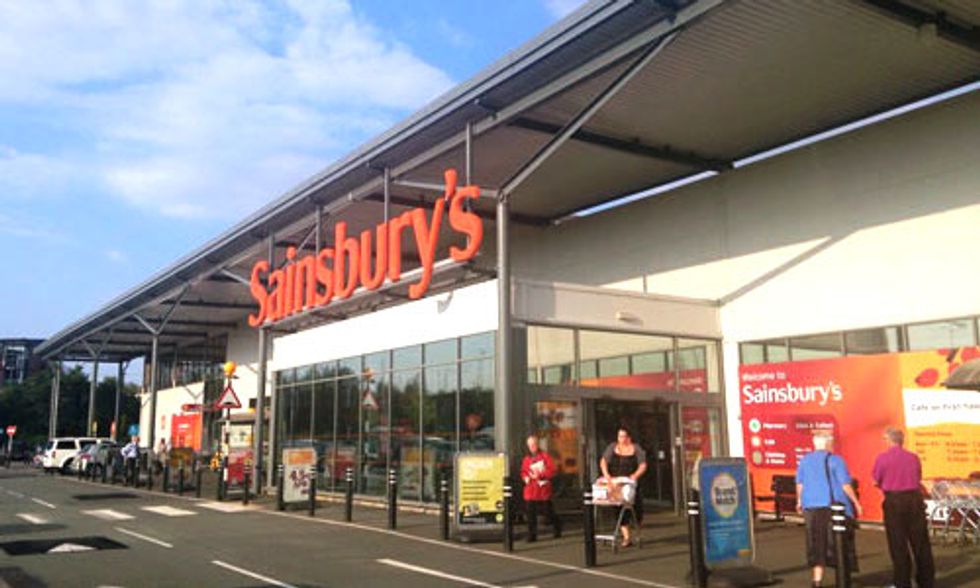 "This groundbreaking project helps to close the loop on food recycling and [allows] Sainsbury's to continue to send zero operational waste to landfills," reads the chain's announcement.
Biffa trucks pick up Sainsbury's food waste to take it to its AD plant. From there, large silos break down the waste in a process Sainsbury's compares to the human stomach. The gas generates electricity, which supplies the Cannock store through a nine-mile cable. Any surplus energy returns to the national electricity grid.
Sainsbury's is already the UK's largest AD user, generating enough energy to power 2,500 homes.
Despite the company's plan, energy is not its first choice for using the company's food waste. The AD process only comes into play if certain foods are not purchased and thereafter deemed unsuitable for charitable donations or the creation of animal feed.
In France, chain Intermarché has announced a humorous initiative to take advantage of fruits and vegetables that would otherwise be wasted. Meanwhile, Chicago café Sandwich Me In makes use of every bit of waste it generates.
EcoWatch Daily Newsletter
Recent Stories from EcoWatch