Breaking the Rules to Beat Corporate Polluters
Jun. 26, 2012 10:37AM EST
Energy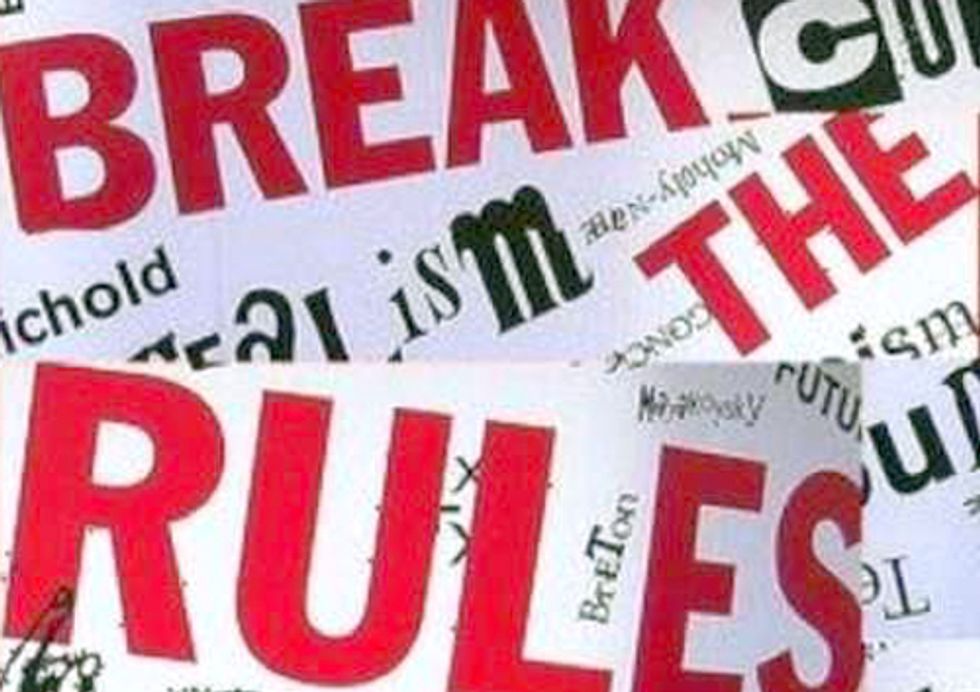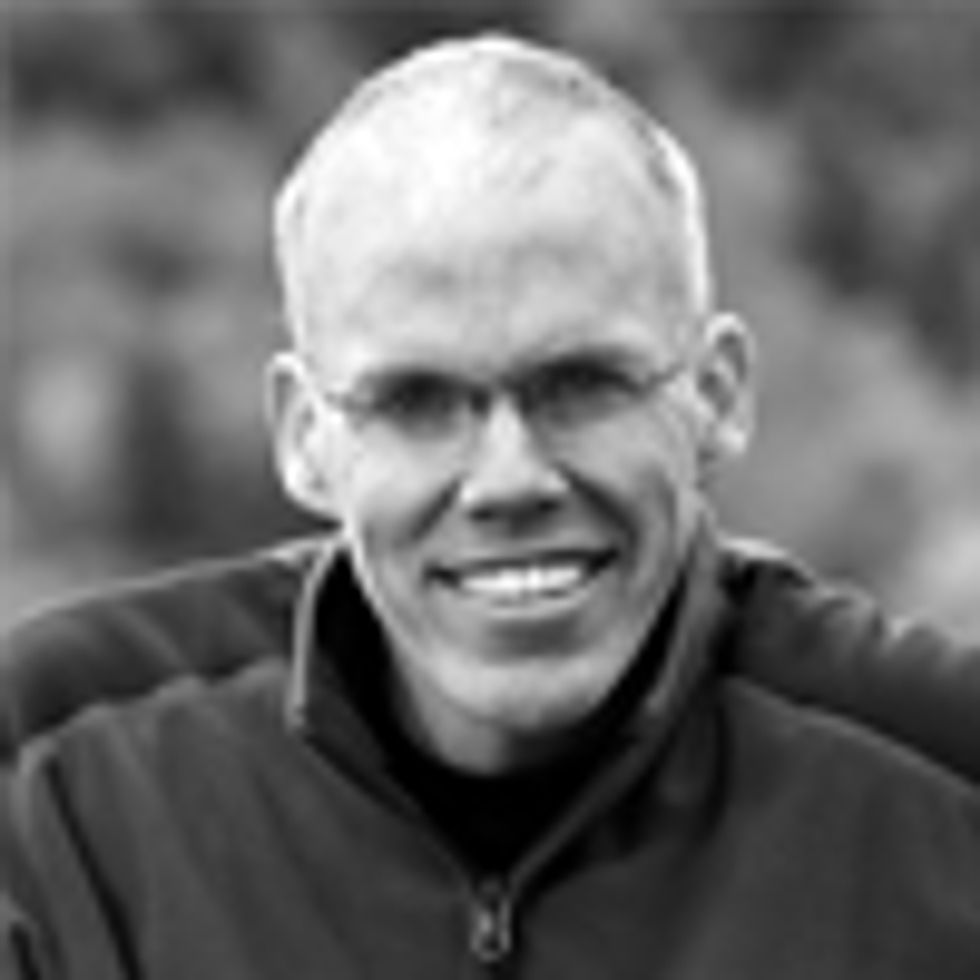 Lately, our 350.org network has been breaking a lot of rules.
Last Sunday, we marched right into the place where the fossil fuel industry didn't want us—into the Ohio state capitol, for a "people's assembly" in the middle of the state-house protesting the dangerous practice of fracking. It was a beautiful sight to behold: 1,000 passionate activists bravely standing up for their rights to free assembly, clean water and a future worth fighting for.
And on Thursday we marched right out of the place that we were supposed to be: the Rio Earth Summit. World leaders had gathered yet again to forge a plan to address our planetary challenges—but they ended up failing us by producing another weak, non-binding agreement. So when youth leaders asked us to join a walk-out in protest of the summit's disappointing outcomes, we were proud to join them—even if that meant breaking the rules set out by the United Nations.
The point is, if we play by the rules that the corporations have set for our political life, we're going to lose. Corporate polluters channeled $350,000 to Ohio's governor to make sure he was pushing fracking, and they made sure that the official text in Rio was a mush of weasel words and toothless promises.
So we're going to have to find the places we can have a people-powered edge. Some of those places will be in the streets, of course—but we'll also be ramping up our work on the web, where hundreds of thousands of people around the world launched a "TwitterStorm" on fossil fuel subsidies last week. Those subsidies ended up being one of the only real issues that drew much attention at Rio—meaning that hundreds of thousands of people around the world managed to take this arcane topic and thrust it into the global spotlight. In the weeks ahead, we'll continue to ramp up the pressure on fossil fuel subsidies with a sustained, strategic campaign in the U.S. and around the world.
World leaders failed us in Rio—and if we don't shake things up, there's no reason to think that they are likely to change. Fortunately for the planet, this movement already has some big plans under way.
Some of our friends in Texas are taking the lead with a bold action called the Tar Sands Blockade. They're planning a very direct action that will literally stand in the way of the southern leg of the Keystone XL pipeline.
This section of Keystone will get final approval from the Obama administration this week—the plan is to build a pipeline running from Cushing, Okla. to Port Arthur, Texas, carrying hundreds of thousands of barrels of toxic oil across farms, homes and communities. Stopping the northern leg of the pipeline running from Canada is an important victory that we will continue to defend, but with folks in Oklahoma and Texas facing this new danger, our movement needs to step up to help them as well.
They need all kinds of help: online supporters who can amplify their message on social media, small donations for supplies and courageous people who can join them on the front-lines in Texas. (A full list of needs is below)

Click here to sign up to support the Tar Sands Blockade in Texas.
We're not in charge of this action, but our team has been working with the organizers closely, and we're excited to pass on their call to action.
It's not always easy to be doing such hard work in trying times. But if we have a hope to beat this crisis, it's in our collective bravery and strength.
P.S. Here's the word directly from the folks in Texas:
Summary
A dedicated and experienced group of activists has been preparing all year for this action. We have exhausted every other option and now we are going to take direct action to blockade the construction of this pipeline nonviolently and safely. We have an organized strategy, trained activists, practiced our skills, built our blockades and crafted our media message. We are strong and we are ready, but we need your help before and after TransCanada arrives to destroy our homes. Successful actions require many different kinds of support and there is something for everyone who wants to help.
There are a myriad of ways to get involved in the Tar Sands Blockade! We are one team, united by our love for the beautiful planet we share together. Among the ways you can get involved include:
Donate supplies or funds
In order for this action to be safe and successful we need supplies and funds. Every penny goes directly towards things we need like food, gear, travel expenses and legal fees. Cash donations are tax deductible and a great way for people who can't be here to help us out in a tremendous way. Click here to donate to support the action. These are the things that will keep us safe and healthy so that we can stop the pipeline and help to slow the climate crisis.
Spread the word
Anyone with a web browser can be a huge asset to the action by just telling their friends and spreading the word throughout their social networks. Click here to plug-into our social media strategy.
If we tell this story right we can inspire people all along the pipeline route to use the time-tested method of nonviolent direct action to bring the zombie pipeline down for good. If you have media skills, we need bloggers, artists and web-savvy people who can help us from their homes. Contact us at [email protected] for more information.
Travel to Texas
We need people who have the skills and are willing to accept the risks of participating in our blockade. This would include spending days at a time outdoors fulfilling various responsibilities. Our blockaders will be living in a camp site that will need food, gear, safety, direct support, transportation and communications help. This camp is our direct action community and all of us are equals working and living together democratically to secure our common goals. Click here to join the action in person.
We will be hosting a regional training in July for activists interested in getting involved. Click here to join the training.
We have taken every precaution to secure our safety, but this type of action does come with certain risks. There is the possibility of arrest and the potential for bodily harm. Anybody who is not sure if they can afford those risks should choose other ways to join our team.
Nobody can do everything but everybody can do something.
Visit EcoWatch's KEYSTONE XL page for more related news on this topic.


EcoWatch Daily Newsletter