BREAKING: State Department Releases Environmental Assessment on the Proposed Keystone XL Pipeline
Mar. 01, 2013 05:03PM EST
Energy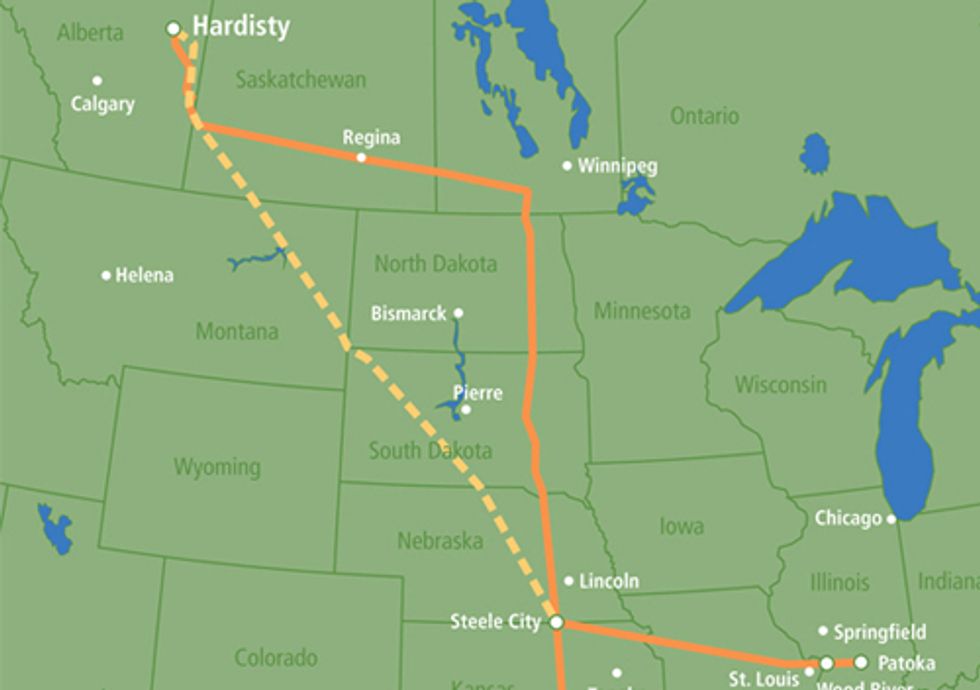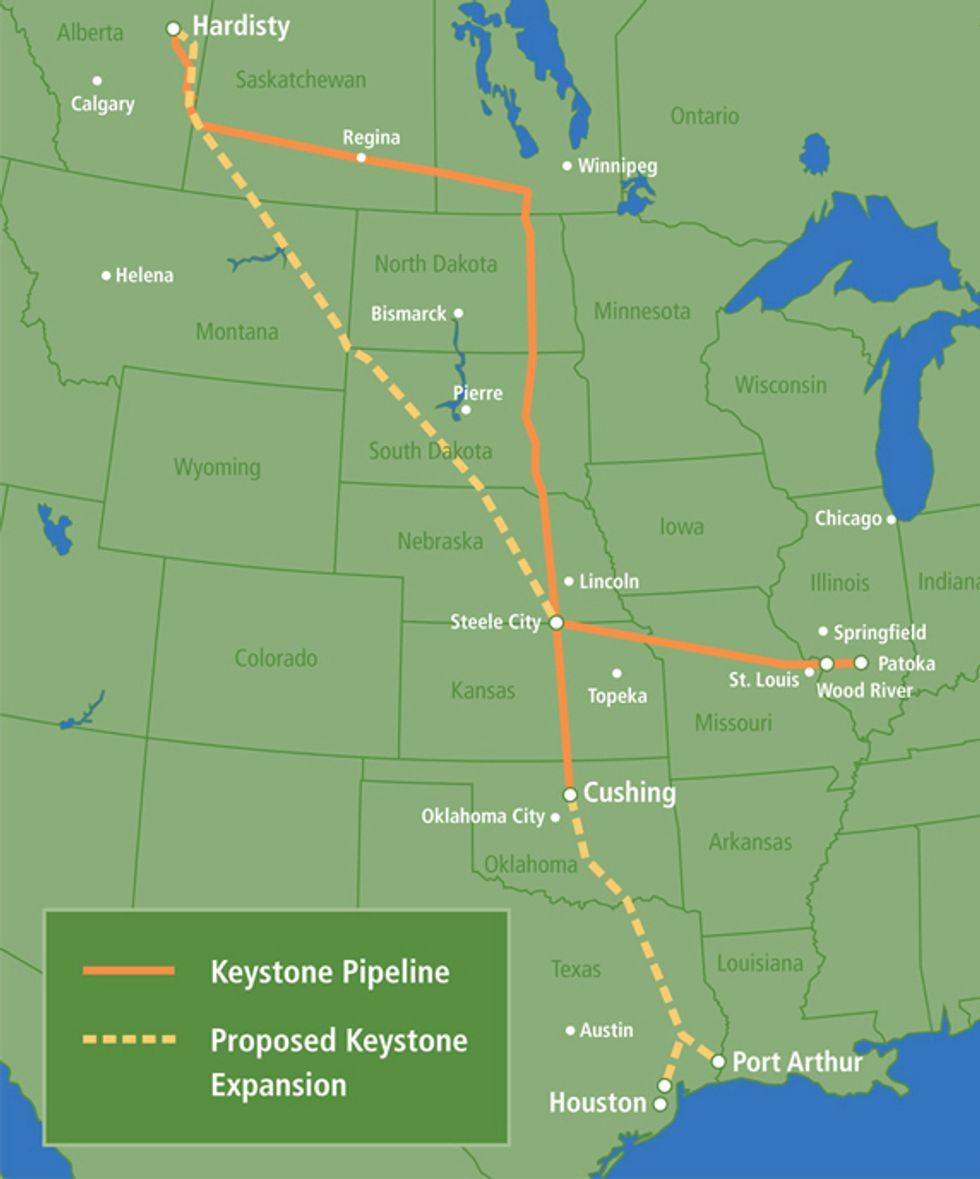 Today, the U.S. Department of State released a Draft Supplemental Environmental Impact Statement (SEIS) in response to TransCanada's May 2012 application for the Keystone XL pipeline that would run from Canada to Nebraska, according to a State Department spokesperson.
The document is a draft technical review of potential environmental impacts associated with the proposed Project, including: impacts from construction, impacts from potential spills, impacts related to climate change and economic impacts.
"The Sierra Club is outraged by the State Department's deeply flawed analysis today and what can only be interpreted as lip service to one of the greatest threats to our children's future: climate disruption," said Michael Brune, executive director of the Sierra Club.
"We're mystified as to how the State Department can acknowledge the negative effects of the Earth's dirtiest oil on our climate, but at the same time claim that the proposed pipeline will 'not likely result in significant adverse environmental effects.' Whether this failure was willful or accidental, this report is nothing short of malpractice.  
"President Obama said that he's committed to fighting the climate crisis. If that is true, he should throw the State Department's report away and reject the dirty and dangerous Keystone XL pipeline."
A 45-day public comment period will begin when the U.S. Environmental Protection Agency posts the Draft SEIS on its website, a process that generally takes about one week following today's submission of the document to that agency. Specific instructions about how to submit comments will be provided via the Federal Register and on the State Department Keystone XL website.
After the end of the public comment period, the State Department will consider comments received and prepare a Final SEIS. The National Interest Determination period will begin following the release of the Final SEIS, during which time the State Department will obtain the views of other agencies about whether to grant or deny the permit.
Stay tuned to EcoWatch for updates on this news.
Visit EcoWatch's KEYSTONE XL page for more related news on this topic.
——–
EcoWatch Daily Newsletter
Related Articles from EcoWatch