BP Wants You to Pay for Its Mess
Mar. 23, 2012 02:00PM EST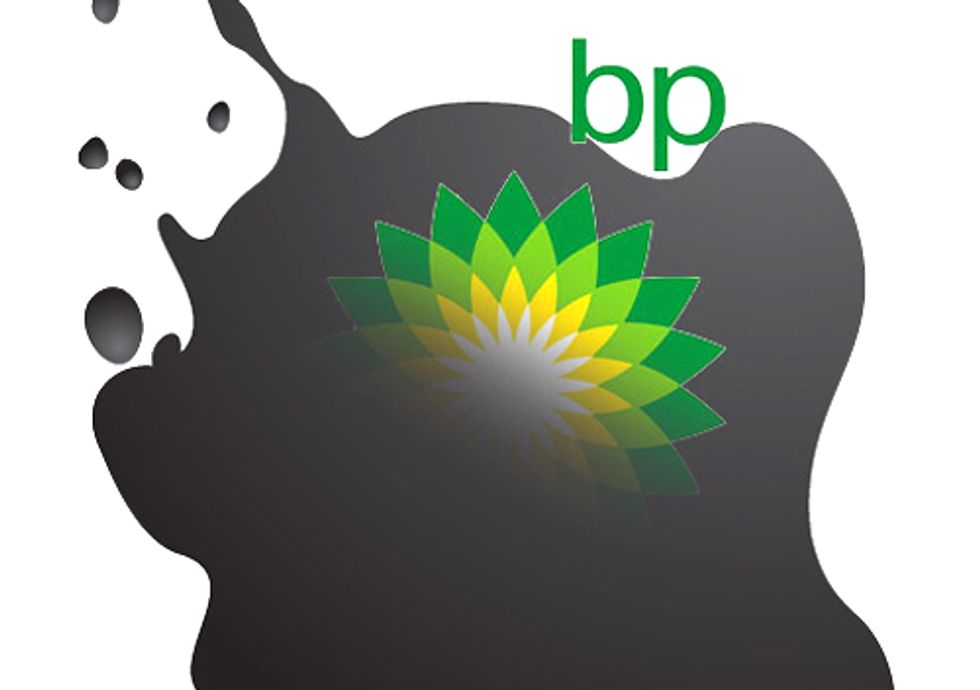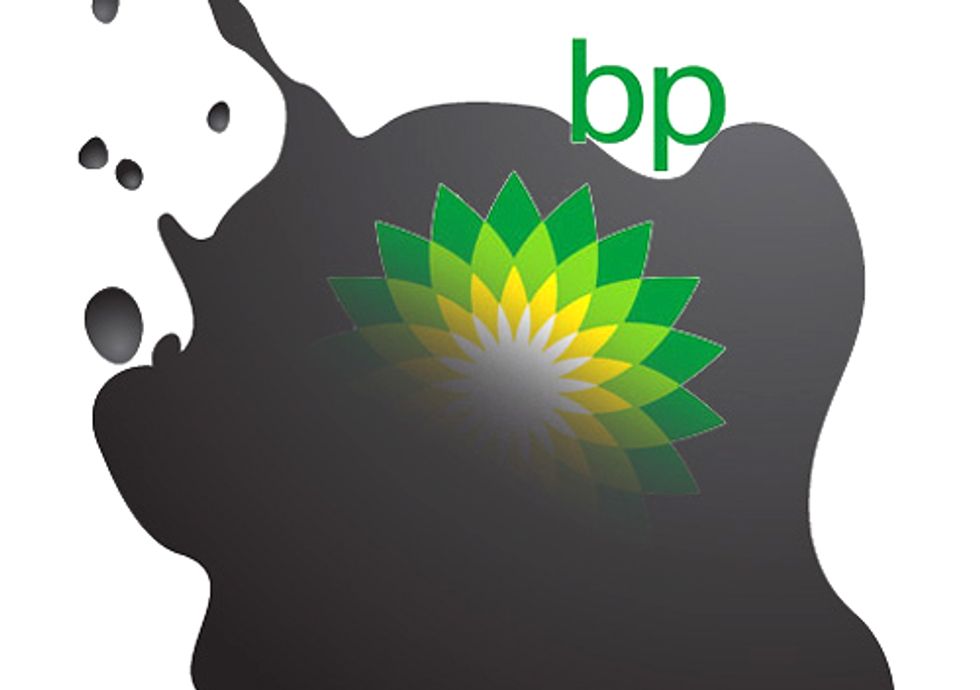 By Sonia Ashe
It's hard to believe, but BP has found a way to make mismanagement and federal safety violations a tax-deductible business expense.
BP has claimed $10 billion in tax credits by writing off expenses related to the Gulf oil spill two years ago. That means American taxpayers have picked up the tab for half of the $20 billion restitution fund BP set up to compensate Gulf residents and businesses.
And BP is about to try it again. Soon, the Department of Justice will decide how to collect billions of dollars in damages from BP for environmental destruction in the Gulf, and if BP gets its way, you and I will pony up for those too.
Though corporations are not allowed to deduct fines as a business expense for tax purposes, if the government settles with BP instead, it can write off those costs unless expressly prohibited by the terms of the settlement.
It's likely that this case will settle, which means taxpayers could underwrite the penalty for BP's misconduct, which a federal investigation blamed for the accident and subsequent loss of life and environmental damage. We would stand to lose as much as 35 cents of every dollar BP is supposed to pay, and the public will end up covering the lost revenue in the form of higher taxes or cuts to public programs.
It doesn't have to be this way. The Department of Justice can prohibit BP from deducting the expense of the settlement.
Send a message to the Department of Justice today, and let them know you don't want to pay for BP's mistakes.
For more information, click here.
EcoWatch Daily Newsletter