BP Oil Spill Trial Begins Today: Will They Be Held Accountable?
Feb. 25, 2013 12:29PM EST
Energy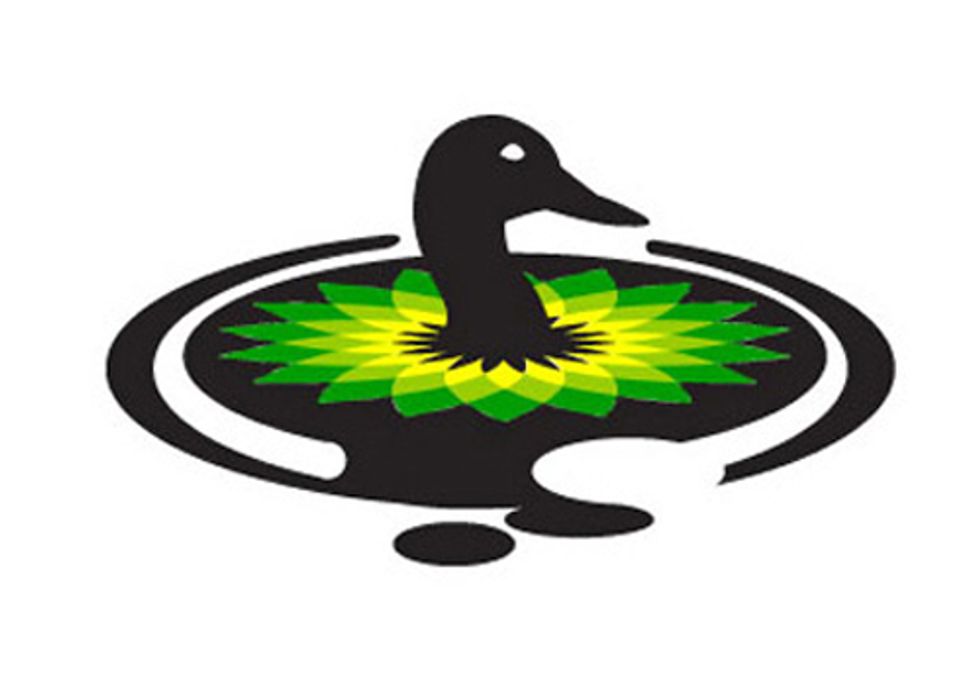 By Andy Rowell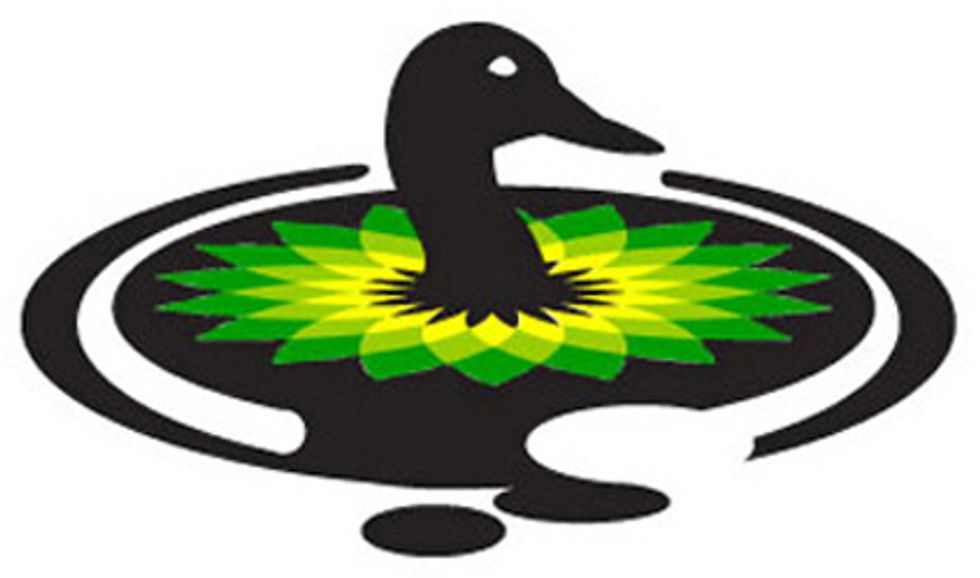 Today, nearly three years after BP's disastrous Deepwater Horizon spill, which claimed eleven lives and led to the largest oil spill in U.S. history, the company is finally due in the dock.
Yesterday, the U.S. Justice Department and the oil giant were said to be in last-minute efforts to avoid what could be a year-long trial. But with no deal announced, it looks like it is finally going to trial.
The Financial Times goes as far as saying the trial, in New Orleans, would be "the largest and most complex" this century. Indeed it is being billed as the trial of the century.
Everything about this trial will be huge. There are 11 teams of lawyers. Thousands of pages of exhibits have been filed, and 80 witnesses will be called.
Our old friend and ex-BP boss, Tony Hayward, will give an appearance, although not in person as many in the Gulf States would like, but in a cowardly videotaped deposition.
A settlement is complicated by the demands of the five Gulf region states affected by the spill. At the heart of the trial is whether BP was "grossly negligent," a loosely defined legal term which will have the lawyers contorting into knots to try and prove or disprove. Indeed the Financial Times argues that the distinction between the two is "not clearly established in U.S. law."
If BP is found to just be "negligent," under the Clean Water Act, the penalties are $1,100 per barrel, however if "gross negligence" is proven then it is $4,300 per barrel. If found guilty of gross negligence, BP would be liable for as much as $17.6 billion in Clean Water Act fines.
However, in addition, the Gulf states of Louisiana, Alabama, Mississippi and Florida are demanding an additional $34 billion in damages under the Oil Pollution Act.
The first phase of the trial is to apportion blame for the disaster and could take three months just to determine the "gross negligent" part of the legal action. The second phase of the trial will determine exactly how much oil was spilled in order to calculate environmental fines. The third phase will deal with environmental and economic damages.
But we already know BP is to blame. We already know that BP was grossly negligent. Eleven lost lives and some 4.9 million barrels of oil spewed into the Gulf tell you that. Last year the U.S. argued BP had a "culture of corporate recklessness" and had acted with "gross negligence or willful misconduct."
According to the plaintiffs, BP was over-budget and behind schedule for its Macondo well, so the oil giant cut corners and ignored tests showing unsafe pressure levels as it tried to complete the project.
BP was not alone in being at fault. Halliburton's cement job was woefully defective Transocean didn't behave any better by disabling safety systems and failing to maintain the rig adequately.
Indeed all three are grossly negligent, according to Steve Herman a lead attorney for the plaintiffs: "We believe that there is overwhelming evidence that BP, Transocean and Halliburton were all grossly negligent, and we look forward to introducing that evidence at trial."
Another pushing for the trail is Luther Strange, the attorney-general for Alabama, "We are very anxious for the trial to start on Monday," he told the Financial Times. "We have been working very closely with the U.S. government and we think we have a very strong case to prove gross negligence."
The U.S. will also pursue a finding of gross negligence, Wyn Hornbuckle, the Justice Department spokesman, wrote in an e-mail to Bloomberg: "We intend to prove that BP was grossly negligent and that the company engaged in willful misconduct in causing this disastrous oil spill," he said.
For BP, all the wriggling and half-truths surrounding the spill have to stop. The oil giant has to finally come clean. "BP can hire all the smiling faces they can find for their commercials, but in court it's a game-changer," Garret Graves, the chairman of the Coastal Protection and Restoration Authority of the state of Louisiana, told the BBC. "They will have to start telling the truth."
Visit EcoWatch's GULF OIL SPILL and OFFSHORE OIL DRILLING pages for more related news on this topic.
EcoWatch Daily Newsletter