This website uses cookies to ensure you get the best experience while browsing it. By clicking 'Got It' you're accepting these terms.
Bloomberg Philanthropies Donates $30M to Transition From Coal to Clean Energy
Apr. 08, 2015 02:41PM EST
Energy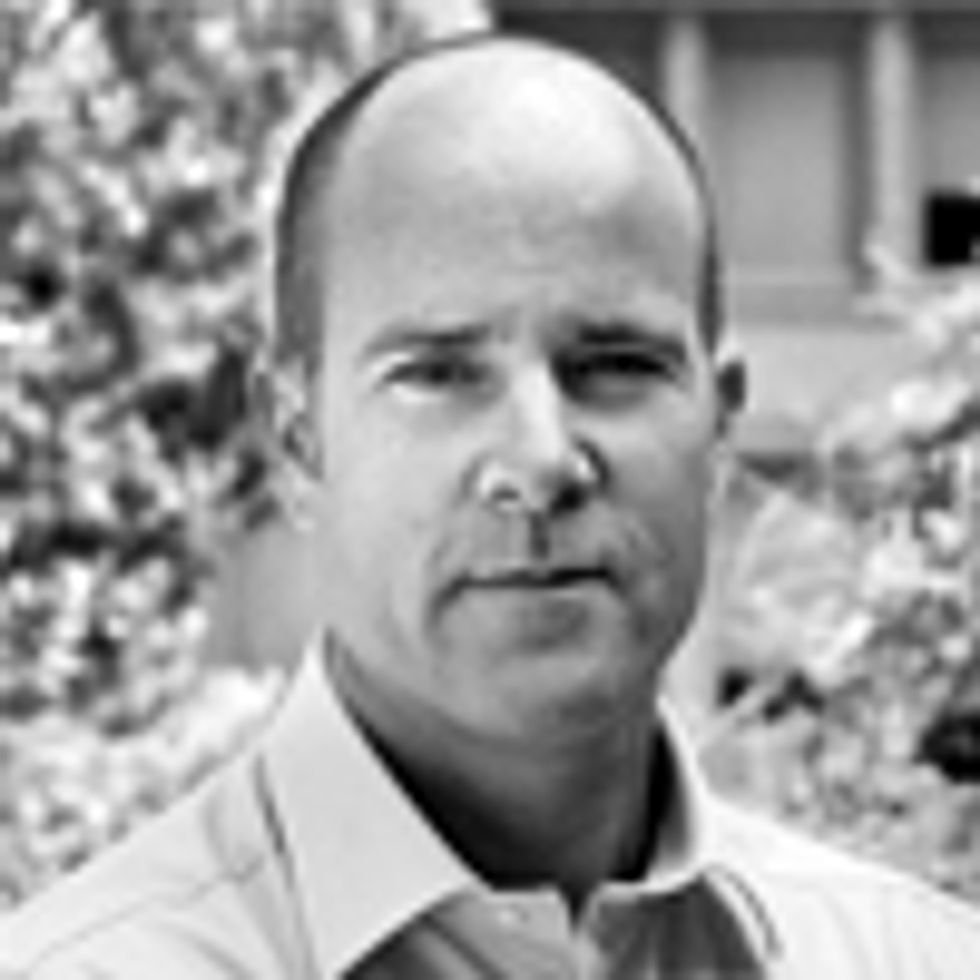 I like numbers, especially when they tell a story or prove a point. For instance, when I say the New York Yankees are baseball's winningest team (Red Sox fans, stay with me), I can back that up with 27 World Series titles and the most Hall of Fame inductees. But when I say it makes no sense to burn coal for electricity, I've got even more impressive stats.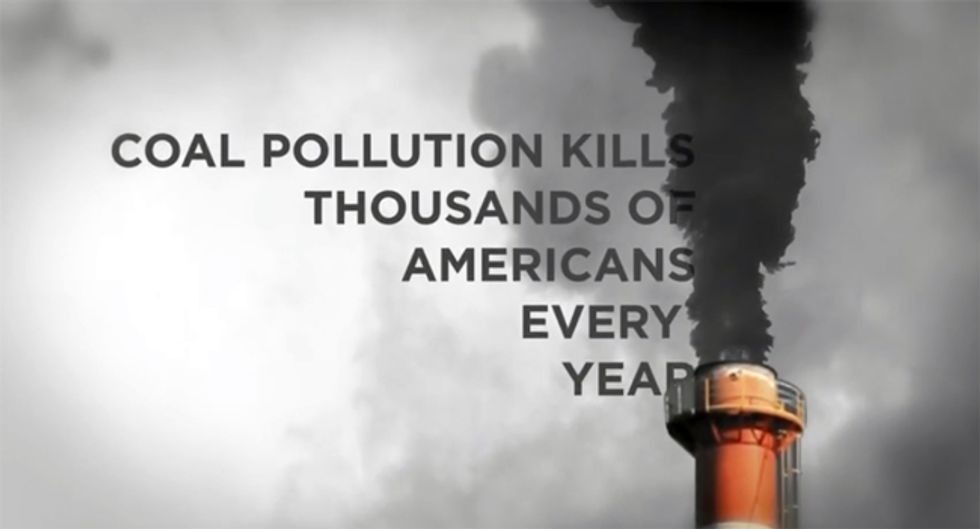 The Clean Air Task Force estimated that in 2010, coal-fired power plants contributed to 13,200 premature deaths, as well as 20,400 heart attacks and 217,600 asthma attacks. Those numbers make a powerful case by themselves, but there's yet another persuasive reason to replace coal with cleaner energy sources: It's the fastest and easiest way to slash the carbon pollution that is changing our climate.
Michael Bloomberg knows a thing or two about numbers, too, and he certainly understands the implications of the ones I just cited about coal power. That's why, almost four years ago, Bloomberg Philanthropies gave the Sierra Club $50 million for the purpose of moving beyond coal and accelerating the transition to cleaner, cost-effective energy sources. Today I am thrilled and honored to announce that this support will be increased by an additional $30 million.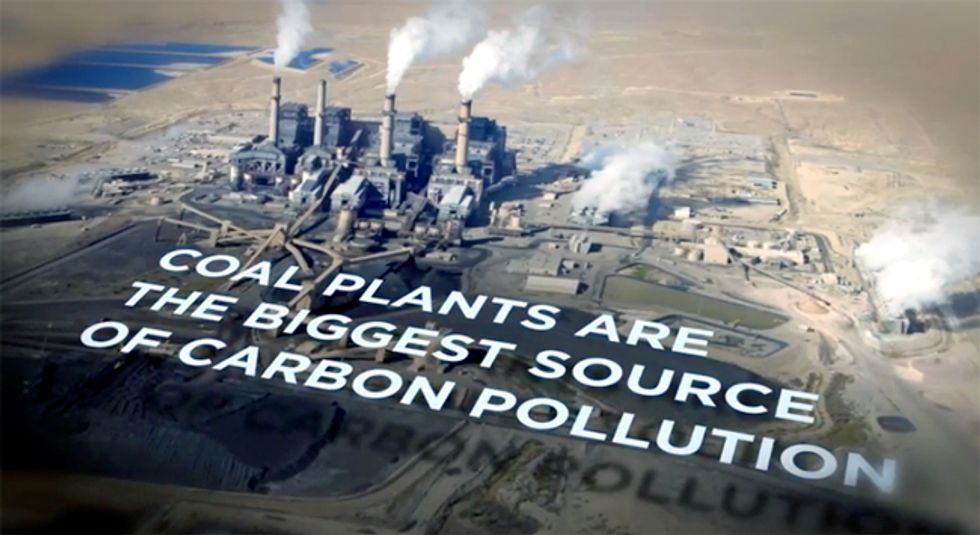 Back in 2011, the Sierra Club's Beyond Coal campaign had already emerged as force to be reckoned with, but our partnership with Bloomberg Philanthropies allowed us to take it to an entirely new level. We had already begun to shift our focus from successfully opposing new coal plants to retiring old ones. We now expanded the campaign from 15 states to 45, and we set a goal of reducing coal capacity by one-third—by retiring the oldest and dirtiest power plants.
We now have 187 coal plants retired or scheduled to be retired, and we're way ahead of schedule. Nearly 78 gigawatts (that's 23 percent) of coal capacity have or will come offline, while over the same period we've added 46 gigawatts of clean energy from wind, solar, and geothermal. That's cause for celebration, but it's also a sign that we can set our sights even higher than we did in 2011. Now, with the help of this additional funding from Bloomberg Philanthropies, we're doing exactly that. Our new goal: By the end of this decade, and locked in by the end of 2017, we can cut our coal use in half.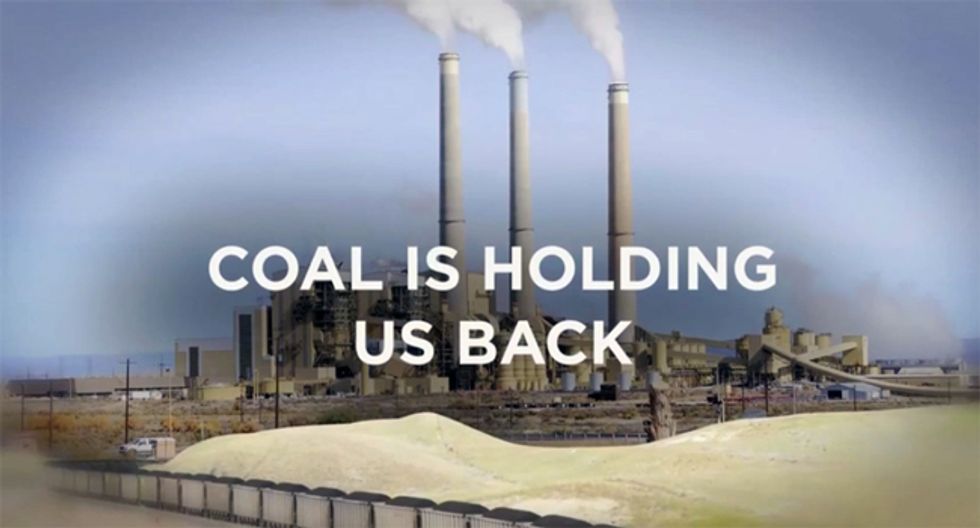 OK, that's a lot of numbers, even for me.  So what do they really mean?
They mean that thousands more lives will be saved, and that many thousands fewer people will get sick from air pollution, mercury poisoning, or contaminated water.

They mean we'll have more opportunities to replace dirty coal power with clean, renewable energy and to help transition energy workers to the new 21st-century clean-energy economy.

They mean that we can organize even broader and more powerful coalitions and an even stronger coast-to-coast grassroots movement to demand climate action and an end to unchecked pollution.

They mean that the United States will be in an even stronger position to drive ambitious climate action at the 2015 United Nations climate change conference in Paris.
Over the past few years, thanks in large part to Bloomberg Philanthropies, the Sierra Club has been able to field an incredible team with an amazing track record. And the best part? As we succeed and move our nation beyond coal, the victory belongs to every single American, and the whole planet benefits. Now that's a winning season.
Learn more here:
YOU MIGHT ALSO LIKE
Mountaintop Removal: It's Time to Bring This American Tragedy to an End
Clever Interactive Video Encourages Americans to Join Renewable Energy Revolution
Become a Climate Reality Leader: Share the Truth About Climate Change and Inspire Action
EcoWatch Daily Newsletter
Pro-environment demonstrators on the streets of Washington, DC during the Jan. 20, 2017 Trump inauguration.
Mobilus In Mobili
/ Flickr /
CC BY-SA 2.0
By Dr. Brian R. Shmaefsky
One year after the Flint Water Crisis I was invited to participate in a water rights session at a conference hosted by the US Human Rights Network in Austin, Texas in 2015. The reason I was at the conference was to promote efforts by the American Association for the Advancement of Science (AAAS) to encourage scientists to shine a light on how science intersects with human rights, in the U.S. as well as in the context of international development. My plan was to sit at an information booth and share my stories about water quality projects I spearheaded in communities in Bangladesh, Colombia, and the Philippines. I did not expect to be thrown into conversations that made me reexamine how scientists use their knowledge as a public good.
Mt. Rainier and Reflection Lake on Sept. 10, 2015. Crystal Geyser planned to open a bottling plant near Mt. Rainier, emails show.
louelke - on and off / Flickr
Bottled water manufacturers looking to capture cool, mountain water from Washington's Cascade Mountains may have to look elsewhere after the state senate passed a bill banning new water permits, as The Guardian reported.
Large storage tank of Ammonia at a fertilizer plant in Cubatão, Sao Paulo State, Brazil. Luis Veiga / The Image Bank / Getty Images
The shipping industry is coming to grips with its egregious carbon footprint, as it has an outsized contribution to greenhouse gas emissions and to the dumping of chemicals into open seas. Already, the global shipping industry contributes about 2 percent of global carbon emissions, about the same as Germany, as the BBC reported.
At high tide, people are forced off parts of the pathway surrounding DC's Tidal Basin. Andrew Bossi /
Wikimedia
The Jefferson Memorial in Washington, DC overlooks the Tidal Basin, a man-made body of water surrounded by cherry trees. Visitors can stroll along the water's edge, gazing up at the stately monument.
But at high tide, people are forced off parts of the path. Twice a day, the Tidal Basin floods and water spills onto the walkway.
Lioness displays teeth during light rainstorm in Kruger National Park, South Africa. johan63 / iStock / Getty Images
Ahead of government negotiations scheduled for next week on a global plan to address the biodiversity crisis, 23 former foreign ministers from various countries released a statement on Tuesday urging world leaders to act "boldly" to protect nature.