Black Carbon Is a Major Source of Climate Change According to EPA Report
Apr. 02, 2012 08:40AM EST
Climate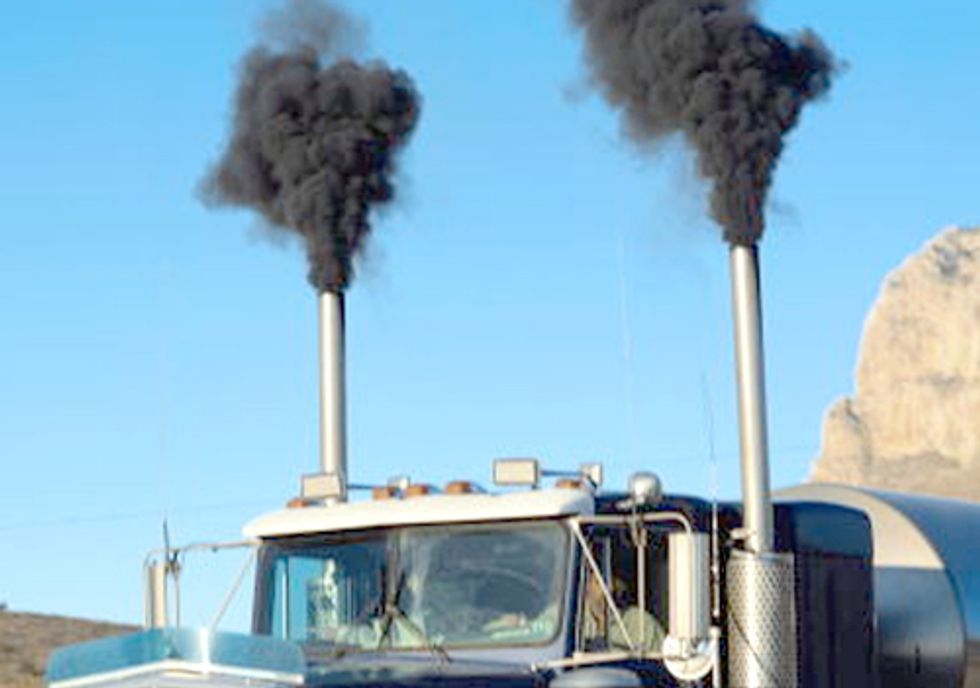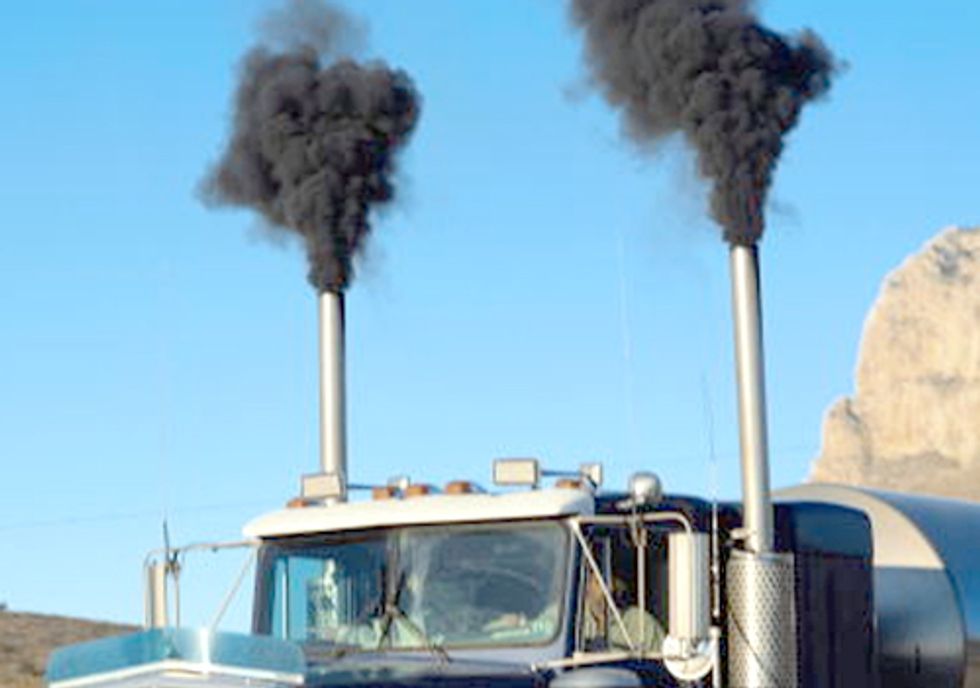 The U.S. Environmental Protection Agency (EPA) reported to Congress last week on the role and impact black carbon emissions has on climate change. The transportation sector is the largest sector of black carbon emissions in the U.S., followed by open biomass burning (including wildfires).
According to the Clean Air Task Force, black carbon from diesel engines, as a climate warming agent, is 2,000 times more potent than CO2 over a 20-year time frame.
"Reducing black carbon emissions get us immediate climate and health benefits," said David R. Celebrezze, director of Air & Water Special Projects at the Ohio Environmental Council (OEC). "Small steps have been taken in Ohio to address black carbon emissions, but much more is needed to protect public health and our environment."
Impacts of black carbon emissions include:
Health Impacts
triggers asthma attacks
causes lung damage
causes heart and lung disease
causes cancer
causes early death
Environment Impacts
climate change
acid rain
ozone smog
haze
waterways pollution
plant damage
changes to hydrologic periods ("atmospheric brown cloud")
Economic Impacts
Drives up costs to business via lost work days
Monetized health impacts estimated at $3.6 billion
"This isn't only about saving polar bears, it's about preventing a child from having an asthma attack," said Celebrezze. "Getting immediate short-term health and climate benefits should be on the top of the list for our elected officials."
Existing regulations are having an impact. According to the EPA, the average public health benefit ranged from $290,000 to $1.2 million per ton of particle matter (PM2.5) in 2030.
On the global scale, the PM2.5 reductions resulting from less black carbon emissions could result in hundreds of thousands of avoidable premature deaths each year.
Emission controls such as the diesel particulate filter (DPF) is highly effective for virtually eliminating black carbon emissions from diesel engines. DPFs can reduce emissions by 95 percent or more.
All 2007 and newer on-road heavy duty diesel vehicles have DPFs installed from the factory. Most 2014 and newer non-road diesel vehicles (construction equipment) will have filters installed from the factory. However, there are 11 million pre-2007 diesel engines that are not required to have filters installed. These engines are expected to last 20, 30 or 40 years.
Many solutions exist for cleaning up diesel pollution. Two of these solutions are clean construction requirements and no-idling laws. The OEC calls for local, state and federal officials to adopt internal no-idling vehicle policies and no-idling laws to prohibit unnecessary idling.
The OEC calls on all levels of government to require emission controls on any heavy duty diesel vehicle being used on a publicly-funded project.
"The public dollar should not go to harm the public health," said Celebrezze. "Clean construction provisions would eliminate the toxic stew that is diesel emissions."
"However, if our elected officials fail us, there are steps institutions such as hospitals, colleges and universities can take to protect patients, students and surrounding community," he said.
The OEC calls on universities and colleges to require construction projects they fund to have emission controls on the diesel equipment used.
"We know the problem, we know the impacts, we know the solutions. We need our public officials and community leaders to act," said Celebrezze.
The EPA's full report can be viewed by clicking here.
For more information, click here.
EcoWatch Daily Newsletter
Related Articles from EcoWatch
Recent Stories from EcoWatch