Biomimicry Expert Janine Benyus to Speak at the University of Akron
Sep. 04, 2012 11:47AM EST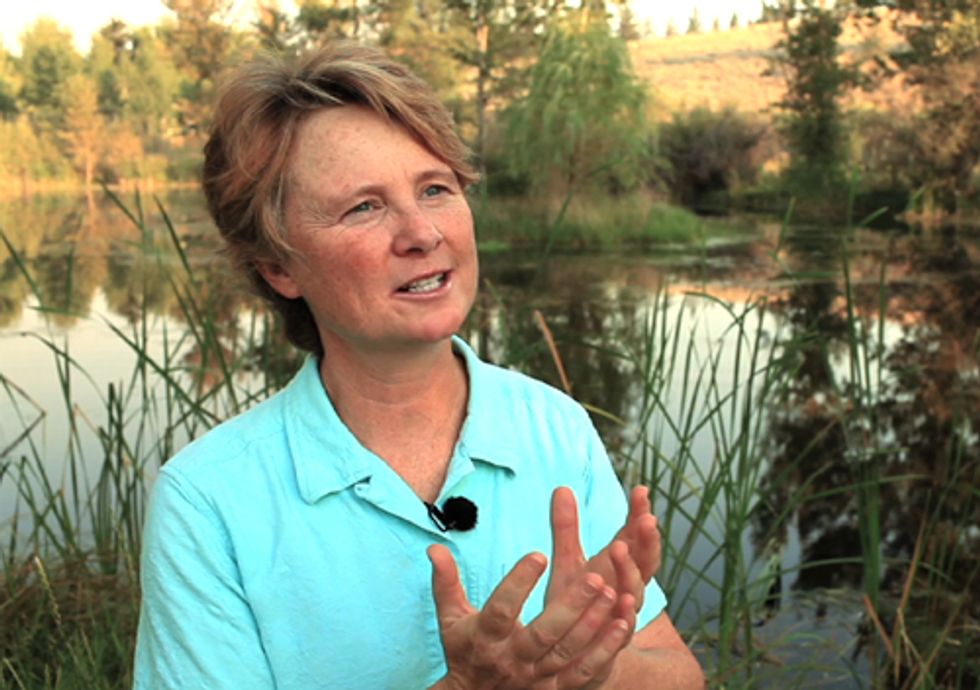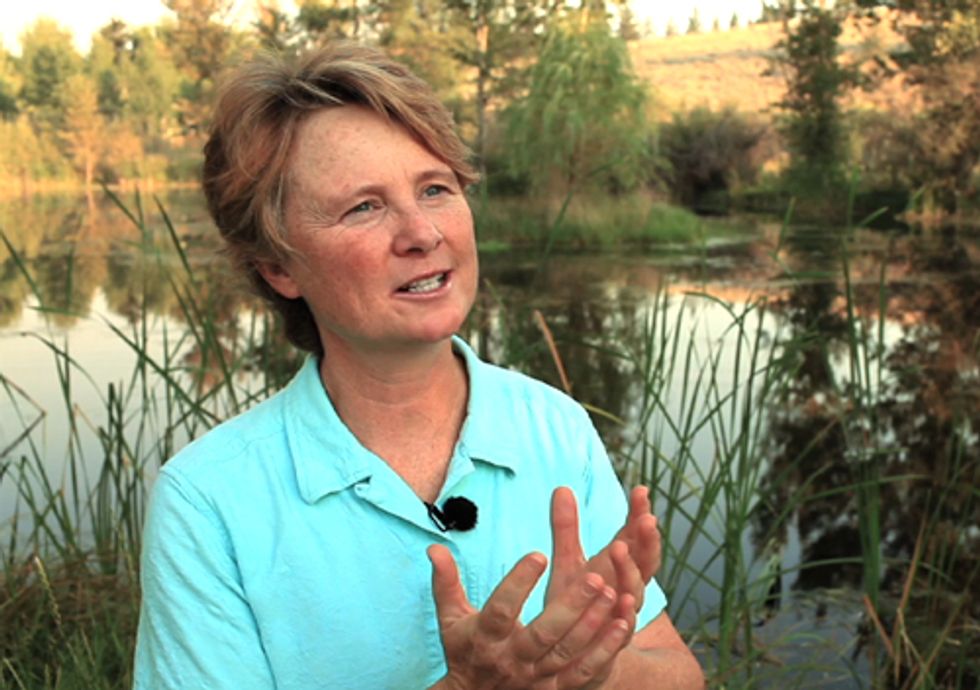 On Thursday, Sept. 20 at 7:30 p.m., Janine Benyus will speak at E.J. Thomas Hall at the University of Akron and give an insider's view of the latest biomimicry advances on the drawing board and in the marketplace.
Biomimicry is the practice of learning from and then emulating life's best ideas to create a more sustainable world. By mimicking nature's time-tested strategies, biomimics are learning to create concrete like a coral, resist bacteria like a shark, produce colors like a peacock, purify water like a marsh and gather energy like a leaf. Based on 3.8 billion of years of research and development, these designs sip energy, shave material use, eliminate toxins and turn waste into opportunities.  
Once a specialty science, biomimicry has spread virally in the last 15 years. Dozens of biomimicry start-ups, including several companies in the Great Lakes region, are making headlines with nature-inspired technologies that solve global challenges and disrupt business as usual. Leading companies such as Boeing, HOK, IDEO, Interface, Levi's, Nike and Colgate-Palmolive use biomimicry in their labs as well as their boardrooms, finding inspiration for product and management redesign.  
Since the publication of her seminal book, Biomimicry: Innovation Inspired by Nature, Benyus and her colleagues at Biomimicry 3.8 have developed a methodology for bio-inspired design while introducing millions to its potential. They've worked with more than 250 corporate clients and professors from more than 100 universities to embed biomimicry in both design and decision making. They've been "biologists at the design table" with some of the world's greatest innovators, reimagining everything from carpets to cities.
During her talk, Benyus will discuss the worldwide spread of the meme, and how it is being heralded as a "one of the top 20 breakthrough business ideas" (Harvard Business Review, HBR List), "a paradigm shift for the world of design" (Smithsonian National Design Awards), and "one of 10 innovations that will change the way you manufacture" (Society of Manufacturing Engineers). At this critical tipping-point for the field, she'll describe what's needed to take biomimicry global while cultivating ethical thought leadership here at home.
One of the most significant developments in biomimicry is happening right here in Northeast Ohio. As Biomimicry 3.8's first Founding Affiliate, the Great Lakes region is poised to become the Silicon Valley of biomimicry education, finance and commercialization. The University of Akron is already making biomimicry news, with its spider and gecko inspired research and the world's first PhD in biomimicry. 
Come learn what all the excitement is about from the founder of this practical, radical and powerfully hopeful approach to innovation. Hear what happens when inventors become nature's apprentices, creating world-changing technologies that create conditions conducive to all life.
Visit EcoWatch's BIODIVERSITY pages for more related news on this topic.
EcoWatch Daily Newsletter