Big Win for Grand Canyon National Park
Oct. 27, 2011 06:30AM EST
Energy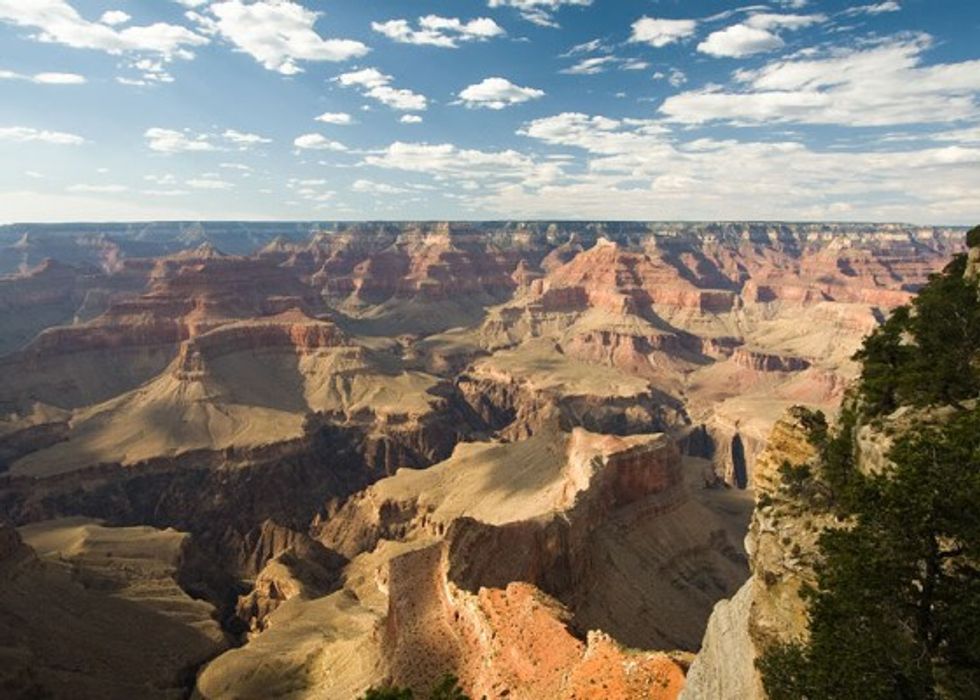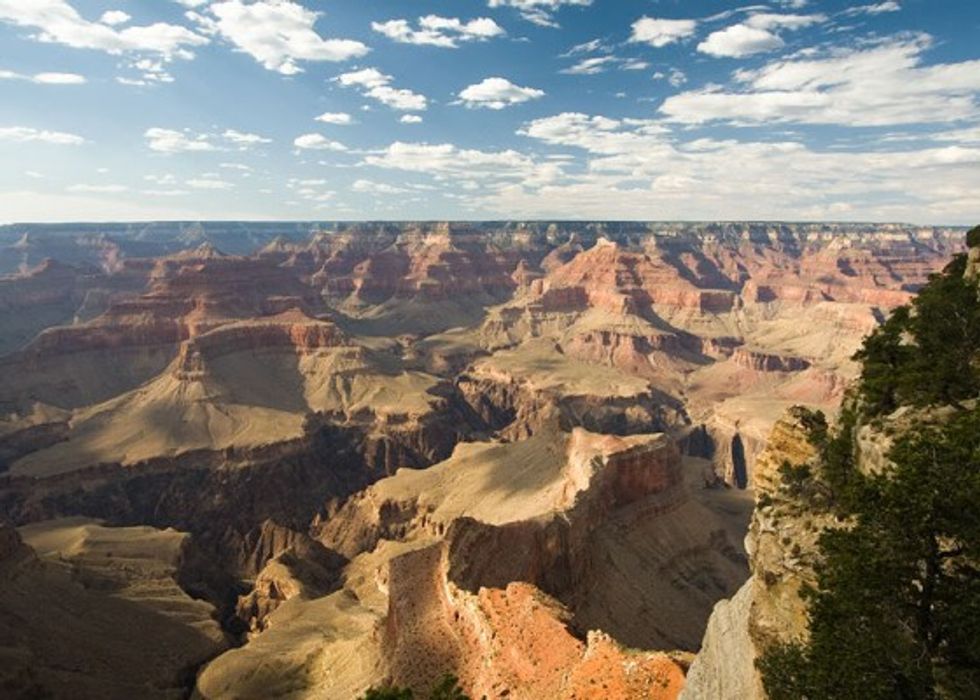 The Obama administration took a critical step Oct. 26 in finalizing protections to keep more than one million acres of public land around Grand Canyon National Park free from mineral exploration and new mining. The decision comes as the lands around the Grand Canyon are threatened by thousands of new uranium mining claims.
"The Sierra Club applauds the decision to protect these precious public lands. The Grand Canyon is a crown jewel of our national park system, and an important piece of American history, culture and economy," said Sierra Club Executive Director Michael Brune. "These public lands are no place for destructive energy and mineral development."
Each year, nearly 4.4 million people come to experience Grand Canyon National Park, contributing more than $680 million to the northern Arizona economy. These visitors come from across the nation and around the world to enjoy the grand scenery and outdoor recreation opportunities, and to see a wide array of wildlife, including the desert tortoise, the California condor, the northern goshawk and the Kaibab squirrel—found no place else.
Extensive uranium mining in the plateaus surrounding the Grand Canyon would industrialize wild lands and Native American sacred sites, destroy areas important to dozens of rare plants and wildlife and permanently pollute groundwater and springs. The Colorado River watershed provides water to millions of acres of farmland and people living throughout the Southwest.
"Today's decision protects drinking water for millions of people in southern California, Arizona and Nevada who rely on the Colorado River. Radioactive uranium mining should not happen near our water or next to Grand Canyon National Park," said Sandy Bahr, director of the Sierra Club's Grand Canyon Chapter.
The administration's announcement follows efforts by Congressman Grijalva (D-AZ), scientists, tribal and local government leaders, businesses and hundreds of thousands of concerned citizens to secure protections for the region and its waters. The federal protections granted respect permanent uranium mining bans put in place by the Hualapai, Havasupai, Kaibab-Paiute and Hopi tribes, as well as the Navajo nation on their lands in northern Arizona and near the park.
U.S. Department of the Interior Secretary Ken Salazar is expected to formally finalize the decision within 30 days.
For more information, click here.
—————
The Sierra Club's Resilient Habitats Campaign is working across the country to protect, connect and restore America's great outdoors. By safeguarding our nation's wild lands and waters, we are creating healthy natural systems that will help plants, animals and people survive and thrive in a changing climate.
EcoWatch Daily Newsletter
Related Articles from EcoWatch