This website uses cookies to ensure you get the best experience while browsing it. By clicking 'Got It' you're accepting these terms.
Big Change Requires a Big Idea
Jun. 21, 2012 03:58PM EST
Energy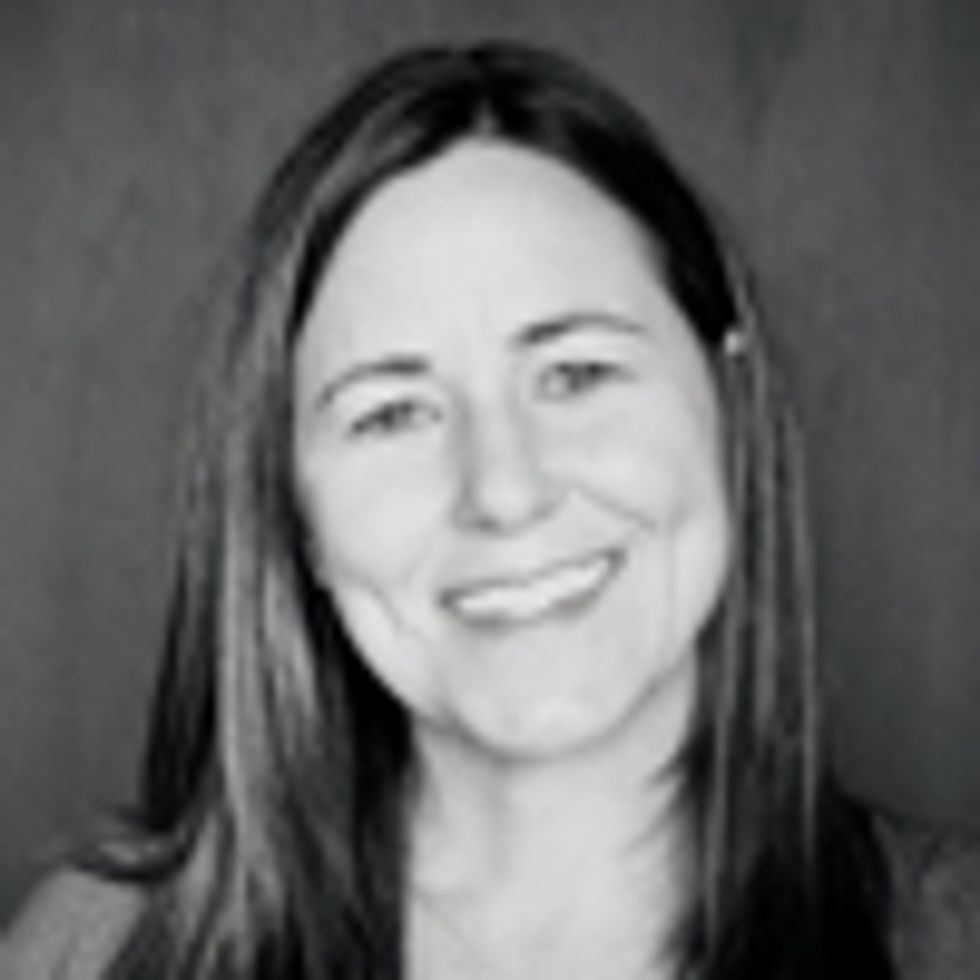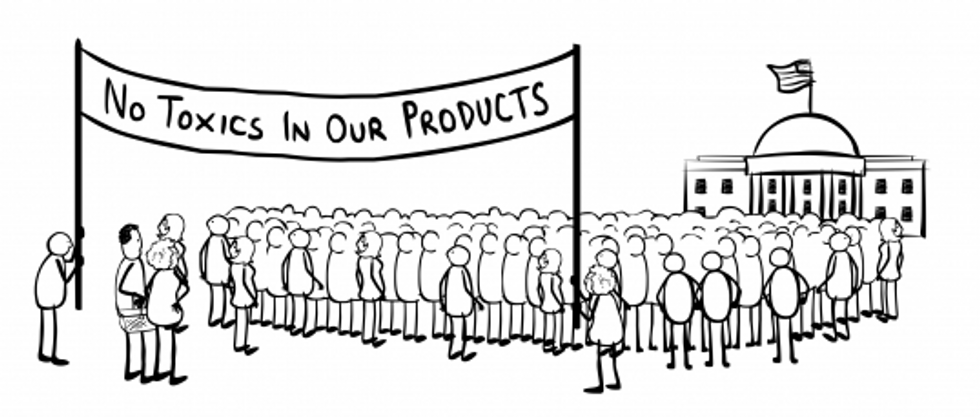 In my upcoming movie, The Story of Change, I talk about how deep, lasting social change—the kind of change achieved by the civil rights movement, the anti-apartheid movement in South Africa, and the early environmental movement—always starts with a group of people committed to a Big Idea for how things could be better. Not just a little better for a few people, but a whole lot better for everyone.
And yet, these days, when we're faced with huge threats—from growing wealth inequality to disruption of the global climate—we seem to get stuck in small-bore solutions that fail to get to the root of these problems: an economy that puts short-term corporate profits ahead of everything else.
The fact is that many of us already share a Big Idea for a better world. Instead of a wasteful, growth-at-all-costs economy that fails both people and the planet, hundreds of millions of us want a new economy that puts safe products, a healthy environment and happy people first.
Today, three-quarters of my fellow Americans support tougher laws on toxic chemicals and more than 80 percent want clean energy laws. Eighty-five percent think corporations should have less influence in government and more than six in 10 Americans say the government should attempt to reduce the gap between the wealthy and less-well-off. Maybe that's why a 2011 Pew Research Center poll found 'progressive' to be the most positively viewed political label in America.
Now sure, we may not know exactly what a better future will look like—in many ways, we haven't invented it yet. But every day we're making remarkable advances in renewable energy and safer chemicals; more and more businesses are figuring out how to do well for themselves and their workers; and more and more citizens are standing up for themselves, and their neighbors, in their local communities and at the state and national level.
So, where are we headed? What's our destination?
Safe products. "Safe" goes beyond seat belts and airbags (although they save thousands of lives a year). I mean products that don't trash the planet, the people who make them or the people who use them—products made without toxic chemicals, manufactured under safe and fair conditions, powered by clean energy, and that can be reused, repaired or recycled.

This may seem like a no brainer, but our economy has been headed in the opposite direction for decades now. And while there are great examples of companies both making products responsibly and making responsible products, the trend is still toward cheap products manufactured in ways that harm the people who make them and the planet. We can do better.
A healthy planet. Currently we're living as if we have more than one Earth—each year we use 1.5 times the resources our planet can produce and generate 1.5 times as much waste as the planet can assimilate. In How Much Is Enough? The Consumer Society and the Future of the Eart, Alan Durning says that in the last 75 years, Americans alone have used up more of the Earth's resources as all previous generations combined. To prevent further damage, we have to start living within our means.
Happier people. Stuff and happiness have an odd relationship. Up to a point, more Stuff does add to happiness. If you don't have a roof over your head and food on the table and some other basic necessities, more stuff can make you happier. But after a point, after our basic needs are met, it gets more complicated. At some point, the value added by more stuff is outweighed by the added costs—the sales price, maintenance, storing, upgrading, insuring—of all that Stuff.

We have more and cooler Stuff than our grandparents, but less of what really makes us happy: leisure time with friends and family, meaning and purpose in our lives, a sense of community and connection to society. More than 70 percent of Americans earning a median income or above say they would give up income in exchange for more time with family and friends. Imagine that!
Setting our GPS correctly—toward an economy that supports safe products, a healthy planet and happy people—is important because there are going to be lots of bends in the road to that future, and sometimes, the road itself may not be entirely clear.
But as Martin Luther King, Jr. once said, "faith is taking the first step even when you don't see the whole staircase."  We've got a pretty good idea where we're headed. For those of us committed to that more sustainable and just world, the trick is turning that sentiment into action—even before we know all the details of the journey ahead.
EcoWatch Daily Newsletter
The current rate of CO2 emissions is a major event in the recorded history of Earth. EPA
At several points in the history of our planet, increasing amounts of carbon dioxide in the atmosphere have caused extreme global warming, prompting the majority of species on Earth to die out.
The "Earthrise" photograph that inspired the first Earth Day. NASA / Bill Anders
For EcoWatchers, April usually means one thing: Earth Day. But how do you celebrate the environment while staying home to prevent the spread of the new coronavirus?
Animal rights activists try to save dogs at a free market ahead of the Yulin Dog Eating Festival in Yulin city, south China's Guangxi Zhuang Autonomous Region on June 21, 2014. Jie Zhao / Corbis via Getty Images
The Great Barrier Reef, where record-high sea temperatures in February caused its most widespread coral bleaching event. JAYNE JENKINS / CORAL REEF IMAGE BANK
Tropical coral reefs are at a critical tipping point, and we've pushed them there, scientists say. Climate change may now cause previously rare, devastating coral bleaching events to occur in tropical coral reefs around the globe on a 'near-annual' basis, reported The Guardian.
The first peer-reviewed research into a promising coronavirus vaccine was published Thursday. Javier Zayas Photography / Moment / Getty Images