Beijing's War on Coal
Aug. 08, 2014 11:22AM EST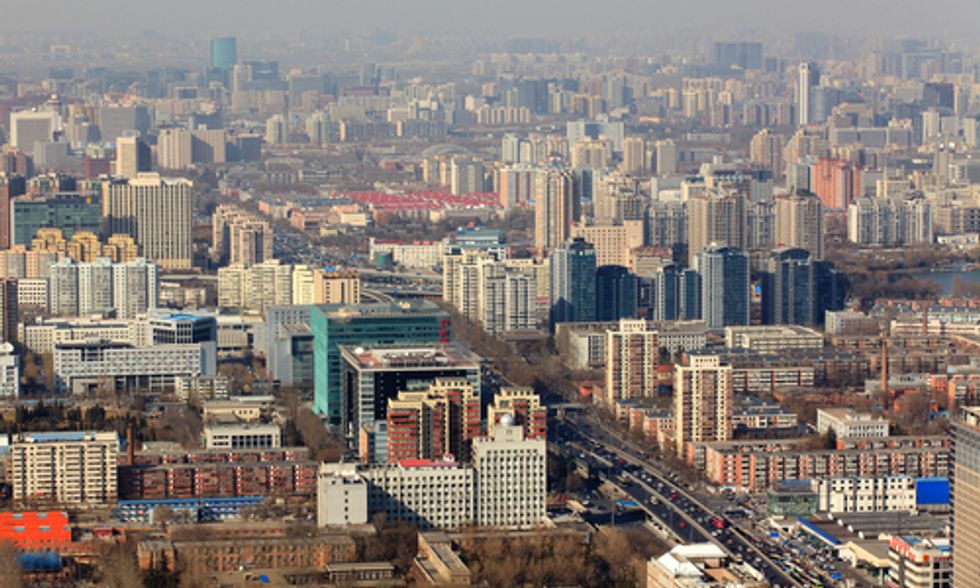 China announced its latest step in the "war on pollution" this week, with a Beijing Municipal Environmental Protection Bureau official declaring a ban on coal power and the sale of coal in Beijing by the end of 2020, due to its acute health and environmental impacts.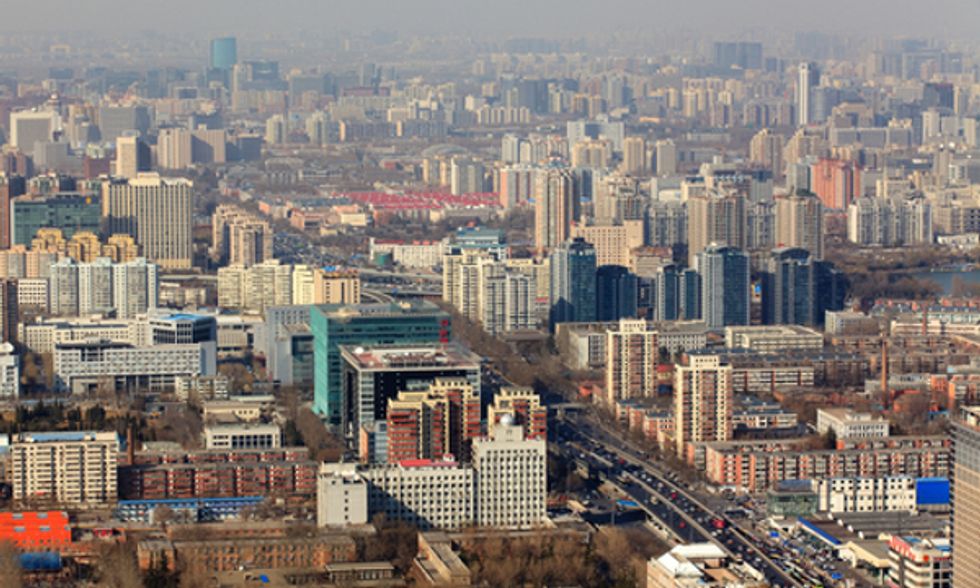 Haze over Beijing. testing / Shutterstock.com
While it constitutes a relatively small portion in China's annual coal use, analysts expect neighboring provinces to follow suit.
According to official statistics, coal use accounted for 25.4 percent of the capital's energy consumption in 2012. The figure is expected to shrink to less than 10 percent by 2017.
The move spells even more woe for the country's struggling coal industry, given 70 percent of coal mining companies are already facing losses and solar makers are gaining ground on widespread distributed solar.
The move also shows—once more—that China is willing to act on climate change.
Since the beginning of this year alone, China has promised "significant" domestic action on climate in meetings with the European Union, launched its seventh and final pilot carbon market, signed eight climate partnership pacts with the U.S. and hinted at a possible absolute cap on carbon emissions.
As the critical 2015 Paris climate talks grow ever closer, China's recent climate blitz has buoyed at least some observers previously unconvinced of the country's commitment to cutting greenhouse gas emissions.
You Might Also Like
9 Chinese Cities Exceeded Beijing's Abysmal 2013 Air Pollution Levels
National Geographic Photojournalist Captures Images of Critical Pollution Problems Worldwide
Chinese Government to Pay Cities $1.6 Billion to Reduce Air Pollution
EcoWatch Daily Newsletter
Related Articles from EcoWatch
Recent Stories from EcoWatch