Become a Climate Reality Leader: Share the Truth About Climate Change and Inspire Action
Apr. 06, 2015 10:04AM EST
Climate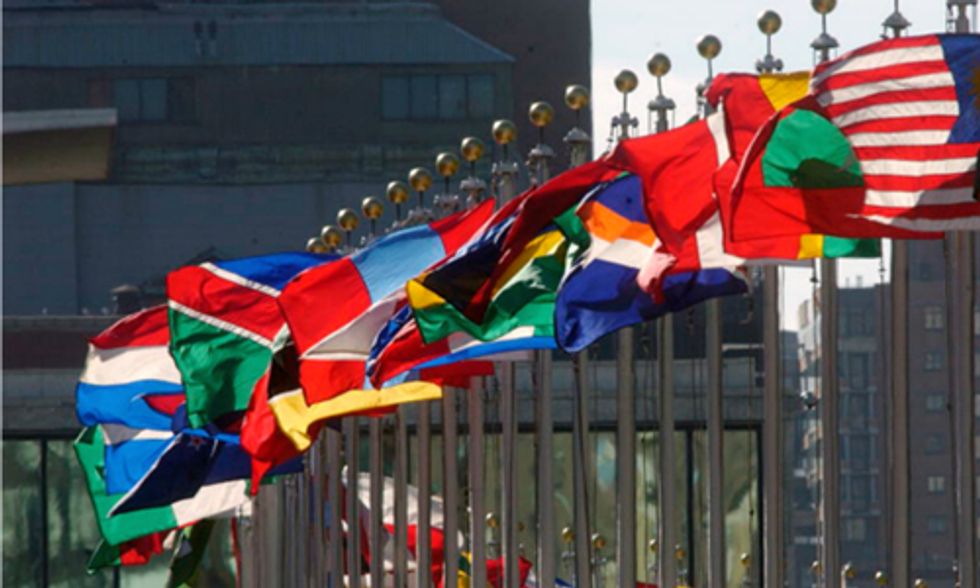 With talks on a global climate deal in Paris on the horizon, the world's been asking what the U.S. will do. After all, with the U.S. being both the world's biggest economy and second biggest polluter, the direction it takes will go a long way to setting the tone for negotiations at COP21 in Paris. Go small or unrealistic, and we could be looking at another should've-would've-could've in December. Go big and achievable and we've got a shot at a strong deal that gets us heading in the right direction.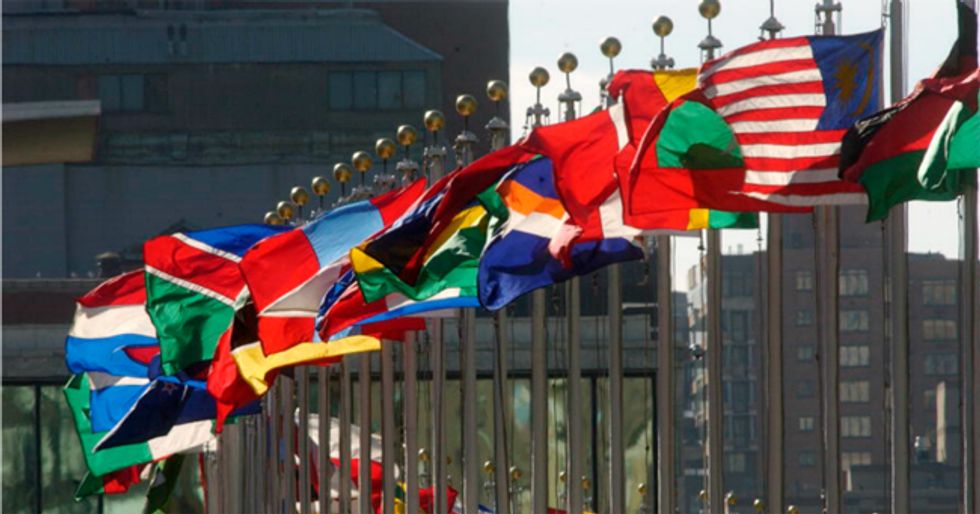 Last week, the U.S. government gave the answer, officially submitting its initial commitment for COP21. The commitment, known as an intended nationally determined contribution, or INDC, is the culmination of a long process including everything from a historic joint agreement with China to landmark policies at home.
What's In the United States' initial commitment for COP21?
As expected, the U.S. committed to:
Reducing its greenhouse gas emissions 26-28 percent below 2005 levels by 2025; and

Accomplishing this goal with existing policies—notably the U.S. Environmental Protection Agency Clean Power Plan and fuel economy standards for vehicles.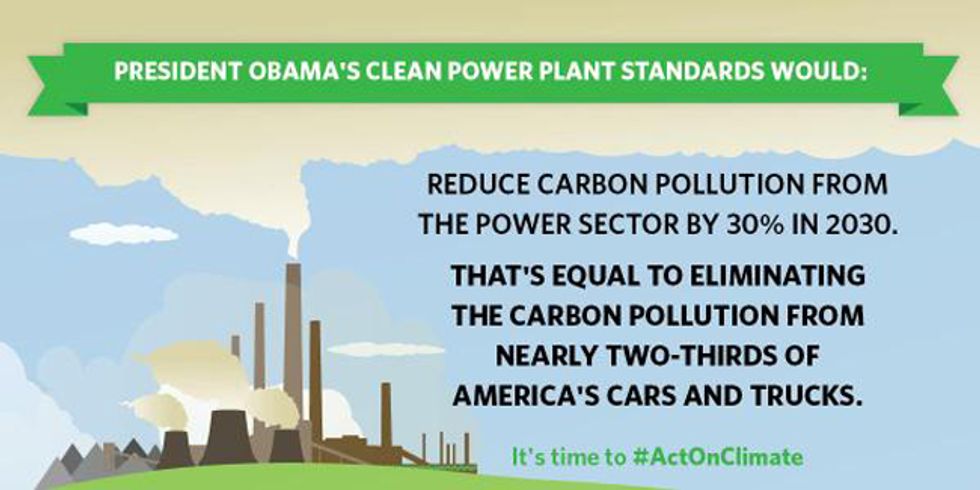 So what does the U.S. INDC mean for COP21, and how is it different from past pledges?
Some Background: What Is an INDC?
An INDC is a country's plan for action on climate change. After each country submits its INDC (the ideal deadline is Oct. 1), the UN will analyze them as a group to assess their collective impact. Countries as a whole will then include these INDCs as part of the agreement signed at COP 21 in Paris. Once inscribed in the agreement, the INDC becomes a final, nationally determined contribution (NDC).
The important part of an INDC is that it is nationally determined. The idea is that every nation knows what it can do, so countries agreed that they would allow each other to put forward their best plan for the world to see.
For a developed country like the U.S., economy-wide, absolute emissions reductions are possible—and already happening. For developing countries that have only minimal responsibility for climate change and are working to boost their populations out of poverty, this might mean a different kind of commitment—like an "intensity" target that reduces emissions per unit of GDP growth.
INDCs aren't limited to what a country does within its borders, either. Some may include actions to help the world adapt to the impacts of climate change. Some developed countries may commit to helping developing nations build resilience to climate impacts and reduce emissions.
Ideally, each INDC is ambitious in its targets, transparent in how it gets there, and represents a fair share of the nation's responsibility for addressing climate change, based on its historical emissions and current capabilities.
How Did the U.S. Do? 
The U.S. INDC represents the first time that the U.S. has committed to reducing carbon pollution based on real world targets with real world policies. This on its own is a very significant and positive step.
That said, there is more work to be done, and we have to keep pushing for stronger targets down the road. With renewable energy prices falling rapidly, it will soon be easier to make even deeper cuts in emissions.
We also have to keep pressing lawmakers to pass more permanent domestic legislation that would keep us on a path towards a sustainable future powered by renewable energy.
Finally, the U.S. is already providing tens of billions of dollars in disaster and resiliency finance to developing countries, in addition to the $3 billion committed to the Green Climate Fund in 2014. We have to ensure that any money put forward or mobilized by the U.S. is spent for its purpose.
Which is all to say that for a first step, the US INDC is a good one. Now it's up to us to keep things moving forward.
How Will the U.S. INDC Affect Paris?
A strong agreement in Paris won't happen without U.S. leadership. By submitting its INDC before March 31 and basing its commitments on existing policies, the U.S. has shown how serious it's taking the process, encouraging others to follow suit. It also puts pressure on large emerging economies such as China and India to present their own plans with targets that represent the best of their respective capabilities.
What Can You Do to Help?
With the right pressure at home, negotiators can always raise their commitments to action before an INDC becomes a final NDC. For those of us in the U.S., it's time to spread the word about what's happening in Paris and build support for the steps the U.S. has already committed to—and support for going even further so we can all share a healthy and prosperous future.
What can you personally do? Building a powerful movement for change in Paris starts with spreading the word, and by becoming a Climate Reality Leader, you can learn how to share the truth about climate change and inspire action better than you ever thought possible.
Want to learn more? We're holding an interactive webinar at 1 p.m. EDT, Tuesday, April 7: "Change Starts with You: Becoming a Climate Reality Leader." The webinar will feature program director Mario Molina and several Climate Reality Leaders discussing what you can expect from the training and sharing stories of their work in the field.
Click here to register for the free webinar.
EcoWatch Daily Newsletter
Recent Stories from EcoWatch