Banned Pesticides Found in Popular Chinese Tea Brands
Apr. 11, 2012 08:00AM EST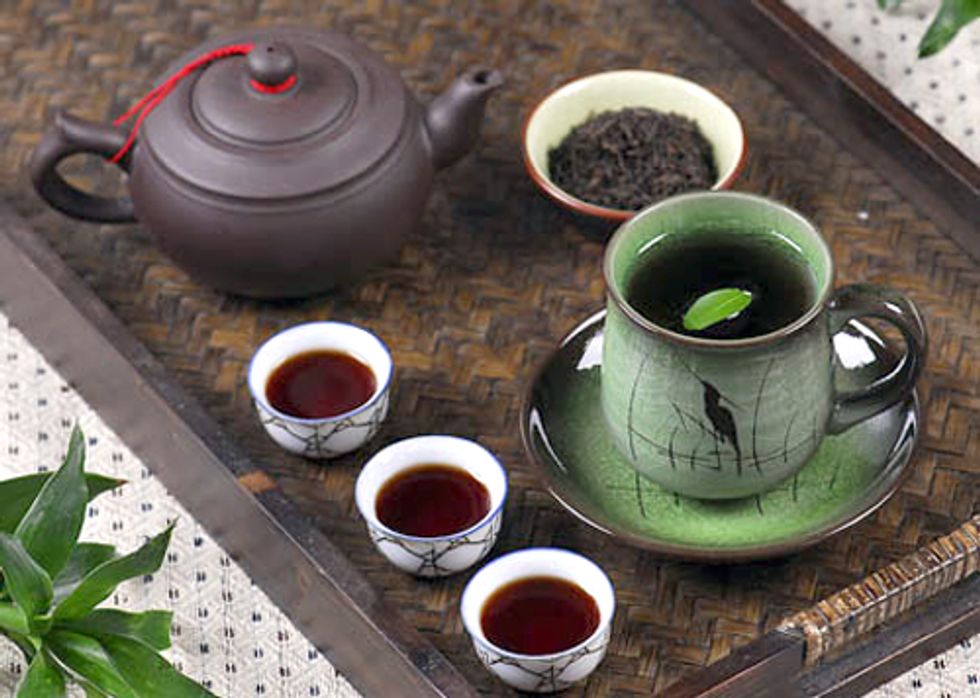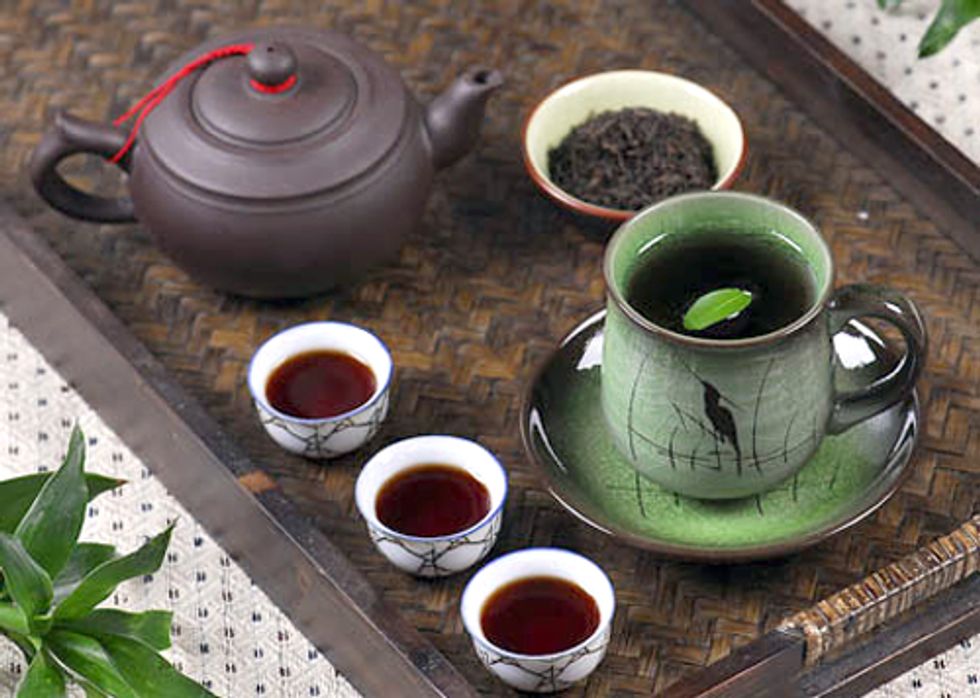 A Greenpeace investigation has found pesticides banned for use on tea in the products marketed by some of China's top tea companies. Some of the firms, which include China Tea, Tenfu Tea and China Tea King, export tea products to Japan, the U.S. and Europe.
In December 2011 and January 2012, Greenpeace bought 18 tea products from nine tea companies in China. The tea products, including green tea, oolong tea and jasmine tea, were purchased from stores located in Beijing, Chengdu and Haikou. The prices were between RMB120 (about 19 U.S. Dollars) and RMB2000 (about 318 U.S. Dollars) per kilogram.
"Seven of those firms are among China's Top 10 tea sellers, and they are all selling tea tainted with banned pesticides. It's a huge embarrassment for China's tea industry," said Wang Jing, Greenpeace Food and Agriculture campaigner.
Independent testing conducted by an accredited lab found that 12 of the 18 samples contained at least one pesticide banned for use on tea, such as methomyl and endosulfan.1
"These companies have failed both their domestic and international consumers," added Wang Jing. "You don't know how many people—and for how long—have unknowingly been drinking toxic pesticides in their tea."
The testing also found that all 18 tea samples contained at least three pesticides, with 17 pesticides found in the worst sample. A total of 14 samples were found to have pesticides that may affect fertility, harm an unborn child or cause heritable genetic damage.
China is the world's biggest producer of tea, and it is also the world's biggest user of pesticides. China's Ministry of Agriculture says it aims to reduce nationwide pesticide use in 2015 by 20 percent2, and has expanded its coverage of green pest management of vegetables, fruits and tea.
"Large tea producers have every reason to take action immediately and reduce pesticide use substantially," added Wang Jing. "They know how to solve this problem, but they must take action now."
Greenpeace demands China's tea companies stop the use of highly toxic pesticides altogether, drastically reduce the use of pesticides, and establish an effective traceability and supply chain control system that ensures the reduction of pesticide use and its compliance with the law.
Read the full report, Pesticides: Hidden Ingredients in Chinese Tea, by clicking here.
For more information, click here.
—————
1. Methomyl and endosulfan are banned for use on tea according to Announcement No.1586 issued by China's Ministry of Agriculture on June 15, 2011.
EcoWatch Daily Newsletter