Award-Winning Books That Deepen Our Connection to the Natural World
May. 12, 2014 09:17AM EST
Insights + Opinion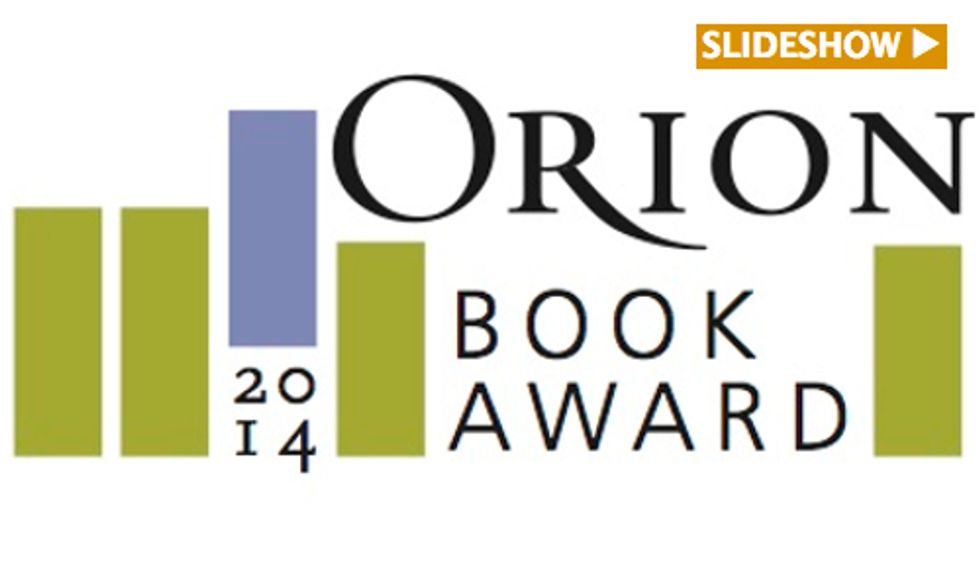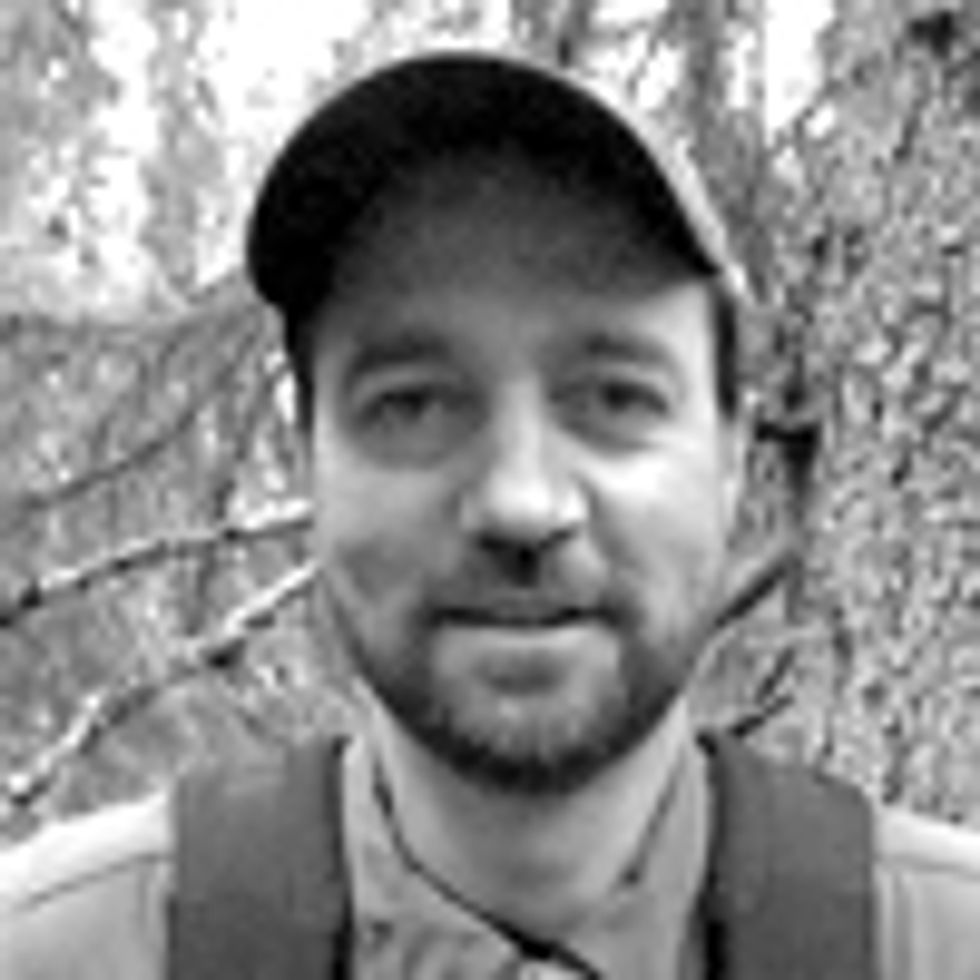 Each spring, the Orion Book Award is presented to books that deepen the reader's connection to the natural world through fresh ideas and excellence in writing. Since 2007, it's been given by Orion magazine for an outstanding work of either fiction or nonfiction, but in deference to the sheer number of great new titles of this type now being published, this year there is an award given in both categories.
[blackoutgallery id="333952"]
The winner of the 2014 Orion Book Award in the fiction category is MaddAddam, by Margaret Atwood. Third in a popular series, this is how the Orion editors describe it:
Margaret Atwood's witty insights into the lay of our cultural and environmental landscape infuse her work with just the right balance of devastation and humor. She has a masterful grasp of how storytelling is intimately tied to resilience, and nowhere is that more evident than in this newest novel.
While one may be tempted to read this award-winning final installment in the series first, one should start with the absorbing and apocalyptic Oryx and Crake, followed by The Year of the Flood, where consequential characters associated with a group of preservationist survivors, the God's Gardeners, are introduced. This series offers a picture of what resilience might look like in a ruined world. At once imaginative and insightful, it offers adventure and humor as well.
In the nonfiction category, Sightlines: A Conversation with the Natural World, by the wonderful Scottish writer Kathleen Jamie, was chosen as the winner.
"Kathleen Jamie's Sightlines dissects the natural world with precision, humor and love. The essays in this book not only inspire us to look more closely, but also have the power to open us up to a new kind of emotional experience of the planet," according to the editors.
From a meditation beneath the aurora borealis to a tour of the landscape of the human cell, Jamie's ability to see and discover linked meanings and resonances in the natural world is unmatched. "Keep looking," she says, "even when there's not much to see." Read a selection from the book, which appeared in the March/April 2013 issue of Orion.
The selection committee is made up of the Orion magazine staff, and more than 250 books published in 2013 were considered. Previous winning books include Apocalyptic Planet, by Craig Childs (2013), The View from Lazy Point, by Carl Safina (2012), Insectopedia, by Hugh Raffles (2011), and The Zookeeper's Wife: A War Story, by Diane Ackerman (2008).
Learn more about the Orion Book Award and to see the full list of the 2014 finalist books, including great titles from Rick Bass, Robin Wall Kimmerer and Alan Weisman.
——–
YOU MIGHT ALSO LIKE
How to Teach Kids About Sustainability
Go Green With a DIY Waste Audit
——–
EcoWatch Daily Newsletter