Awaiting Zuckerberg's Response to Pro-Keystone XL Ads
May. 04, 2013 01:12PM EST
Climate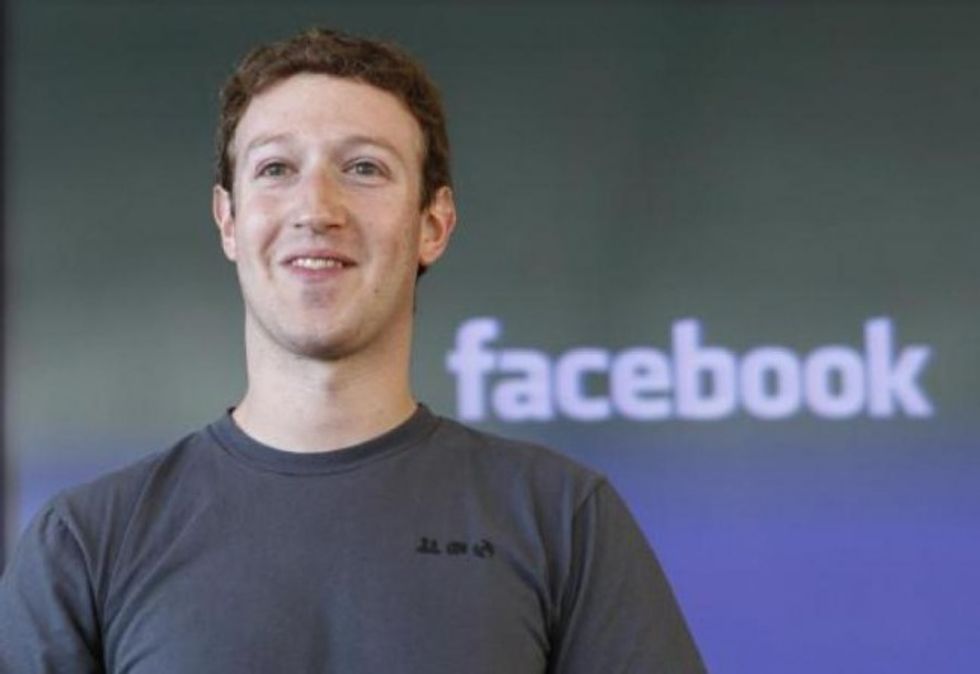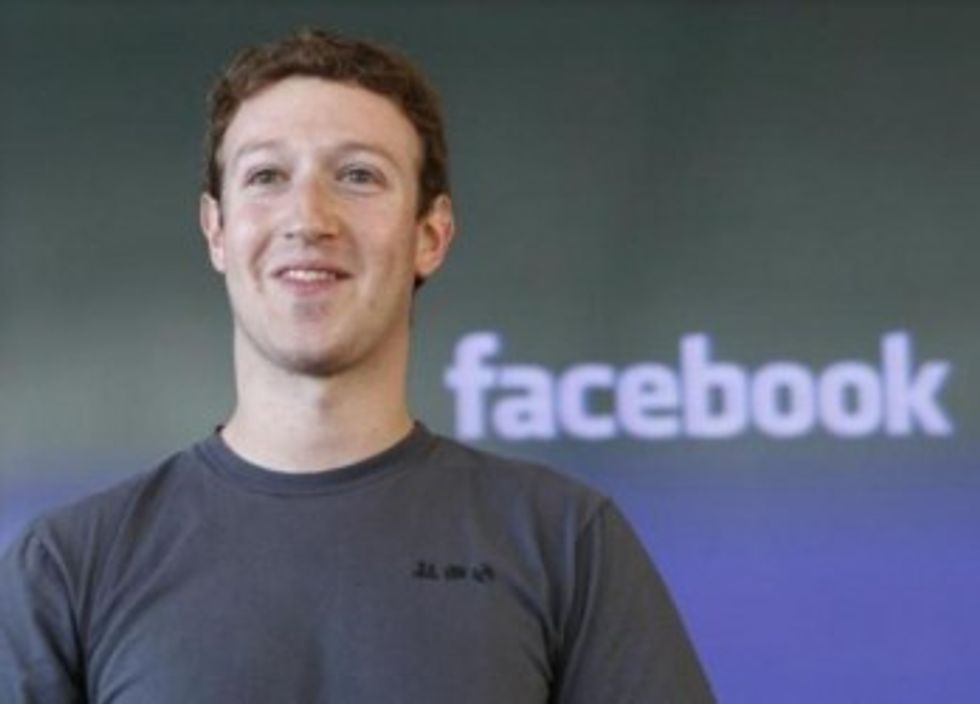 Mark Zuckerberg has not yet issued any response to public criticism that his political action group, FWD.us, is funding advertisements supporting construction of the Keystone XL tar sands pipeline, and oil drilling in the Arctic National Wildlife Refuge and the Gulf of Mexico. FWD.us, co-founded by Zuckerberg with additional donations from a host of his fellow Silicon Valley superstars, has right-wing and left-wing subsidiaries working on parallel tracks to pass bipartisan immigration legislation.
Those subsidiaries run advertisements for vulnerable Republicans and Democrats pledged to support that legislation. The ads generally don't mention immigration reform—which is politically unpopular among conservatives—and some of them include ringing endorsements for Big Oil's pet projects including Keystone XL. While immigration reform is an important cause, many Americans, particularly those of my generation, are uneasy with a strategy that seems to advocate sacrificing our planet's future as an iffy wager for the bill's passage.
Mr. Zuckerberg—a hero to many young people—has in the past been eloquent in his support for transitioning from fossil fuels to knowledge-powered and new energy economies. Now that his financial ties to the pro-tar sands advertisements are public knowledge, many of us who want a brighter, cleaner future for America and who admire his other accomplishments hope Mr. Zuckerberg will disassociate himself from their dubious content.
There are already enough billionaires advocating for Keystone XL and Big Oil's other criminal enterprises. Anti-Keystone XL activists have written a million letters to President Obama, appeared 40,000 strong to demonstrate against Keystone XL in Washington, D.C. and engaged in peaceful civil disobedience by the thousands in locales from Texas to the White House gate. It's disheartening to see all the billionaires, including leaders of my own generation, lined up against us.
It's our great and only hope that President Obama will listen to the voice of democracy and—acting as a trustee for future generations—kill the pipeline. He promised in his rousing inaugural address, to make the battle to save the planet from climate chaos the centerpiece of his second administration. The Keystone XL decision is one of the few climate change issues solely under his control. To plug Keystone, President Obama needn't genuflect to a Congress awash in democracy polluting oil money. He can do it while sitting alone in the Oval Office. The concern is that President Obama, instead, will simply count the fat cats and weigh their furor—or their indifference—rather than reading his mail.
Americans who want to stop the Keystone XL pipeline may outnumber those who favor the pipeline but we will never out-money them—particularly when Mr. Zuckerberg and his legions of 21st century technology moguls take the side of Big Oil's 19th century robber barons. Without some disavowed, young clean energy advocates who regard Mr. Zuckerberg as an iconic leader of our generation are apt to view his investment in the opposition to be not only disheartening, but treacherous.
Visit EcoWatch's KEYSTONE XL page for more related news on this topic.
EcoWatch Daily Newsletter