Australia's Yarra River at Risk from Development
Oct. 05, 2012 09:11AM EST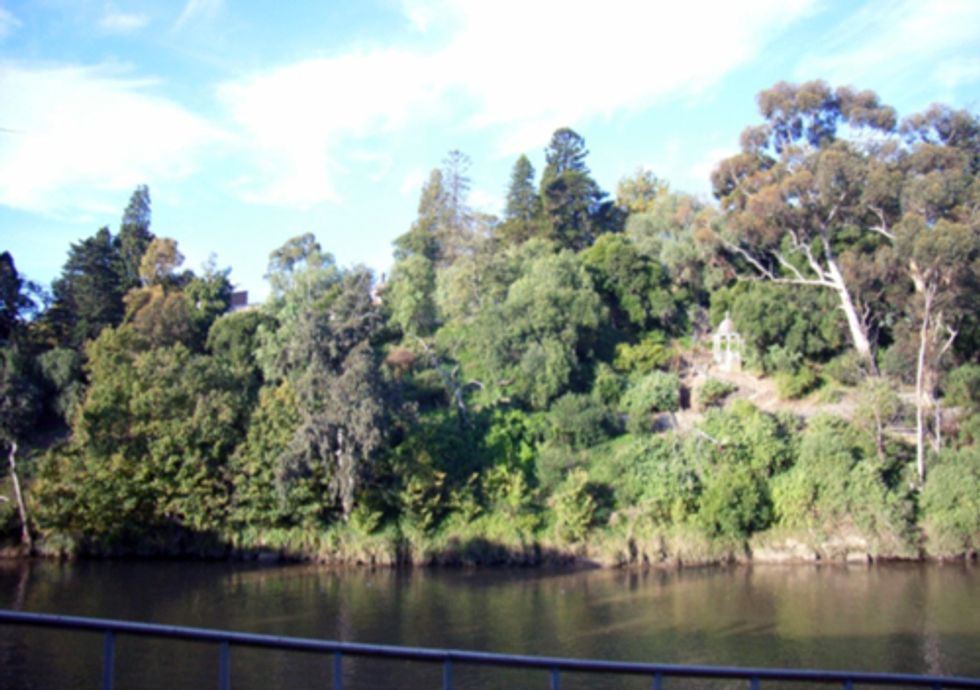 By Ian Penrose
The Yarra River which is the major waterway running through Melbourne, Australia is the subject of a precedent setting case for river-care in the State of Victoria. The proposed construction of large townhouses on the riverbank in Coppin Grove, Hawthorn is a major threat to important environmental and social values of the Yarra corridor.
Whilst much of the corridor in the older, inner suburbs suffers from encroaching buildings, this particular proposal is critical because it would be a devastating precedent on a picturesque section of the lower river still free of tall buildings. The Yarra Riverkeeper Association has been instrumental in raising awareness of the threat amongst the local community, the media and all the relevant authorities (the councils on both river banks, Melbourne Water, State Government and Parks Victoria) which are now strongly opposing the development in the Victorian Civil and Administrative Tribunal (VCAT). The VCAT hearing starts on Oct. 8.
PROPOSED DEVELOPMENT AT 12 COPPIN GROVE, HAWTHORN: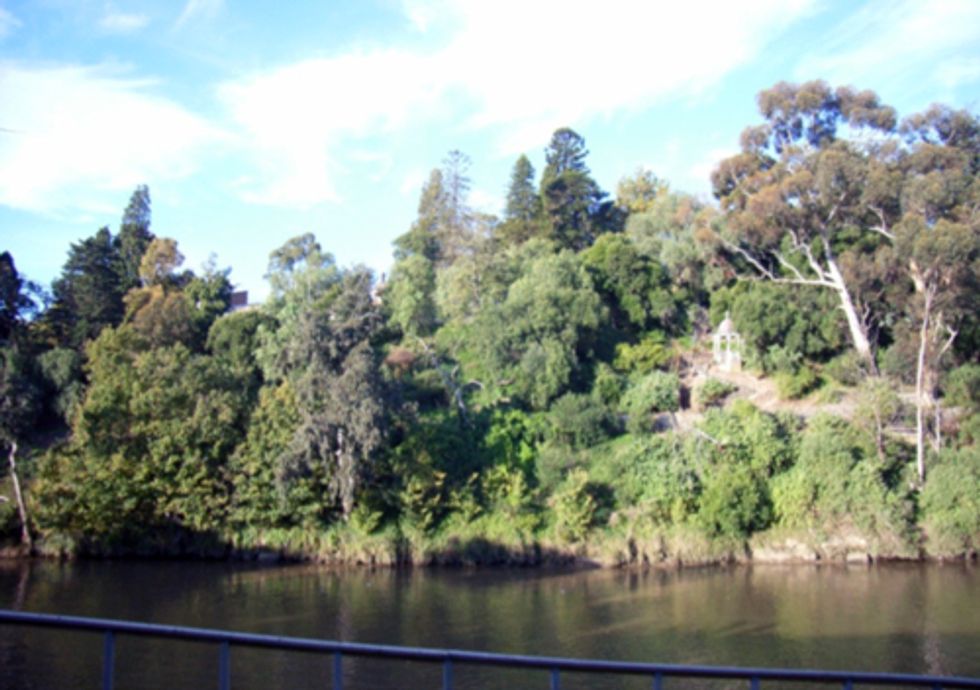 Source: Photo taken by Yarra Riverkeeper Association, 17 May 2012.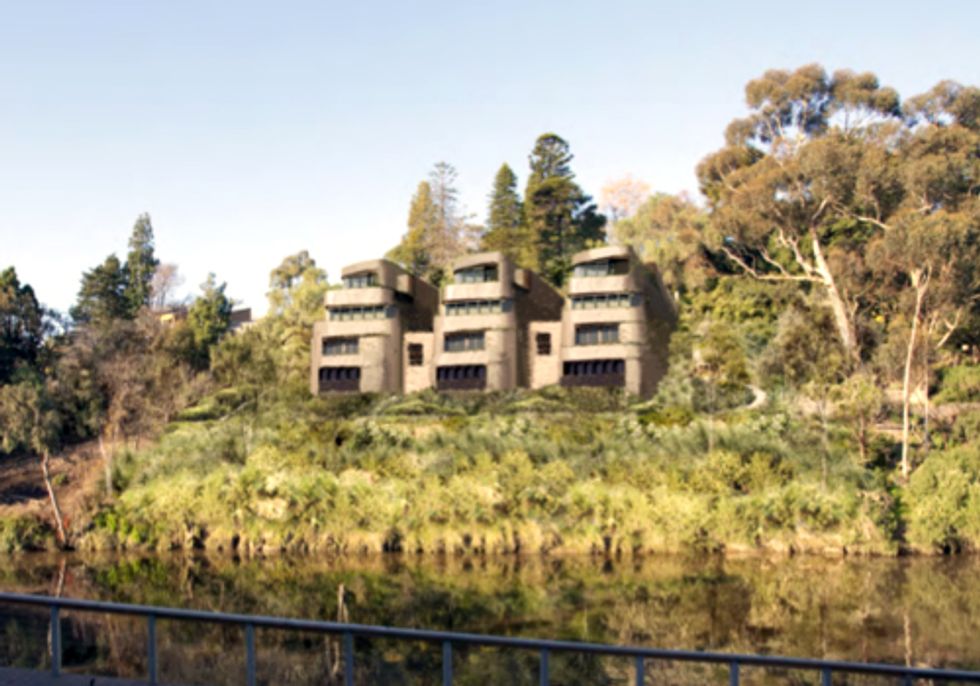 Source: Permit Application photomontage digitally modified by Yarra Riverkeeper Association to remove unrealistic roof vegetation and foreground trees.
--------
The Victorian Civil and Administrative Tribunal was established under the Victorian Civil and Administrative Tribunal Act 1998. Since its inception, VCAT's purpose has been to provide Victorians with a low cost, accessible, efficient and independent tribunal delivering high quality dispute resolution. Over the years, VCAT has evolved to comprise three divisions: 1) the Civil Division which hears and determines a range of civil disputes, including those relating to use or flow of water between properties, 2) the Administrative Division which deals with applications from people seeking review of government and other bodies' decisions that affect them, including decisions relating to local council land valuations and planning permits and 3) the Human Rights Division.
EcoWatch Daily Newsletter