Ask Your Representative to Cosponsor the Genetically Engineered Food Right to Know Act
Dec. 08, 2011 09:55AM EST
GMO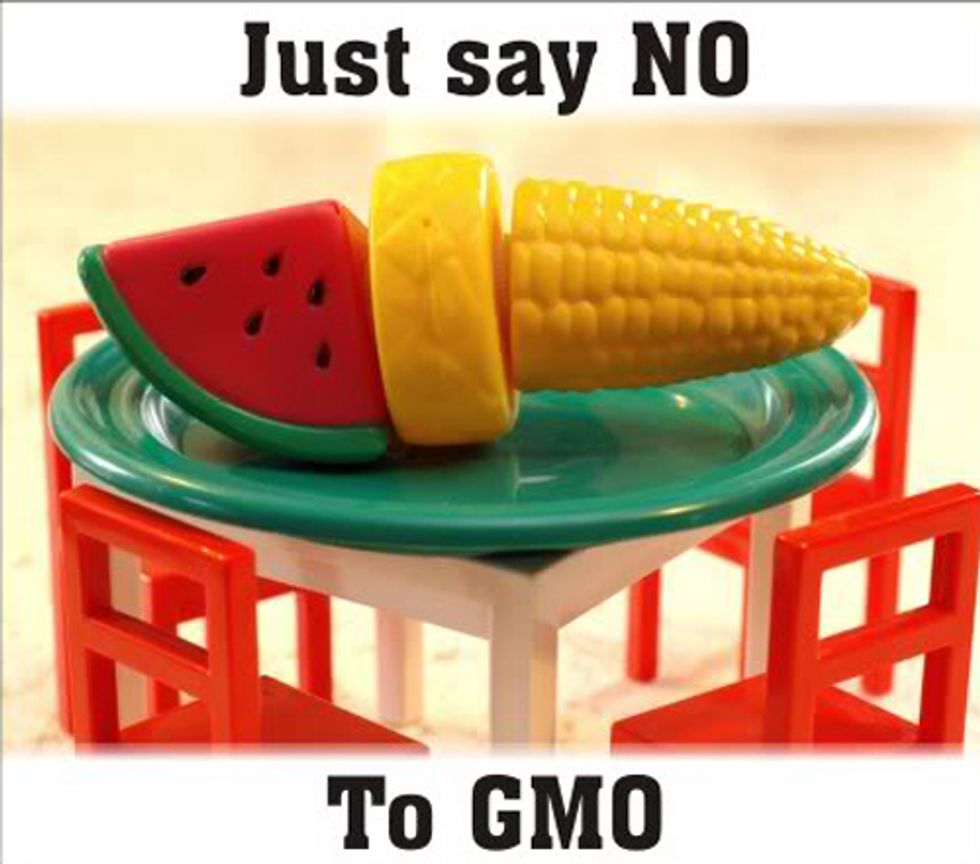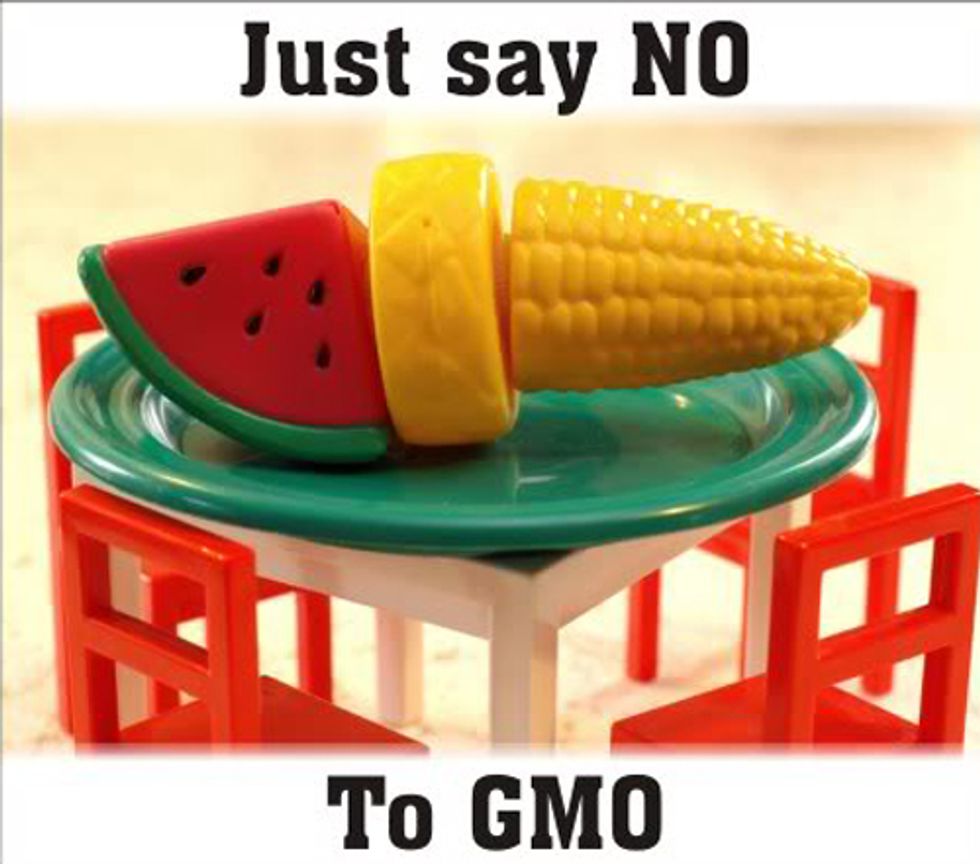 Gen-M—or Generation Monsanto—the first generation of humans force-fed genetically modified foods, hasn't reached reproductive age yet (they were born in the late 1990s). But, if a critical mass of animal feeding studies are any indication, the millennial generation, reared on Food Inc.'s unlabeled "Frankenfoods," can look forward to a long-term epidemic of cancer, food allergies, sterility, learning disabilities and birth defects.
Most Americans simply don't understand that 80 percent of non-organic supermarket processed foods (basically every product containing soy, corn, canola, cottonseed oil, sugar beet derivatives or ingredients from animals fed soy or corn) are contaminated with genetically modified organisms. While nearly everyone in North America has eaten genetically modified foods, only 26 percent believe that they have.
People don't think they're eating genetically modified foods because they have no way of knowing whether they are or not. Genetically modified foods aren't labeled.
If we're going to save this generation from reproductive dysfunction and save our farmland from the ravages of RoundUp, we need to stop Monsanto.
The first step is to protect consumers' right to know whether their food is genetically modified.
We need genetically modified food labeled now. Click here to ask your representative to cosponsor the Genetically Engineered Food Right to Know Act.
For more information, click here.
EcoWatch Daily Newsletter