Ask Walmart to Reject Monsanto's Genetically Engineered Corn
Jan. 06, 2012 09:40AM EST
GMO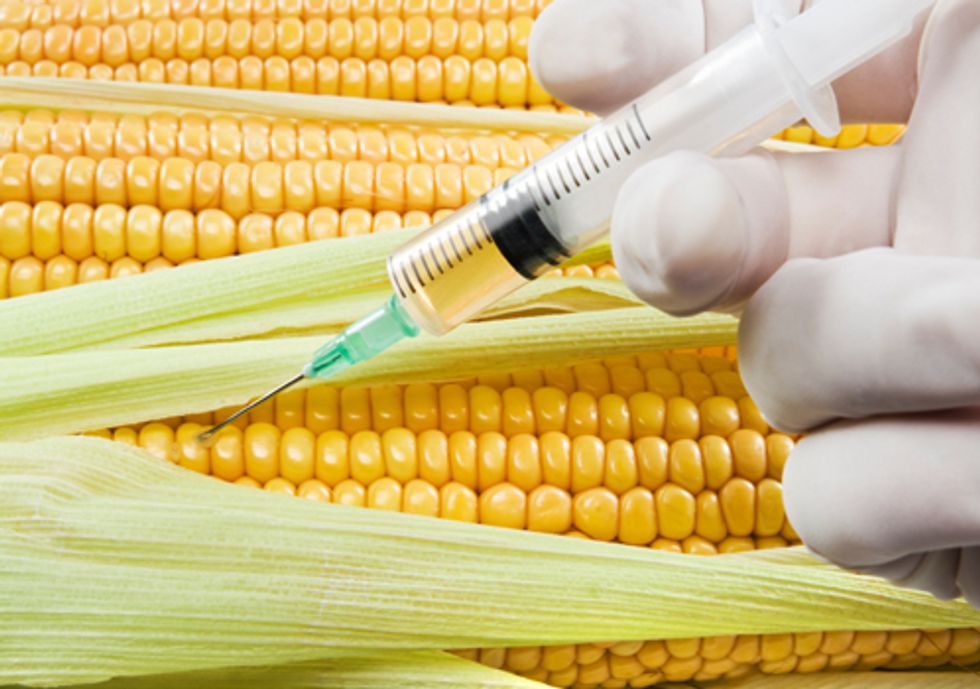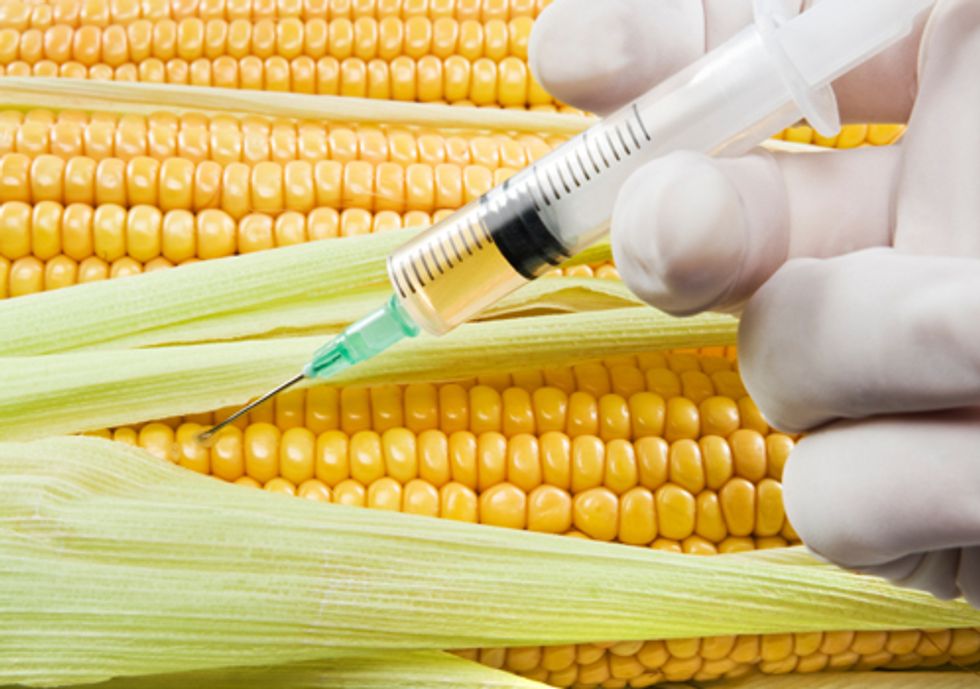 It's a new year, and it's time to launch the campaign to get Walmart to reject Monsanto's genetically engineered (GE) sweet corn. GE sweet corn could be planted this spring, but Walmart can refuse to accept it, protecting consumers from this untested and unlabeled product. Can you sign our new petition asking Walmart to reject GE sweet corn?
Why should you ask Walmart to reject Monsanto's GE sweet corn?
1. Whether you shop at Walmart or not, they are the largest U.S. food retailer, and if they won't sell GE sweet corn, it's likely that farmers won't plant it.
2. GE sweet corn won't be labeled, so you won't know what you're buying.
3. Monsanto's GE sweet corn hasn't been tested for human safety, and it contains three different genetically engineered traits that haven't been used in food eaten directly by people.
Trader Joe's, Whole Foods and General Mills have already agreed not to use GE sweet corn in any of their products, but we need other stores to follow their lead to end the market for this untested produce.
Over the next three months, we'll be building our campaign to get Walmart to do the right thing, and we'll need your help every step of the way. From signing petitions to joining in our national days of action, we need you to make this campaign a success.
Sign the petition to Walmart today.
For more information, click here.
EcoWatch Daily Newsletter