As Sea Levels Rise, Cities Must Build Climate Ready Infrastructure
Aug. 08, 2013 02:35PM EST
Climate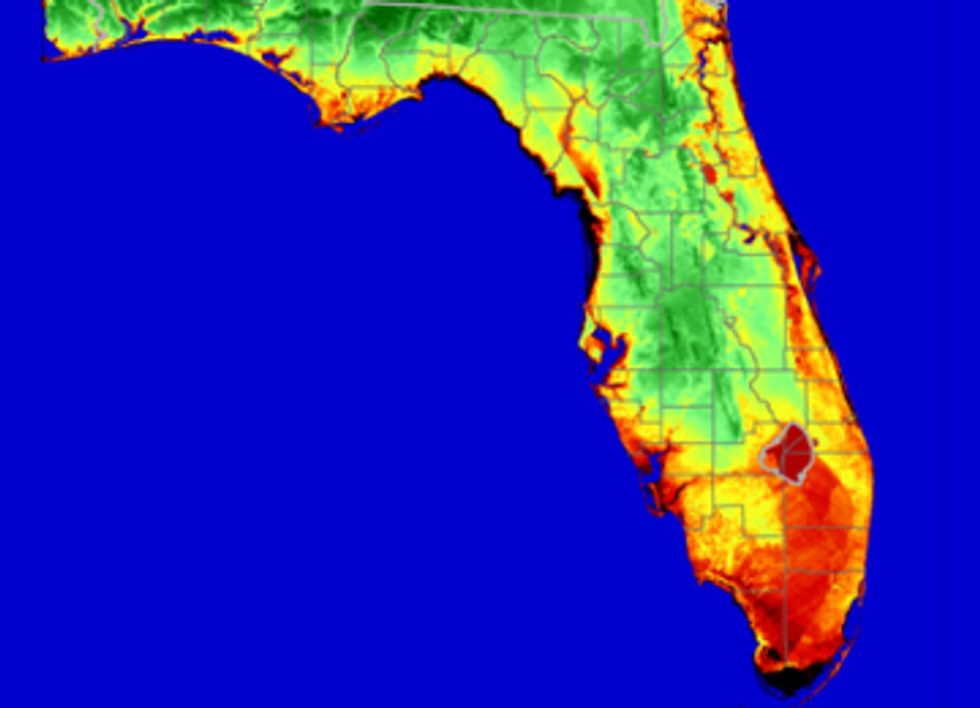 By Alexis K. Segal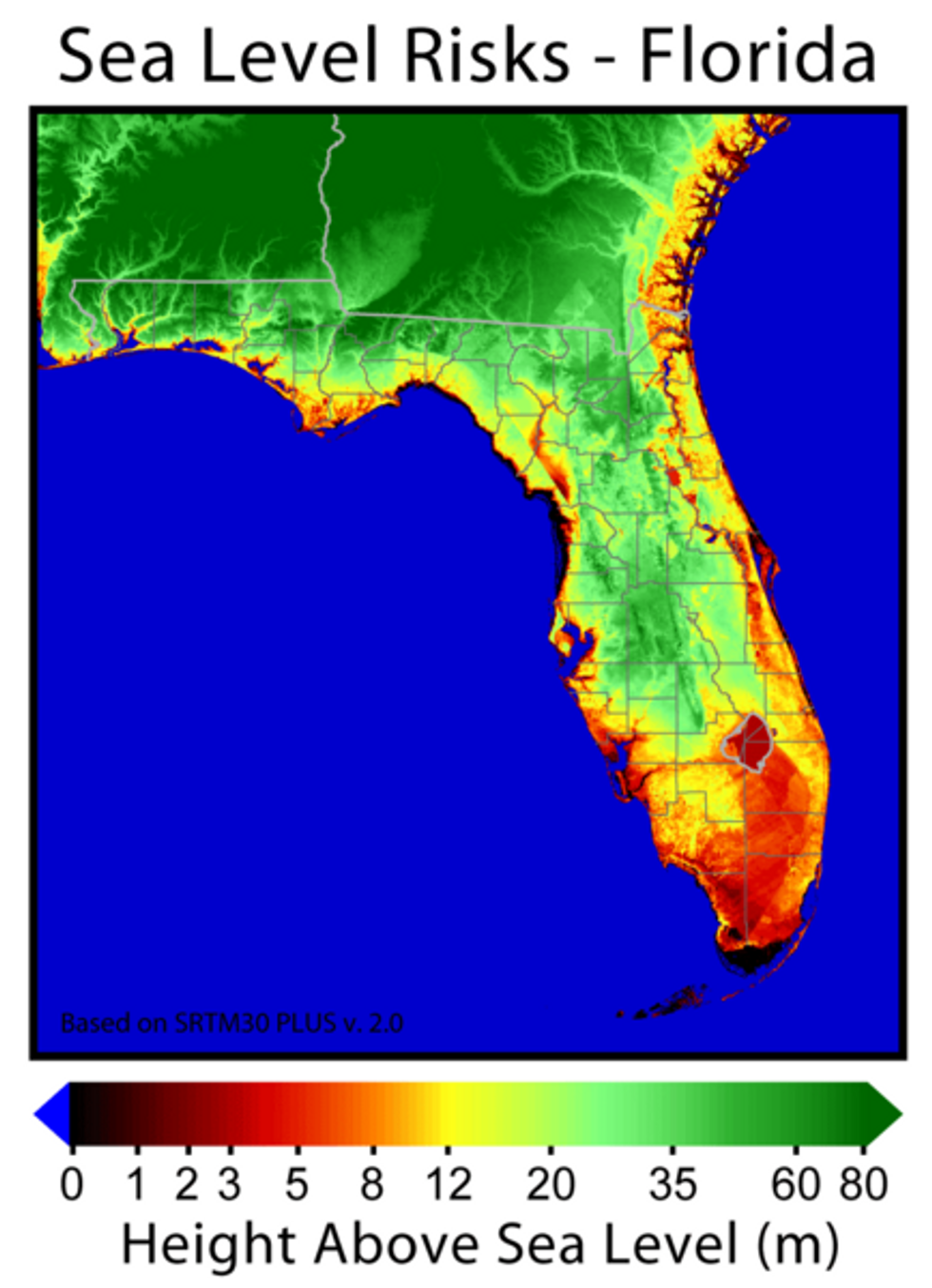 On Tuesday Biscayne Bay Waterkeeper (BBWK) submitted comments on the Environmental Protection Agency (EPA) and Miami-Dade County's Consent Decree outlining the $1.6 billion dollar plan to start repairing Miami-Dade's sewage infrastructure without accounting for the impacts to the system resulting from sea level rise, erosion and storm surge.
Despite articulated policies by the EPA, the Obama Administration and Miami-Dade County for a strong commitment to climate change adaptation and resilient critical infrastructure, the EPA and Miami-Dade decided to move forward with a zero sea level rise consent decree, lodged on June 6, in federal court pursuant to the EPA's enforcement action against Miami-Dade for long standing violations of the Clean Water Act.
On May 14, BBWK won a hearing and was granted intervenor status, becoming a party in the EPA's enforcement case against Miami-Dade.
BBWK has been closely tracking the frequent sewage spills around the county since 2011, but Miami-Dade has been plagued with this issue for decades. The current settlement agreement will replace the governing decree lodged in 1994 and 1995, stemming from an earlier Clean Water Act enforcement case also related to sewage spills. Pursuant to that case, Miami-Dade received the largest civil penalties at the time for their violations. Although the former consent decree addressed many of the issues in the infrastructure—and Miami-Dade has been in compliance with those terms—it only accounts for one piece of the whole system. The Water and Sewer Department has been underfunded for years, and the sewage infrastructure system was described by a department manager as "held together by chewing gum."
Joined by many local municipalities, advocates and national groups, BBWK lobbied hard for changes to the decree for months, providing multiple expert reports, practical solutions and specific suggestions to dramatically improve the draft consent decree before passage by the Miami-Dade County Commission.
Reports by Miami-Dade's Water and Sewer Department approximate 12 billion is needed for total repair costs over the next 15 years, with approximately 1 billion for repairs that must be addressed immediately. The 1.6 billion dollar consent decree is slated to rebuild and repair significant aspects of the system, including the decrepit central wastewater treatment plant located on Virginia Key, a barrier island in Biscayne Bay.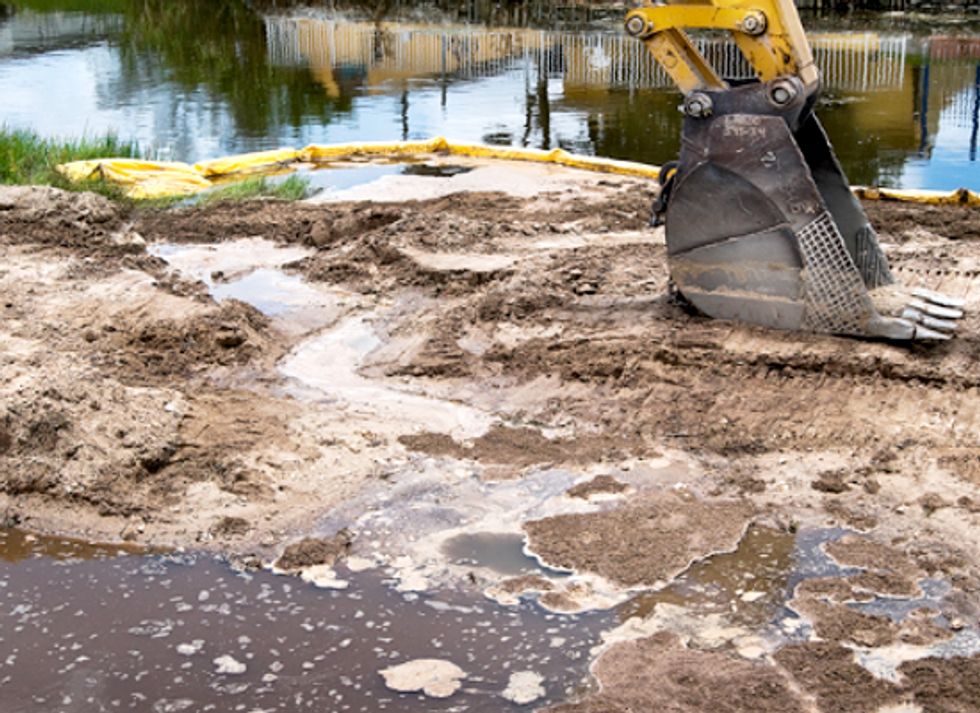 The ongoing viability of Miami-Dade County depends on resilient critical infrastructure that will withstand foreseeable storm incidents, rising seas and population growth and will set an example for similar opportunities around the country. The strength of federal and local policies on climate adaptation will be determined by their application to the situations like the sewer system rebuild in Miami-Dade County.
The time is now for all stakeholders, near and far, to call for a safe and secure future and demand climate resilient infrastructure in Miami-Dade county. The world just witnessed the recent catastrophic devastation of Hurricane Sandy. We must make smart, thoughtful decisions to plan for the future.
Now, since local and federal leaders have turned their backs, it will be up to a federal judge to decide how to proceed. We need climate-ready infrastructure. Let us, as a nation, make the decision to invest in prevention and not waste billions more in future repairs or preventable cleanups; let us spend our money wisely; let us prepare for continued growth sustainably; let us have a long-term vision of our future.
The comment period ends August 11, so there is still time to get your voice heard. BBWK's comment letter was accompanied by 28 exhibits. You can make a big difference in the final outcome of this situation. 
Visit EcoWatch's WATER page for more related news on this topic.
——–

EcoWatch Daily Newsletter
Recent Stories from EcoWatch