As BP Trial Begins, Offshore Drilling Remains the Same
Feb. 23, 2012 10:30AM EST
Energy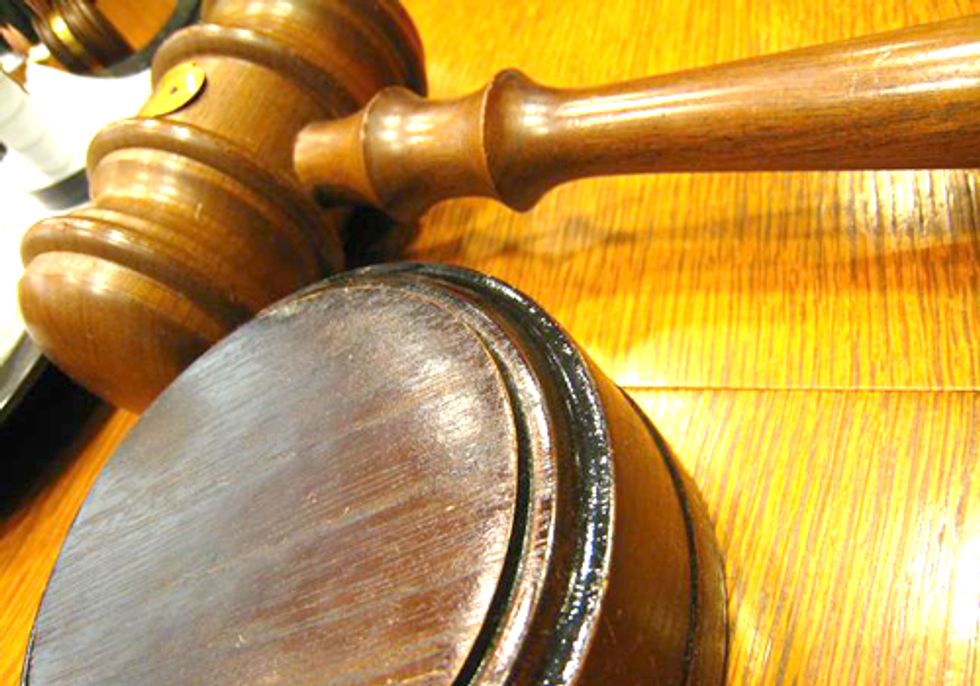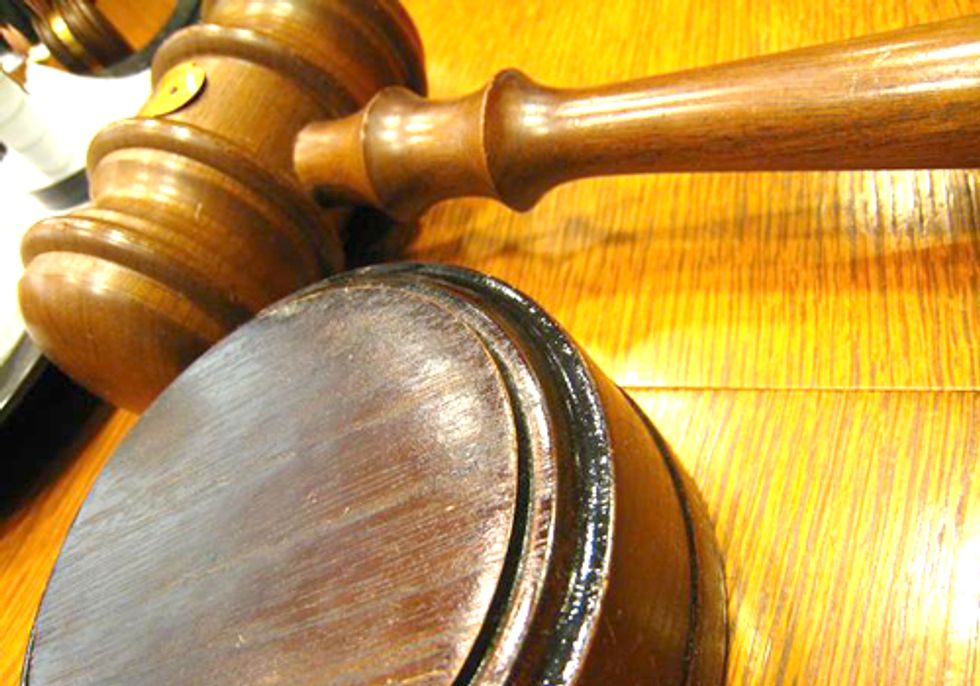 When the massive trial over liability in the 2010 BP Gulf of Mexico oil spill begins in New Orleans on Feb. 27, teams of lawyers will debate what led to the deaths of 11 workers and an oil spill that spewed into the ocean for 86 days. But there's an ugly truth they won't be discussing—Very little has changed regarding governmental oversight of offshore drilling.
Twenty-two months after the start of America's worst environmental catastrophe, which spilled more than 4 million barrels of oil, offshore drilling in the U.S. is essentially as dangerous as it was before BP's Deepwater Horizon exploded. The federal government has since issued only a small number of new safety requirements. The vast majority of recommendations from the various investigative commissions organized following the spill have not been enacted according to a new report by engineer and Arctic Program Director Lois Epstein, P.E., of The Wilderness Society.
Despite this lack of progress, the Bureau of Ocean Energy Management plans to oversee extensive new drilling in the Gulf of Mexico and the Arctic Ocean during the next five years, even though drilling safety has not significantly improved.
"It could take up to a decade to put in place the laws, regulatory structures, transparency, staffing and effective enforcement necessary for the Bureau of Ocean Energy Management and its sister agency, the federal Bureau of Safety and Environment Enforcement, to prevent major oil spills," said Epstein, who advised the federal Office of Pipeline Safety for 12 years. "Since Congress has not passed a single law remedying any of the problems that resulted in the BP spill, a decade for significant safety improvements may be optimistic."
Epstein's report compiles the key recommendations of the Department of the Interior's 30-day safety report for which she served as an expert advisor, the National Commission on the BP Deepwater Horizon Oil Spill and Offshore Drilling report, the National Academy of Engineering/National Research Council report, and the Joint Investigation Team report by the U.S. Coast Guard and the federal Bureau of Ocean Energy Management, Regulation and Enforcement.
Epstein cites the need for new blowout preventer design requirements for new and existing wells, identified by the National Academy of Engineering, as an example of key changes needed. "Congress and the Obama administration need to get moving on the many excellent recommendations from the various post-spill investigative commissions. Until that is done, more significant and devastating spill events are inevitable."
For more information, click here.
EcoWatch Daily Newsletter