Appeals Court Rules Federal, State Agencies Illegally Approved Controversial NC Highway
May. 05, 2012 08:02AM EST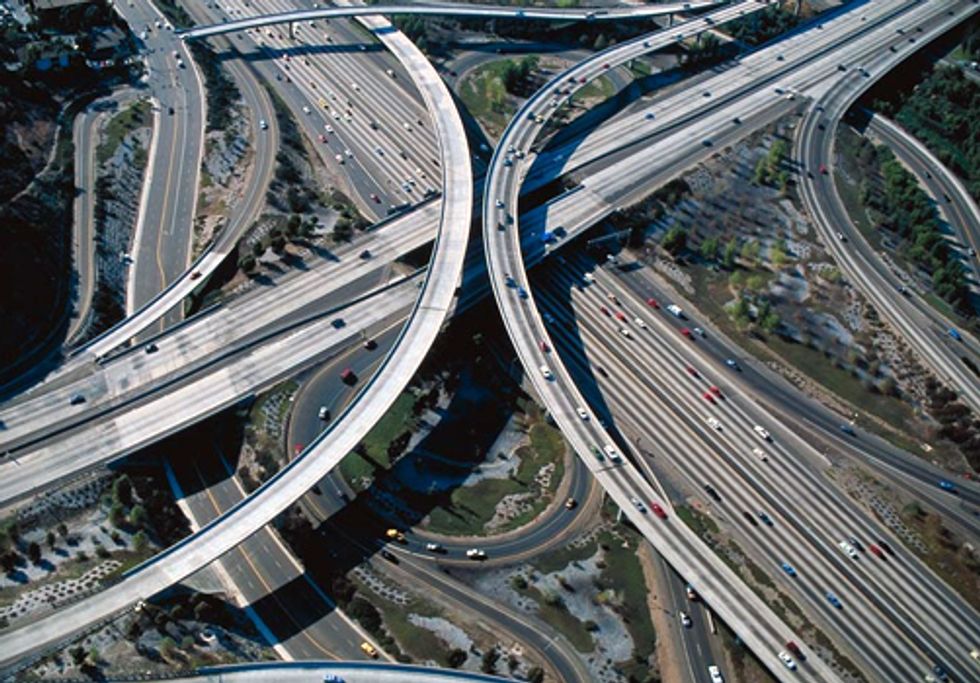 Ruling a wake-up call for DOTs nationwide to consider sprawl, other impacts of major highway projects
In a landmark ruling that has national implications, the U.S. 4th Circuit Court of Appeals ruled on May 3 that the North Carolina Department of Transportation (NCDOT) and Federal Highway Administration (FHWA) illegally failed to consider and disclose the potential sprawl-inducing impacts of a 20-mile highway bypass near Charlotte.
The court also chastised the transportation agencies for falsely denying to the public and other permitting agencies that they had essentially compared "building the road" with "building the road."
"This is a wake-up call for NCDOT and transportation agencies around the country that the only legal way to assess environmental impacts of building major highways is to factor in resulting sprawl development on the landscape," said David Farren, senior attorney with the Southern Environmental Law Center (SELC). He said this is one of a only a few federal appellate rulings dealing with the fundamental precept that DOTs fully consider these secondary and cumulative impacts of building major highways when conducting environmental impact studies under the National Environmental Policy Act.
SELC represented Clean Air Carolina, North Carolina Wildlife Federation and Yadkin Riverkeeper in challenging the agencies' approval of the controversial Monroe Bypass, a $700 million, four-lane highway on the suburban-rural fringe of metro Charlotte, one of the nation's fastest growing metro areas.
The groups said the NCDOT and FHWA turned logic on its head by assuming the bypass already existed when they analyzed a "no build" option. This fundamental flaw skewed the examination of cheaper and less damaging alternatives, and prevented a valid comparison of potential environmental impacts. Using faulty assumptions and flawed methodology, the transportation agencies claimed the Monroe Bypass would only make a one percent difference in the level of growth in the region. When the conservation groups pointed out this flaw, NCDOT denied it—a falsehood that was conceded only when confronted in court.
EcoWatch Daily Newsletter