Another Record Year for Arctic Heat
Jan. 23, 2012 03:00PM EST
Climate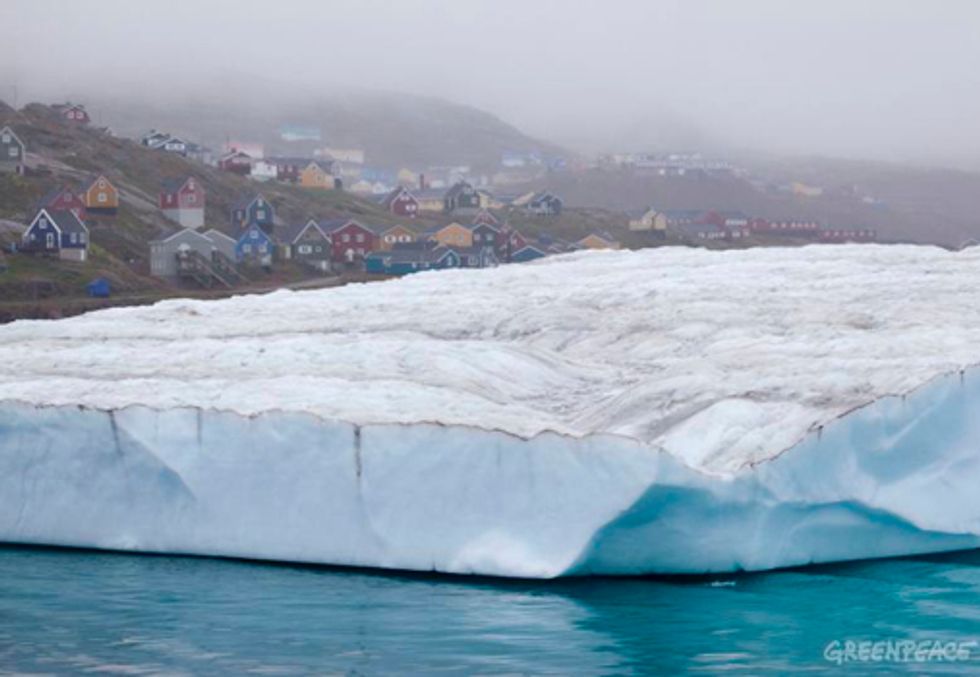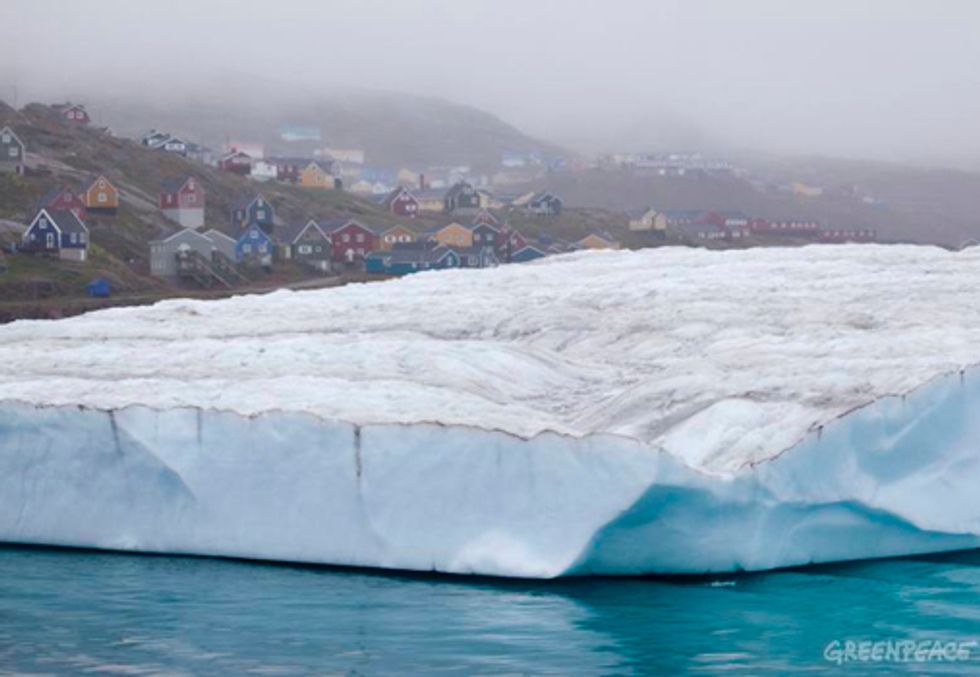 In what has become an alarmingly regular occurrence, the Arctic set another record for high temperatures in 2011. According to new data from the U.S. National Aeronautics and Space Administration (NASA), 2011 broke the previous record, set in 2010.
The region's temperature has been rising rapidly since the late 1970s.
Arctic amplification speeds up warming
Arctic air temperatures have risen at almost twice the rate of the global average rise over the past few decades. This arctic amplification of global warming is largely due to reduced surface reflectivity—and greater heat absorption—associated with the loss of snow and ice, especially sea ice.
As a result, most summer sea ice is projected to disappear by 2040, leaving only a small fringe of summer ice in Northeast Canada and Northern Greenland. Summer sea ice is important habitat for Arctic wildlife, and its decline opens previously inaccessible areas of the Arctic to shipping and industrial development.
"These changes have both local and global implications for people," says Clive Tesar, leader of the WWF Last Ice Area project. "Whether they are reindeer herder, hunters, or fishermen in the Arctic, or office workers in southern cities, people will ultimately feel these major changes to an integral part of the global weather system. We ignore these urgent signals at our peril. We need to both prepare for inevitable change, and work hard to reduce the severity of that change."
Warming trend globally
Global temperature data released by NASA indicates that global surface temperatures in 2011 were the 9th highest on record, and that the warming was especially concentrated in the Arctic. "We know the planet is absorbing more energy than it is emitting," said James E. Hansen, director of NASA's Goddard Institute for Space Studies.  "So we are continuing to see a trend toward higher temperatures. Even with the cooling effects of a strong La Niña influence and low solar activity for the past several years, 2011 was one of the 10 warmest years on record."
For more information, click here.
EcoWatch Daily Newsletter