Another Reason to Ban Fracking: Obama Administration Approves Lax Guidelines for Radioactive Exposure
Apr. 18, 2013 11:03AM EST
Energy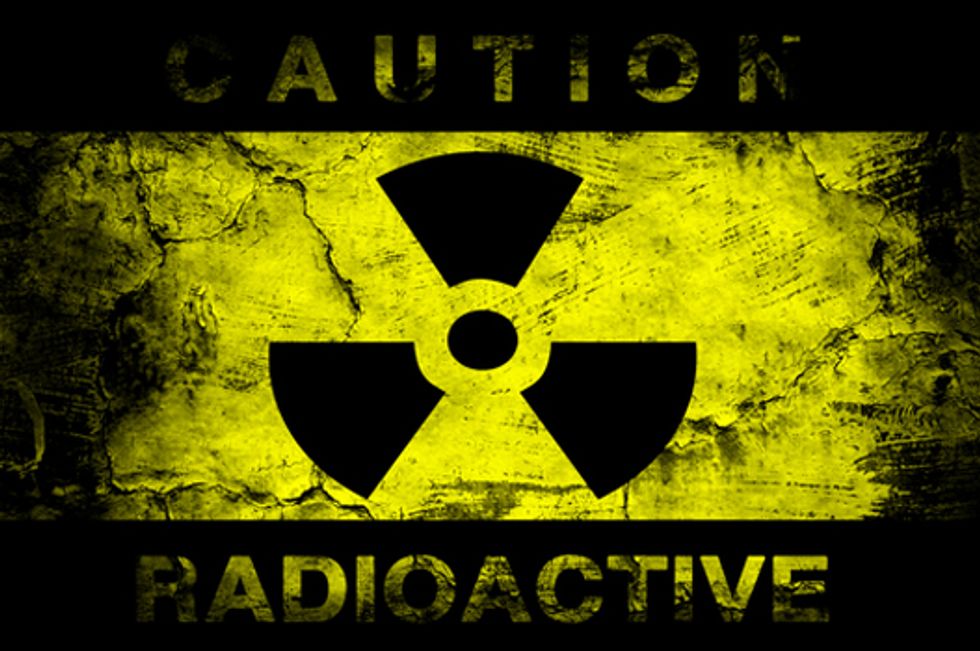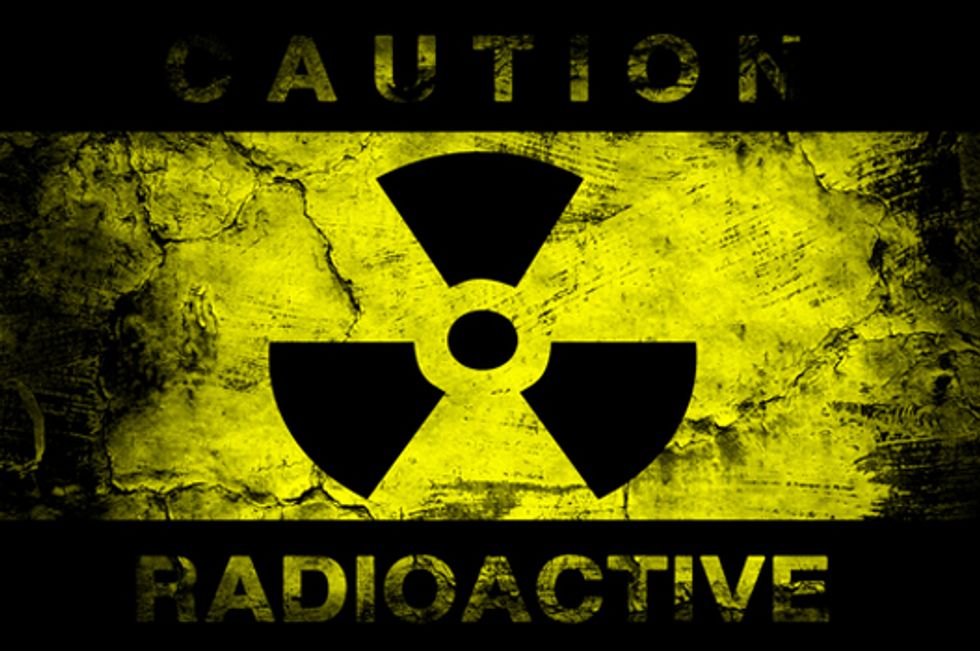 Photo courtesy of Shutterstock
When it comes to exposure to radioactive materials, how much is too much? If you're like most people, or scientists, the answer is probably "any amount." But the Obama administration apparently didn't get the memo because this week, it finalized new guidelines for the amount of radioactivity to which the public can safely be exposed following a nuclear incident.
Now, local authorities will be given more leeway than ever to determine acceptable levels of radioactive exposure next time a reactor melts down, a dirty bomb explodes or a truck carrying fracking wastewater takes a curve too fast and upends itself in your rose bushes.
While fracking waste may not share an obvious connection with nuclear reactors, it's worth noting that the byproduct of hydraulic fracturing often contains radioactive materials that conventional municipal treatment facilities are not equipped to handle and treat. 
Under these new guidelines, residents near a spill may be exposed to hazardous levels of radioactivity. Not only does this endanger public health, along with water and food supplies, it makes the oil and gas industry even less accountable for the risks associated with fracking. 
Whether through loopholes in federal environmental protections or lax state-level regulations, the oil and gas industry is already granted plenty of room to exploit our essential resources. By loosening the guidelines for what's permissible after an accident, the Obama administration is potentially exposing the public to even greater health risks. 
Above all, the new guidelines are a sobering reminder of how dangerous many of our current energy sources actually are. You know there's something wrong with the methods we're choosing to light up our nation's electrical grids when we start arguing over acceptable levels of radiation exposure. After all, the debate shouldn't be over how much; it should be over why we're allowing these accidents to take place at all. The best way to prevent them is to outlaw the processes that expose us to radioactive waste in the first place.
Visit EcoWatch's FRACKING page for more related news on this topic.
——–
Sign the petition today, telling President Obama to enact an immediate fracking moratorium:

EcoWatch Daily Newsletter
Related Articles from EcoWatch
Recent Stories from EcoWatch