Another Blow to the Fracking Industry—Chesapeake Energy's Aubrey McClendon Makes Worst CEO of 2012 List
Dec. 31, 2012 11:00AM EST
Energy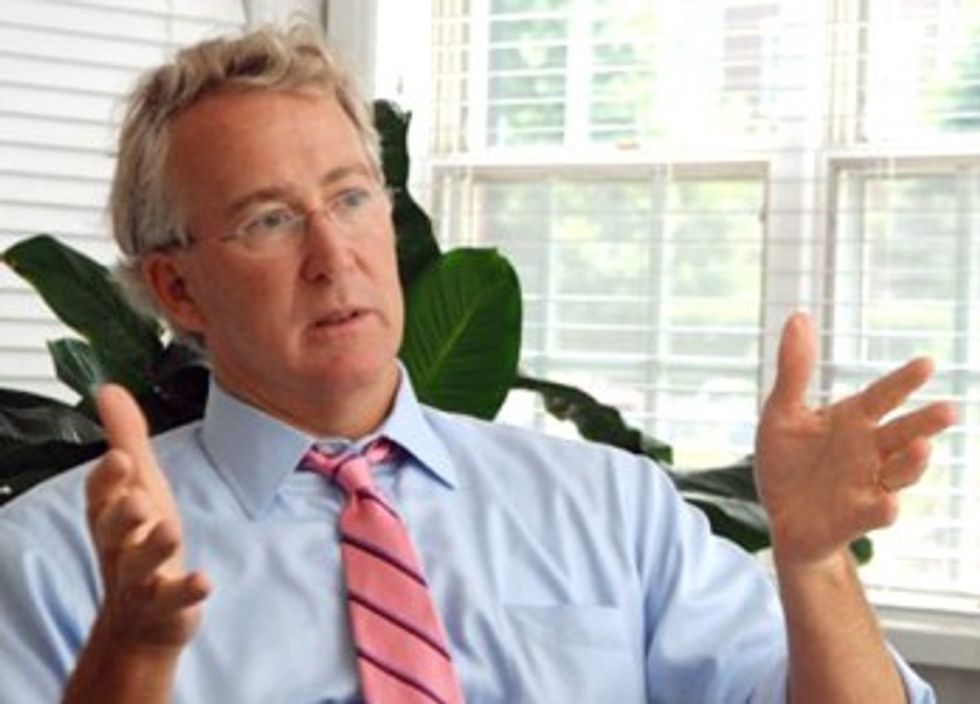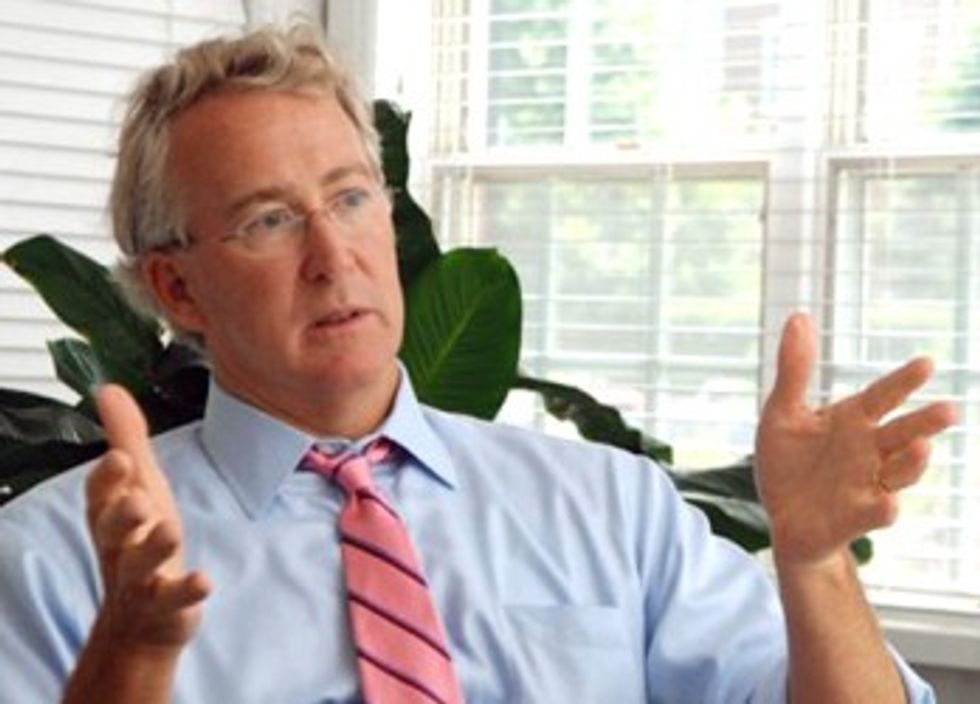 According to Yahoo! Finance's The Daily Ticker, Chesapeake Energy CEO Aubrey McClendon places second on the "Worst CEO's of 2012" list.
According to Yahoo! Finance's The Daily Ticker, Chesapeake Energy CEO Aubrey McClendon places second on the "Worst CEO's of 2012" list.
Chesapeake Energy is the second largest natural gas producer in the U.S. with drilling rights to some 15 million acres.
"Aubrey McClendon is a classic entrepreneur who breaks all the rules," says Sydney Finkelstein, a professor of management at the Tuck School of Business at Dartmouth. While he was a visionary in his line of work, he also pushed the envelope when it came to mixing business finances with personal finances. For example, McClendon used the corporate jet for his personal use and he cut a corporate sponsorship deal with a sports team he privately owned.
According to Finkelstein, McClendon's inappropriate behavior includes:
Documents reviewed by The Wall Street Journal show that several major Wall Street banks lent McClendon money and then received lucrative work as public-offering underwriters or financial advisers to Chesapeake.
Personally borrowed $500 million from EIG Global Energy Partners, which had also been a large financer for Chesapeake. In securing personal loans from his company's business associate, McClendon exposed himself to a potential conflict of interest, as it's reasonable to expect him to feel pressure to serve EIG's interests in future corporate transactions, potentially at the expense of the best interests of shareholders.
Reuters exposed a $200 million hedge fund trading oil and gas McClendon ran at the same time he was CEO of Chesapeake—an obvious conflict of interest.
"Nothing is illegal, everything is disclosed (as far as we know) but it sure doesn't look good," says Finkelstein.
And if making the "Worst CEO's of 2012" list isn't bad enough for this fracking industry company, Natural Resources Defense Council's Amy Mall highlighted in a recent blog post a scathing new report out from Reuters about the finances of Chesapeake Energy Corporation:
Chesapeake is being sued by landowners and contractors, and the article outlines Chesapeake's financial challenges.
What really caught me eye, however, was the fact that contractors who aren't being paid by Chesapeake are now placing liens on the properties of landowners who leased their oil and gas rights. Of course some mineral owners make a lot of money from leasing their oil and gas rights. But many don't. As we've blogged about before, mineral owners may be victims of air pollution and water contamination, predatory leases, destruction of their property and property values, and risks to their mortgages, title insurance and homeowner's insurance—as are their neighbors. But now there is apparently another risk to leasing one's minerals.
According to Reuters, companies are placing liens for unpaid bills against some property owners who signed leases with Chesapeake. The report quotes an attorney as saying "such liens could interfere with an owner's ability to sell the property." Reuters spoke to one property owner who was never even informed about the lien until he found out about it from the Reuters reporter.
In May, billionaire McClendon relinquished his title of chairman of the board of Chesapeake Energy. McClendon founded Chesapeake Energy in 1989 and continues to serve as its CEO.
Visit EcoWatch's FRACKING page for more related news on this topic.
EcoWatch Daily Newsletter