Angry Birds Takes on Climate Change
Sep. 21, 2015 08:45AM EST
Climate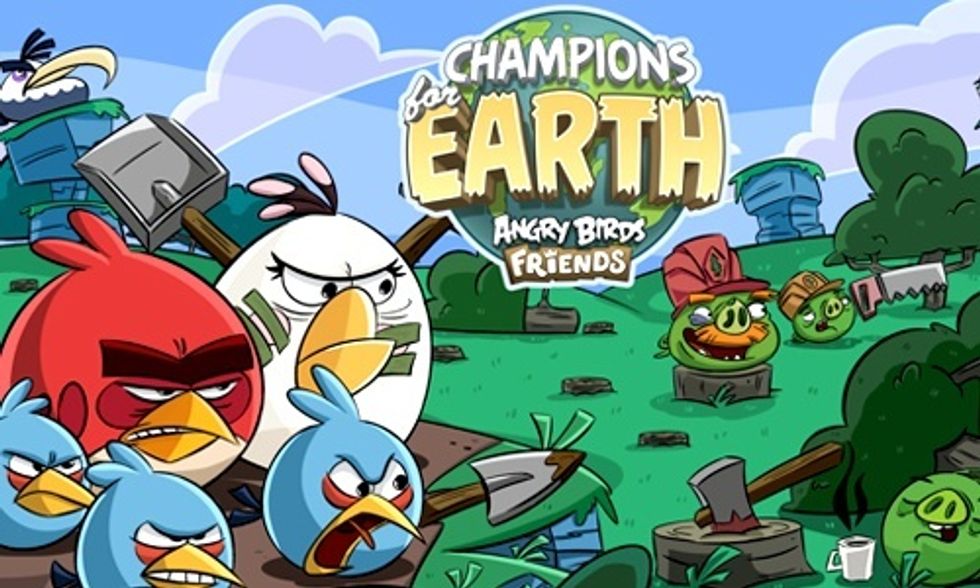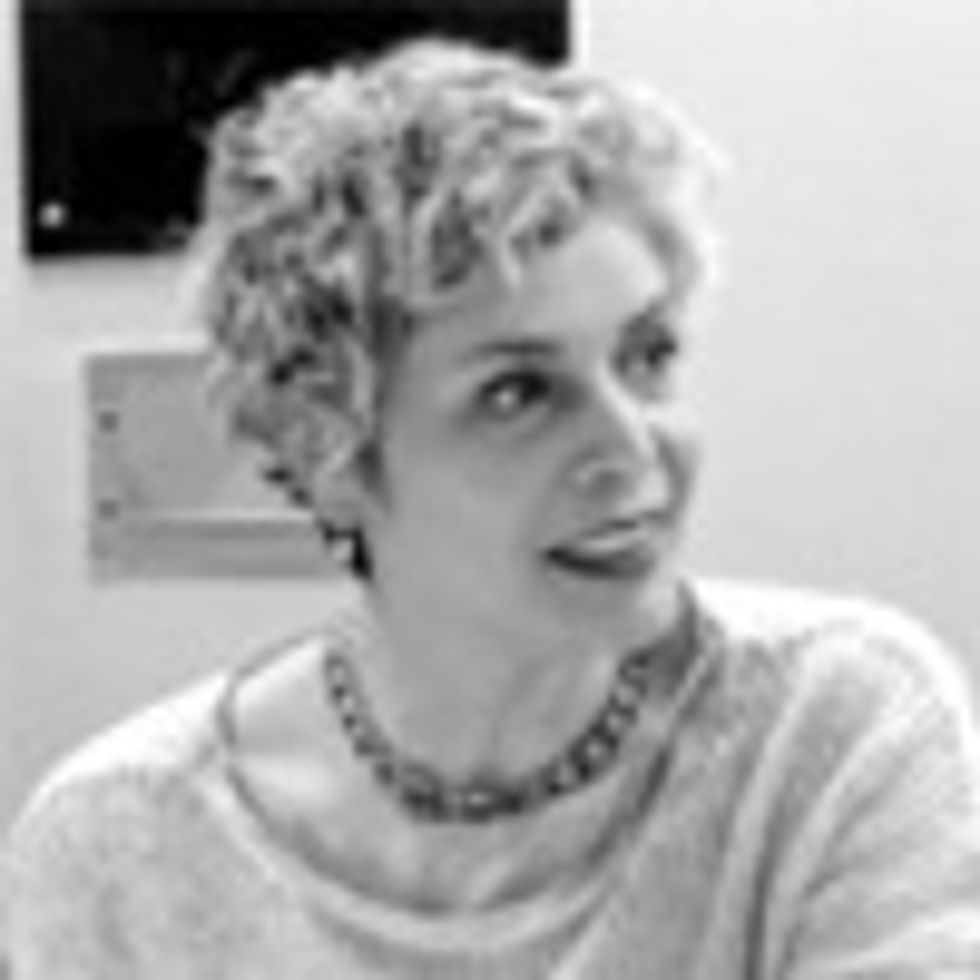 Could a few really upset birds get people all over the world to fight the cruel effects of our ever-warming planet? Could they ignite a groundswell of support, from the bottom up, to convince world leaders to commit to tackling climate change?
That's what Rovio, the creators of Angry Birds, Earth Day Network, and we at Connect4Climate are hoping.  To encourage a binding climate agreement at the United Nations meeting in Paris this December, Rovio is doing their part, by creating Angry Birds: Champions for Earth, a special tournament on Angry Bird Friends, a mobile game in the Angry Bird series that you can play as a free Mobile App and on Facebook.
In Champions for Earth, participants play in the tournament with specially created Angry Bird avatars in their likeness. The game is themed around climate change, and players encounter facts about the climate and learn what they can do to take action.
Put on your angry face, and join Don Cheadle, Matt Damon, Danny DeVito, Christiana Figueres, Anil Kapoor, Sonam Kapoor, Ian Somerhalder and Korean pop group VIXX for a special Angry Birds Friends tournament to help protect our environment!
We at Connect4Climate try to motivate people to take on the world's number one threat by connecting to people where they live, which is why we're honored to support Champions for Earth. Incorporating climate change messages into the most popular video game ever is an ideal example of how to really communicate climate change messages.
In the original, highly-addictive, Angry Birds game, the heroes are birds, who are angry at pigs for stealing their eggs. While comical, the underlying theme of the game is about a commitment to justice and protection of the innocent. These messages, in fact, transfer easily to climate change messages. In Champions of Earth, players translate protecting eggs to protecting the earth.
Will Champions of Earth reach many people? With a record-breaking 3 billion downloads, Angry Birds is the most downloaded game ever. In some countries, the game has been downloaded more times than the size of the population. We now spend 3 billion hours a week playing online games, and close to 100 percent of teenagers under 18 years old play games regularly. By age 21, a person will have spent 10,000 hours playing on-line games, close to the same number of hours they have spent in classroom education. Now there's a captive audience! We're betting Champions of Earth will hit big.
Rovio is hoping that the game will ignite a powerful call to action and is hosting a seven-day tournament this week during the UN Environment Week when world leaders are chugging through details to announce goals around climate change.
We believe that this game, Champions of Earth, has the potential to be the game-changer, the point at which a critical mass of concerned global citizens together turn toward solutions to calm our ever warming earth, and finally—finally—provide the force to get our global leaders to act.
As Sonam Kapoor, a Connect4Climate Global Leader, puts it: Climate change affects us "in every country, and it makes us very angry." It's time to put on our angry faces and call for climate action.
Spread the word! You can tweet: These celebrity birds are #angryaboutclimatechange & want to plant 1B trees: @EarthDayNetwork @AngryBirds @Connect4Climate.
EcoWatch Daily Newsletter
Related Articles from EcoWatch