This website uses cookies to ensure you get the best experience while browsing it. By clicking 'Got It' you're accepting these terms.
America's Two New Nukes Are on the Brink of Death
Apr. 06, 2012 09:06AM EST
Energy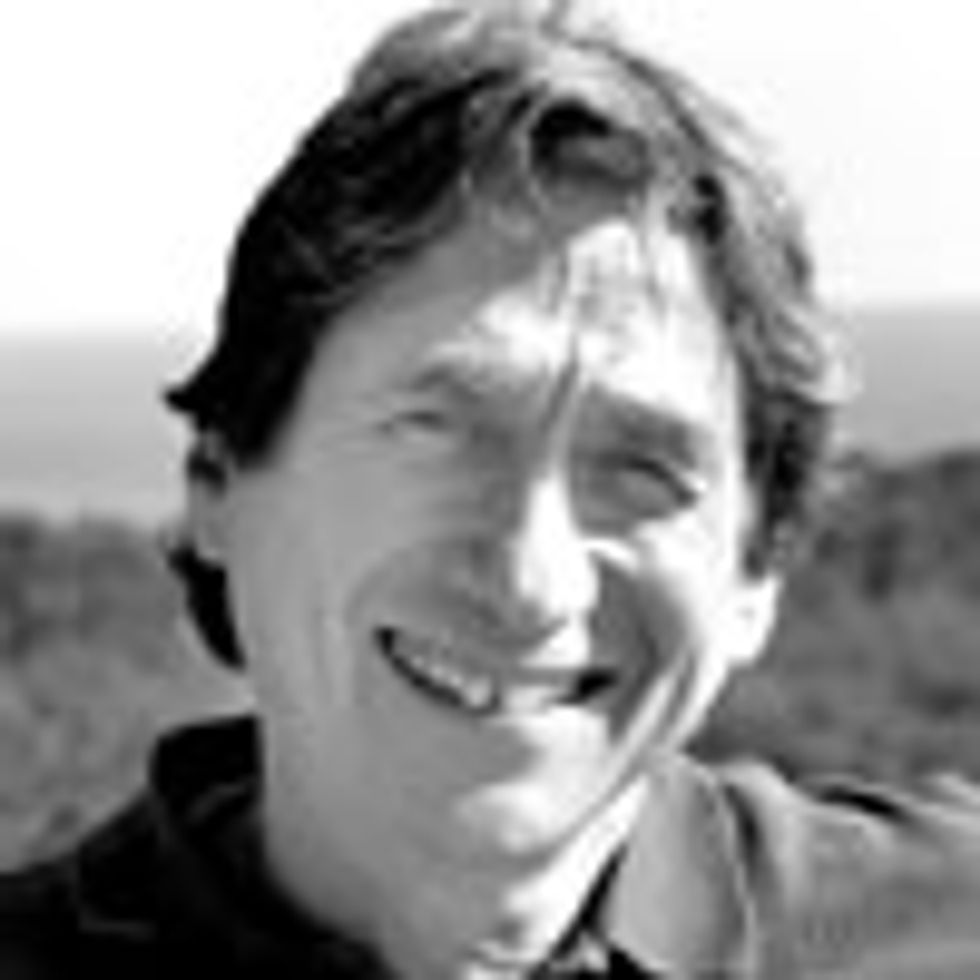 The only two U.S. reactor projects now technically under construction are on the brink of death for financial reasons.
If they go under, there will almost certainly be no new reactors built here.
The much mythologized "nuclear renaissance" will be officially buried, and the U.S. can take a definitive leap toward a green-powered future that will actually work and that won't threaten the continent with radioactive contamination.
As this drama unfolds, the collapse of global nuclear power continues, as two reactors proposed for Bulgaria have been cancelled, and just one of Japan's 54 licensed reactors is operating. That one may well close next month, leaving Japan without a single operating commercial nuke.
Georgia's double-reactor Vogtle project has been sold on the basis of federal loan guarantees. Last year, President Obama promised the Southern Company, parent to Georgia Power, $8.33 billion in financing from an $18.5 billion fund that had been established at the Department of Energy by George W. Bush.
Until last week, most industry observers had assumed the guarantees were a done deal. But the Nuclear Energy Institute, an industry trade group, has publicly complained that the Office of Management and Budget may be requiring terms that are unacceptable to the builders.
Southern and its supporters remain ostensibly optimistic that the deal will be done. But the climate for loan guarantees has changed since this one was promised. The $535 million collapse of Solyndra prompted a rash of angry Congressional hearings and cast a long shadow over the whole range of loan guarantees for energy projects. Though the Vogtle deal comes from a separate fund, skepticism over stalled negotiations is rising.
So is resistance among Georgia ratepayers. To fund the new Vogtle reactors, Southern is forcing "construction work in progress" rate hikes that require consumers to pay for the new nukes as they're being built. Southern is free of liability, even if the reactors are not completed. Thus it behooves the company to build them essentially forever, collecting payment whether they open or not.
All that would collapse should the loan guarantee package fail.
A similar fate may be awaiting the Summer Project. South Carolina Electric & Gas has pledged to build the two new reactors there without federal subsidies or guarantees. But it does require ratepayer funding up front. That includes an apparent need for substantial financial participation from Duke Power and/or Progress Energy customers in North Carolina who have been targeted to receive some of the electricity projected to come from Summer.
But resistance in the Tar Heel State is fierce. NCWarn and other consumer/anti-nuclear organizations are geared up to fight the necessary rate hikes tooth and nail. Should they win—and in a troubled economy there is much going for them—nuclear opponents could well take Summer down before it gets seriously off the ground.
Progress already has its hands full with a double-reactor project proposed for Levy County, Florida. Massive rate hikes granted for CWIP by the Florida legislature have ignited tremendous public anger. Unlike Vogtle and Summer, Levy County has yet to get Nuclear Regulatory Commission (NRC) approval.
Progress is also over its head at Crystal River. Upwards of $2 billion has been poured into botched repairs at this north Florida reactor. Odds are strong it will never reopen.
The same may be true at California's San Onofre, now shut due to problems with its steam generator tubing, a generic flaw that could affect up to about half the currently licensed 104 U.S. reactors. Nukes at Vermont Yankee, New York's Indian Point and Pilgrim, in Massachusetts, among others, are also under fierce attack.
These elderly reactors have been routinely issued extended operating licenses by the NRC.
But as their physical deterioration accelerates, official licenses may now be beside the point for these old reactors....and for new nukes as well. The major financial trade publications such as Bloomberg's, Fortune et. al., now regularly concede that increased efficiency and renewable projects are cheaper, faster to build and more profitable than new reactors. The Tennessee Valley Authority, a federal agency, could conceivably pick up the corpse and try to build new reactors, as it did at the dawn of the nuclear age, when no private utilities would touch the untested but clearly dubious promise of the "Peaceful Atom."
In the decades since, the promise of electricity "too cheap to meter" has proven to be a tragic myth.
And all these years later, the financial pitfalls of what may be America's last two proposed reactor projects may write the final epitaph for an industry whose fiscal failures are in the multi-billions.
At the end of the road, it will still take citizen activism to finally bury this industry. But we may be very close to making it happen, and now is a critical time to push extra hard.
EcoWatch Daily Newsletter
Talk is cheap, says the acting executive secretary of the United Nations Convention on Biological Diversity, who begged governments around the world to make sure that 2020 is not another year of conferences and empty promises, but instead is the year to take decisive action to stop the mass extinction of wildlife and the destruction of habitat-sustaining ecosystems, as The Guardian reported.
The people of Kiribati have been under pressure to relocate due to sea level rise. A young woman wades through the salty sea water that flooded her way home on Sept. 29, 2015. Jonas Gratzer / LightRocket via Getty Images
Refugees fleeing the impending effects of the climate crisis cannot be forced to return home, according to a new decision by the United Nations Human Rights Committee, as CNN reported. The new decision could open up a massive wave of legal claims by displaced people around the world.
The first day of the Strike WEF march on Davos on Jan. 18, 2020 near Davos, Switzerland. The activists want climate justice and think the WEF is for the world's richest and political elite only. Kristian Buus / In Pictures via Getty Images
By Ashutosh Pandey
Teenage climate activist Greta Thunberg is returning to the Swiss ski resort of Davos for the 2020 World Economic Forum with a strong and clear message: put an end to the fossil fuel "madness."

Protesters attend a rally outside the U.S. Supreme Court held by the group Our Children's Trust Oct. 29, 2018 in Washington, DC. The group and the plaintiffs have vowed to keep fighting and to ask the full Ninth Circuit to review Friday's decision to toss the lawsuit. Win McNamee / Getty Images
The land around Red Knoll near Kanab, UT that could have been razed for a frac sand mine. Tara Lohan
By Tara Lohan
A sign at the north end of Kanab, Utah, proclaims the town of 4,300 to be "The Greatest Earth on Show."